Thoughtful Christmas Gifts for Your Health Nut Friends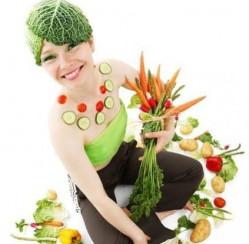 Many people see the holiday season as a time for indulgence. With all the Christmas cookies, mashed potatoes, and candy canes, the sugar and carb fest is a health nut's worst nightmare. Unfortunately, Christmas gifts like chocolates, alcohol, and Bacon of the Month memberships often end up tossed aside. Or they are passed along to someone else when they're given to people who try to be healthy year-round. Instead of the normal go-to presents, taking the time to find more thoughtful Christmas gifts that won't ruin your friends' diets will make them feel appreciated and cared for, and that's what the holiday season is all about!
Thoughtful Christmas Gifts to Promote Relaxation and Wellness

Everyone loves a relaxing day at the spa. But what's more loved is a spa trip that's paid for by someone else. The key to the perfect gift, after all, is to give recipients something they would love, but not think to buy for themselves. Treat your friends to a relaxing professional massage or a luxurious collagen treatment this holiday season. Or for more of a personal and less expensive option, bring the spa to them! Go for something like this Dead Sea Mud Mask or  choose from these health and fitness gifts. This beautiful stone fountain is sure to relax your friends during the holiday season. Place it in the guest room for in-laws and relatives to enjoy when visiting. Another Christmas gift idea to relieve stress is these comfortable slippers for tired, tense feet.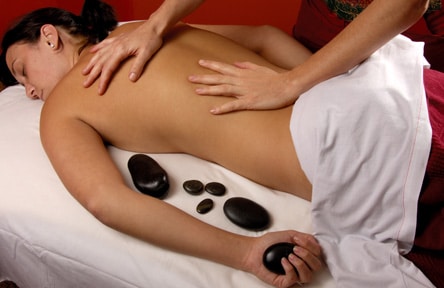 Thoughtful Christmas Gifts to Feed the Healthy Foodies
Especially in the winter and colder months, fresh fruit can be hard to come by. It can be mighty difficult, after all, to leave the warmth of the house, trek out into the snow, and suffer through a chilly trip to the grocery store! Instead, have fresh fruit delivered right to your loved one's door. If your friends are into superfoods, they're sure to love this wheatgrass powder.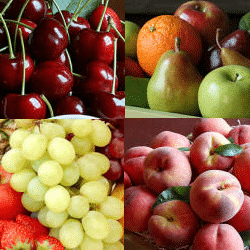 Stuff Their Guilt-Free Stockings
The ultimate Christmas stocking stuffer for anyone on your list is a high-quality, moisturizing lip balm. Since most of those found in local stores are full of chemicals, fragrances, and dyes, try this Organic Lip Balm for your label-conscious friends. Be sure to check out the peppermint flavor!  You could also fill their Christmas stockings with these headbands with built-in headphones– perfect for gym rats and runners.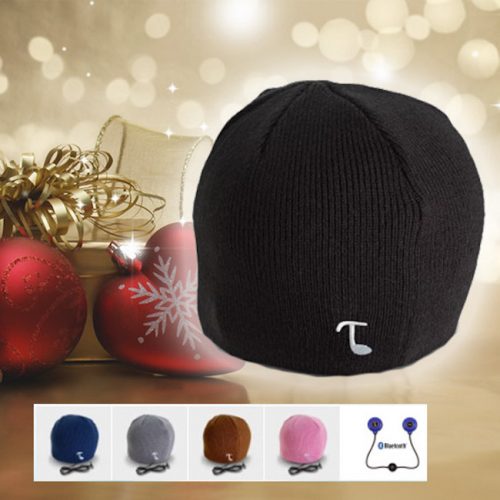 Finding the perfect Christmas gift for your health nut friends shouldn't stress you out. Simply think about what they would be happy to receive, and be sure to pay attention to what they avoid or indulge in. Just stick to what would better their physical and mental health, and they're sure to love whatever you choose!
Are you a health nut who loves to receive healthy gifts? Be sure to share this on Facebook and Twitter and give your friends and family members great gift ideas for the upcoming holiday season!
Creative Commons Attribution. Permission is granted to repost this article in its entirety with credit to ChristmasGifts.com and a clickable link back to this page.