When it's hot, it's hot! Whether you're searching for a gift for your wife, your mother, your girlfriend, or your daughter, we've got some of the most popular Christmas gifts for women this holiday season. Check out our best-selling selection of dazzling jewelry, personalized photo frames, unique collectibles and more, and give her a gift she's certain to love.
Editor's Choice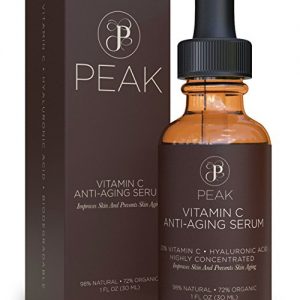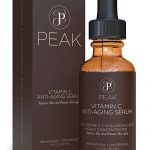 $

14.99
Natural & Organic Vitamin C Serum
$14.99
Help her achieve healthier, more radiant skin with a youthful glow when your add this Natural & Organic Vitamin C Serum to your list of Christmas gifts for women this year. A powerhouse of pure, this serum includes a blend of high concentration of vitamin C, organic aloe vera, organic jojoba oil, MSM, and Hyaluronic acid. There are absolutely no harmful chemicals and unnecessary fillers that...
Featured Gifts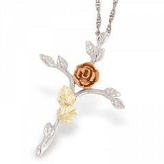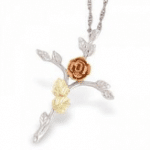 $

95
Black Hills Gold Silver Rose Cross Necklace
$95
When it comes to Christmas gifts for women, this Black Hills Gold Silver Rose Necklace is an exquisite piece that will certainly make a cherished addition to any woman's jewelry collection. The elegant cross pendant is decorated with breathtaking accents of 12kt rose gold and 12kt green gold leaves and a gorgeous rose that are strategically placed along a sterling silver base. The cross...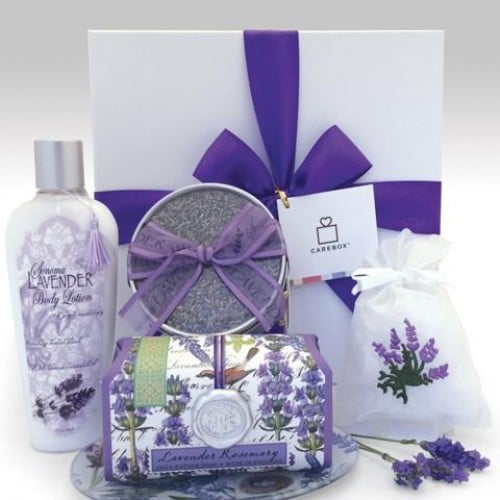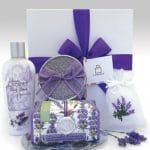 $

89
Lavender Ladies Bath and Body Gift Set
$89
The anxiety reducing, health promoting Lavender Ladies Gift Set from CAREBOX makes the perfect present for women this holiday season. Infused with powerful essential oils, this carefully packaged product set features an 8 fl oz. body lotion made to provide a deep moisturizing treatment for the skin. A beautifully embroidered bag filled with infused bath salts and a decorative tin of flower buds...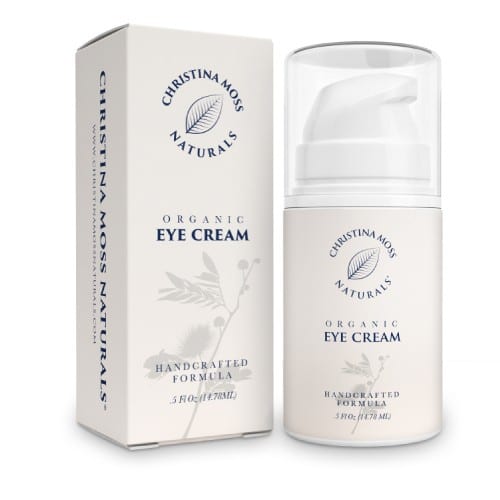 $

29.99
Organic Eye Cream
$29.99
Thousands of women every day look in the mirror and are unhappy with their reflections – for a wide variety of reasons. As our eyes are "windows to the soul," we need to make sure that they present the best possible front for everyone we meet during the course of the day. Family, friends, coworkers, bosses and total strangers form opinions of us (both positive and negative) by just...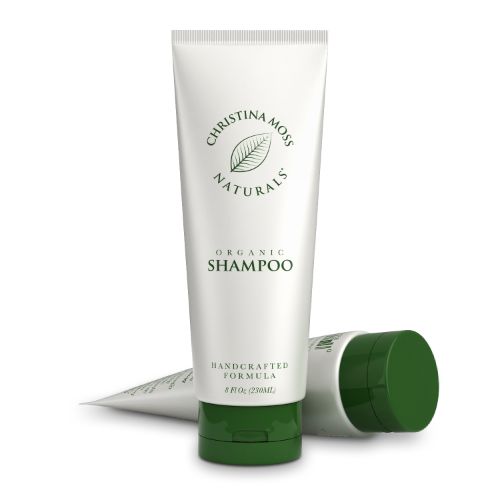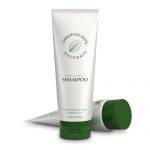 $

19.99
Organic Shampoo
$19.99
Who doesn't want a shampoo that ticks all the important boxes on your hair care list? Our shampoo offers a recipe 17 years in the making for the freshest, healthiest hair you've ever had. Whether your hair is short or long, thick or thin, dry or oily, straight or naturally-curly, you need a shampoo that not only cleanses the hair but leaves it shiny without using a lot of harsh...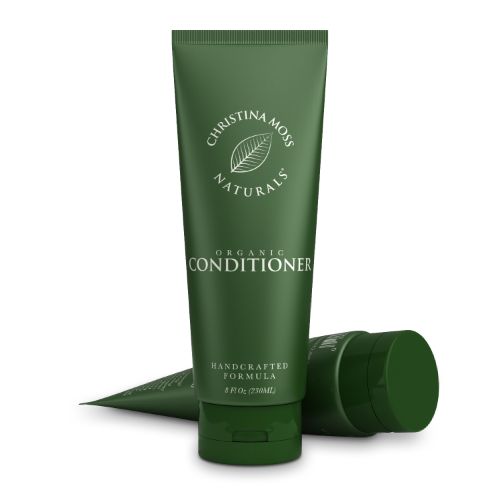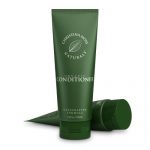 $

20.99
Organic Conditioner
$20.99
Our Organic Conditioner is the result of 17 years of extensive testing and handcrafted formulation to create one of the safest, most effective hair care products available on today's market. Best used with Organic Shampoo, it will help to make your hair the brightest and healthiest it's ever been. Whether you have short or long hair, thick or fine, dry or oily, curly or straight (or...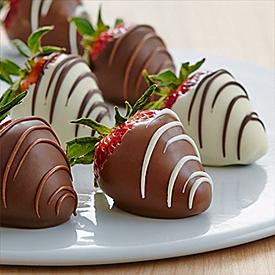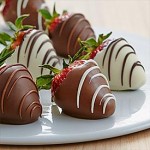 $

19.99
Half Dozen Gourmet Dipped Swizzled Strawberries
$19.99
The Half Dozen Gourmet Dipped Swizzled Strawberries will make excellent Christmas gifts for friends, family members and coworkers this year. With six magnificent strawberries that are hand-dipped in a variety of delectable chocolates and topped with your loved ones' favorite Christmas swizzles, these exquisite strawberries look almost too good to eat! Each order includes 2 scrumptious...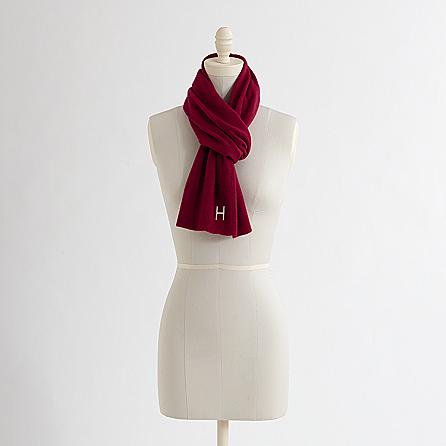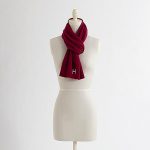 $

69.30
Monogrammed Women's Cashmere Scarf
$69.30
Created from some of the most sought after fabric on earth, this elegant cashmere scarf will bring warmth to her heart this Christmas. With immaculate craftsmanship, a magnificently feminine style and delicate detailing, these scarves make perfect Christmas gifts for women who appreciate a more sophisticated appearance. Choose from a variety of colors including black, blue, oatmeal, red or...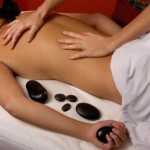 $

100.00
Spa Packages
$100.00
This Christmas, when Santa Claus comes to town, make sure he slips a Spa Package under the tree for a lucky lady! Whether you're shopping for a mom, wife, grandma, daughter, girlfriend, aunt, or any woman in-between, this classic gift is guaranteed to bring the ultimate grin to any gal's face this holiday season. Featuring all sorts of enticing experiences, Spa Packages from Cloud 9 Living...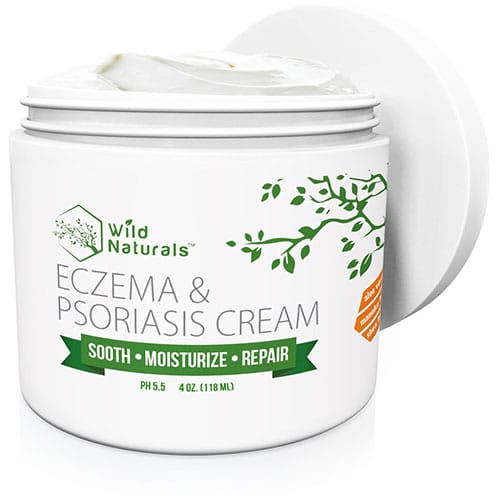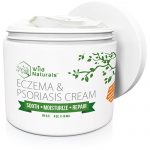 $

23.75
Eczema & Psoriasis Cream
$23.75
Is your loved one suffering from itchiness or irritation caused by eczema or psoriasis this holiday season? Then be sure to check out this Eczema and Psoriasis Cream from Wild Naturals. With natural ingredients, this formula is 98% natural, 86% organic, and free from added fragrances, dyes, petroleum, mineral oil or harsh parabens. There is no added water or cheap "filler" ingredients...
Best Selling Christmas Gifts for Women
The best selling Christmas gifts for women aren't always the easiest to find. In fact, some of the most popular gifts that women love are those that are found off the beaten path. You don't have to bundle up in your heavy winter coat and struggle to trudge along long forgotten sidewalks in search of the shops with the best selling Christmas gifts for women this year, however. We've done the legwork for you!
Our magnificent merchants offer a fabulous selection of some of the best selling Christmas gifts for women, and when you shop with us, you won't ever even need to leave home. Hurry! Check out some of our favorites, be sure to browse our merchants' sites, and let's get these gifts shipped right to your door.
Find the Best Selling Christmas Gifts for Women without Leaving Home
We've put together a collection of our best selling Christmas gifts for women right here, so you can shop from the comfort of your own home this holiday season.
Jewelry: Throughout the years, sparkling pieces of jewelry have always been some of the best selling Christmas gifts for women of all ages. With everything from delicate rings and necklaces for the young ladies and mother's rings or family necklaces as Christmas gifts for moms, to symbols of love and affection for wives and girlfriends, our dazzling selection of jewelry has it all.
Experiences: Some of the best selling Christmas gifts for women don't come in a box. Pamper that special woman in your life this holiday season with an experience gift from one of our merchants. Consider adventures like a day at the spa, a romantic hot air balloon ride, an afternoon of wine tasting, or even a relaxing cruise.
Gift Baskets: Stretch your Christmas shopping budget with a unique gift basket this year. That lady in your life will love receiving a specially arranged shipment of gourmet chocolates, fresh cut flowers, wondrous wines or pampering bath and body products. If you want to take things a step further, make a lasting impression with a monthly gift club and she will receive a new selection of gifts each month for as long as you like.