Featured Gifts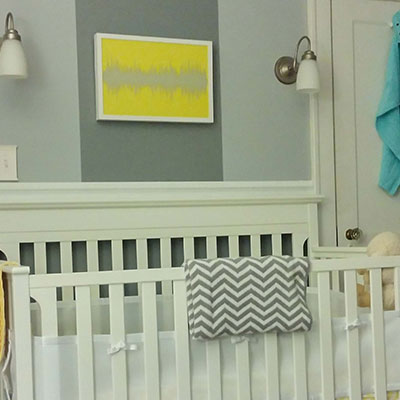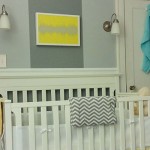 $

75
Voice Art – Crib
$75
An imaginative Christmas gift for baby's nursery this holiday season, this meaningful work of art is a keepsake that is certain to be treasured for a lifetime. Record baby's first words, a special lullaby, or an inspiring quote and Voice Art Gallery will create a custom canvas masterpiece to hang behind the crib, in baby's play area, or in any other unique space in your loved one's home....
Baby Gear
The elves are all geared up to show you the best baby gear ideas of the season. With fabulous items from our wonderful merchants that are designed especially for babies, we are sure that baby's first Christmas will be one to remember. Choose from apparel, collectibles, nursery items and even personalized gifts right here at ChristmasGifts.com.
Our selection of baby gear Christmas gifts will have that special baby giggling with glee.
Baby Gear as Christmas Gifts
Our unique merchants know just what baby needs this holiday season.
Personalized Gifts: Make baby's first Christmas one that is treasured forever when you present that special little one with something that was created especially for him or her. Some of our favorites include the "Day You Were Born" print that captures the events that occurred that day that special child entered the world, personalized Voice Art for the nursery, and personalized photo frames to display the memories your baby creates.
Baby Clothing: Baby clothing remains one of our most popular Christmas gifts for baby's first Christmas and we absolutely love it. There is nothing more adorable in the world than a baby who is dressed up all nice and cozy. If you are considering baby clothing for a special baby this Christmas, we urge you to check out soft and snuggly coverall onesies, uniquely designed festive leggings, and wonderful mittens for those cold winter days.
Kids Toys: Whether that special baby in your life is ready to play, or he or she would be better served by a collectible toy this year, we have just the thing. Our top pick? Check out those adorable little personalized rag dolls for your special little girl!