Featured Gifts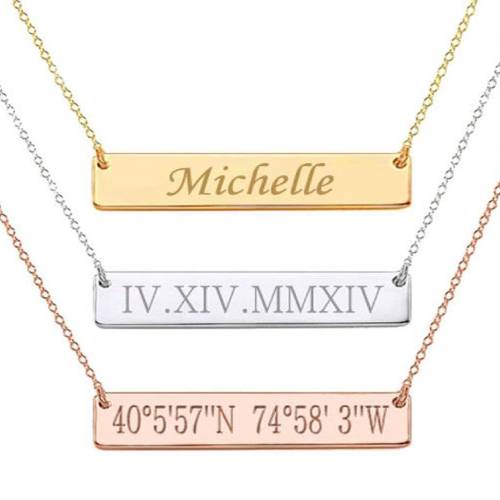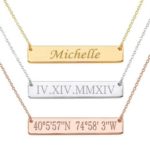 $

19.95
Personalized Stainless-Steel Custom Name Bar Necklace
$19.95
Jewelry is a popular Christmas gift item purchased every year and for good reason. Christmas is a special time of year and fine items such as jewelry sparkle like the snow on the pines. This custom-made name bar necklace has the elegance and class that women adore but includes a personal touch from someone they love. This name bar necklace lays nicely around the neck without being too flashy. The...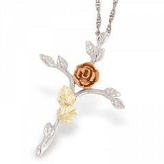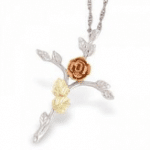 $

95
Black Hills Gold Silver Rose Cross Necklace
$95
When it comes to Christmas gifts for women, this Black Hills Gold Silver Rose Necklace is an exquisite piece that will certainly make a cherished addition to any woman's jewelry collection. The elegant cross pendant is decorated with breathtaking accents of 12kt rose gold and 12kt green gold leaves and a gorgeous rose that are strategically placed along a sterling silver base. The cross...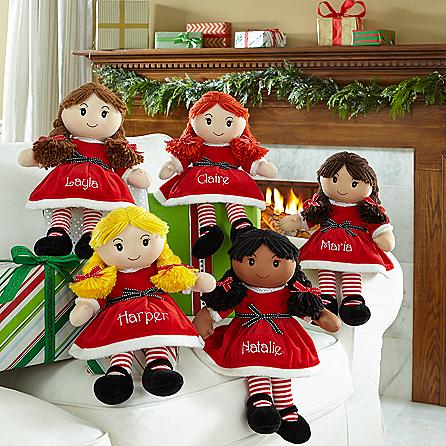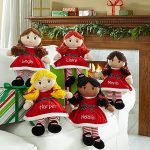 $

29.99
Christmas Personalized Rag Dolls
$29.99
These Christmas Rag Dolls are created especially with your little girl in mind, and will make a wonderful Christmas gift for that little lady in your life. Festively dressed in a plaid Christmas dress, red or green tops, and darling velvet shoes, these adorable rag dolls are available in Caucasian, Hispanic, Asian or African American and are designed to resemble your little girl. A gift that is...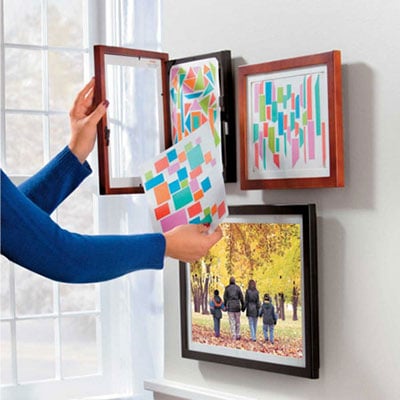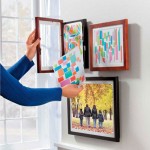 $

44.99
Dynamic Artwork Frame™
$44.99
If you are searching for Christmas gifts for parents or grandparents, this classic style frame is hard to beat. This artwork frame is not just your ordinary picture holder, it is a creative solution for safely storing all of your favorite masterpieces as well. Available in black with white mat or cherry with white mat, the front of this frame opens like a cabinet to allow your loved ones to...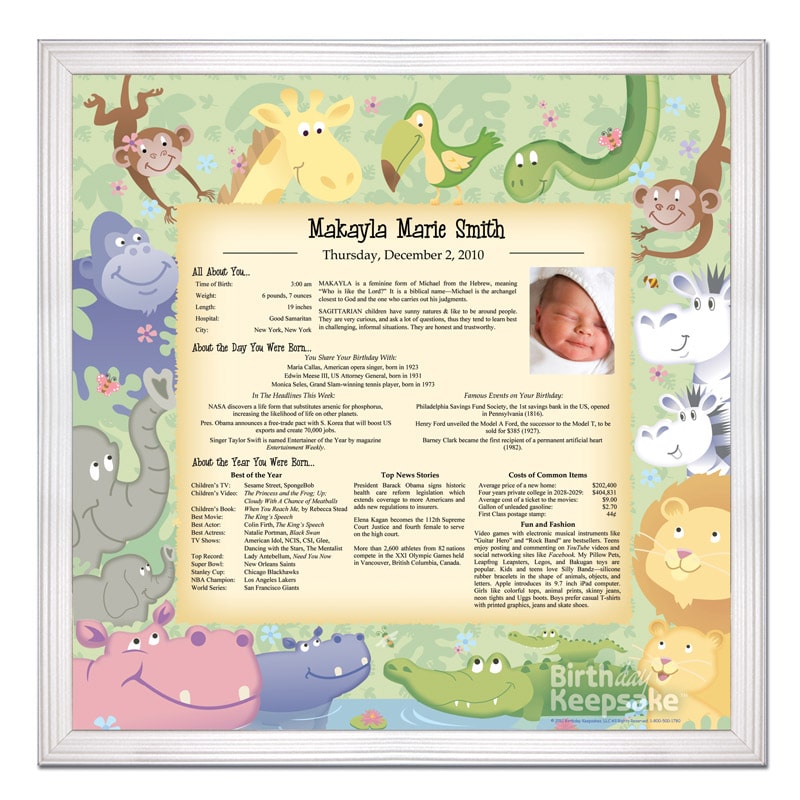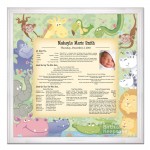 $

9.99
Personalized Day-You-Were-Born Print
$9.99
These beautiful prints provide a charming way to capture the memories and history of the day someone was born. Available from 1950 to the present, they make a unique gift for all ages. Each print contains your loved one's name, birth date, their name meaning and birth stats (optional). Also included are famous birthdays, current headlines, top sports teams, movies, TV shows, fashion trends and...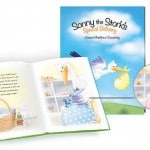 $

32.95
Adorable Personalized Book
$32.95
In Sonny the Stork's Special Delivery, Sonny and his little buddy Berry the Bluebird fly your way with a charming story all about the day your child was born. With fun read-aloud rhymes and adorable illustrations, the lucky star of this story is sure to have a new favorite book. The engaging story includes everything about your child's very own special delivery: full name, gender, date, time,...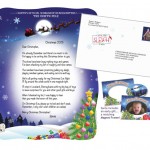 $

6.99
Letter and Gift from Santa Claus
$6.99
Santa writes letters to good girls and boys and includes an early gift too! Your child's letter is personalized to include first name, city, state, and a personal accomplishment (optional). Santa's letter and a matching magnet frame are sealed in an 'Official Sleigh Mail' envelope and mailed to your child's very own mailbox. Capture the magic of Christmas with a gift...
Christmas Gifts for Daughters
Christmas gifts for daughters can be so much fun to shop for! With so many dazzling products available on the market these days, however, deciding on just the right gift can be mindboggling. Since daughters everywhere seem to have a wide variety of interests, and those interests tend to change in the blink of an eye, that stuffed toy you bought her last year that she thought was so cool might be the least favorite item in her room this year. Fortunately, ChristmasGifts.com has an ever growing collection of Christmas gifts for daughters to match the interests of all personality types, and our merchants are continuously expanding their products to keep up with the continuously changing minds of daughters everywhere.
Whether your daughter is a pristine princess, a tumbling tomboy, or is still undecided, we've got just the right gifts to make her smile this holiday season.
Christmas Gifts for Daughters Everywhere
Bring joy to her heart this Christmas with these fabulous ideas for Christmas gifts for daughters.
Personalized Gifts: Some of the most popular Christmas gifts for daughters year after year are those that are personalized. Fortunately, our merchants offer some truly unique personalized gifts your daughter is certain to love. Consider personalized jewelry, a personalized doll, or even a personalized storybook that features your daughter and her friends.
Jewelry Gifts: If your little girl is getting all grown up, a unique jewelry gift is an excellent choice. Choose from dainty necklaces, colorful pendants, or personalized rings to dazzle her on Christmas morning. Don't forget to check out our exciting selection of beautiful jewelry boxes to keep all of her new accessories safe and organized!
Unique Art Gifts: If your little girl has the interest or potential to become the next famous artist, a unique art gift will be something she is sure to appreciate. Consider a coloring canvas to help her create her newest masterpiece, or even a dynamic artwork frame to display every special work of art.