Do You Need a Christmas Miracle This Year?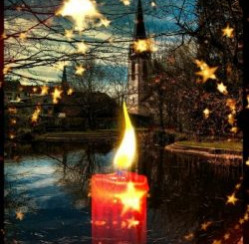 If you're struggling in some way this holiday season, maybe it's time a Christmas miracle touched your life. Are you are going through particularly difficult times? If so, it is important to remember that you're not alone. Although Christmas time is a time of generosity, compassion, and joy, the Christmas magic that a lot of people take for granted never reaches the doorsteps of many magnificent people around the world. Sadly, many wonderful souls are left suffering with financial hardships, loneliness, and overwhelming stress every year. It doesn't have to be this way.
Discover a Christmas Miracle this Holiday Season
ChristmasGifts.com would like to make a special Christmas wish for those of you who are having a hard time, in hopes of making your season- and your future, a little brighter. We would like to encourage those in need to reach out to others, make use of the resources available, and accept assistance from your community. Here are some wonderful ways you can reach out for the help you need.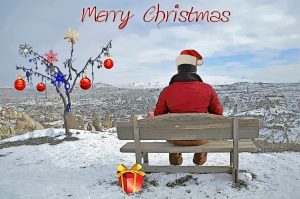 Local Churches: Even if you're not a religious person, many local churches have a variety of special programs and services to ensure that everyone enjoys a safe, comfortable and happy holiday season. Whether you need warm clothing, a little help with your heating bill, a few groceries, Christmas gifts for the kids, or know of an elderly or disabled person who is doing without, If your local churches can't help, most can provide you with connections to resources that can.
Salvation Army: Whether you are in need or a warm meal or a little food in your pantry, coats and blankets for you and the kids, or even Christmas gifts for your children, this massive organization is there. With locations in almost every community, the

Salvation Army

is within reach no matter where you are.
For Christmas Gifts: There are a number of organizations that help provide gifts for kids, teens and the elderly during Christmas. Check out the

Toys for Tots

program designed especially to provide gifts for kids who are less fortunate. The Angel Tree program sponsored by Salvation Army is another special program to check into. They provide presents for kids, teens and the elderly, as well as for families in need.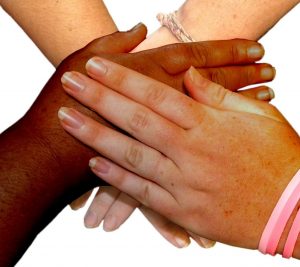 Do you know someone who could use a Christmas miracle this year? Please share these resources with them so everyone can experience a little Christmas magic this year!
Creative Commons Attribution: Permission is granted to repost this article in its entirety with credit to ChristmasGifts.com and a clickable link back to this page.