Featured Gifts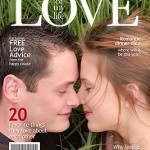 $

19.95
Love Magazine Cover
$19.95
This personalized fake magazine cover from Your Cover is a top choice when it comes to romantic Christmas gifts for women this holiday season. The customized "LOVE" magazine cover template enables you to place your favorite photo of that special lady in your life front and center on the cover of her own fake magazine. Additionally, you can choose from a variety of headlines, and customize...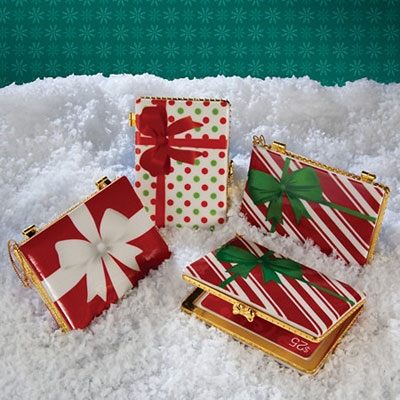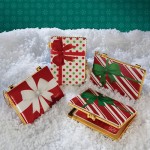 $

9.99
Gift Card Christmas Ornament
$9.99
That teenager on your holiday shopping list will be delighted to discover two gifts in one when you present him or her with this keepsake gift card Christmas ornament. Choose from three styles: Striped Present, Polka Dot, or Red with White Bow, and not only will your loved one receive a delightful and colorful ornament for the Christmas tree, but he or she will receive a wonderful gift from you...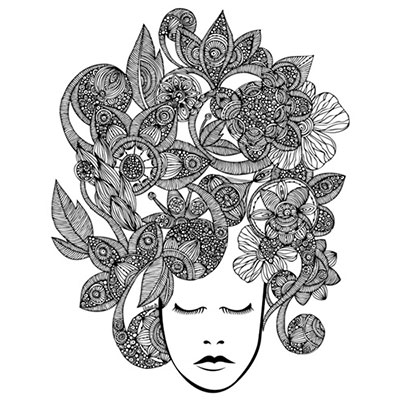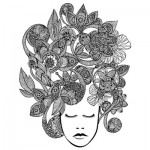 $

22
Coloring Canvas
$22
Unique Christmas gifts for kids and teens, these creative coloring canvases will bring inspiration to any budding artist this holiday season. Color an elegantly designed canvas yourself and give as a gift for friends, family members and loved ones, or present these to your kids and teens and motivate them to develop their artistic talent. A fun and creative way to relieve some of that holiday...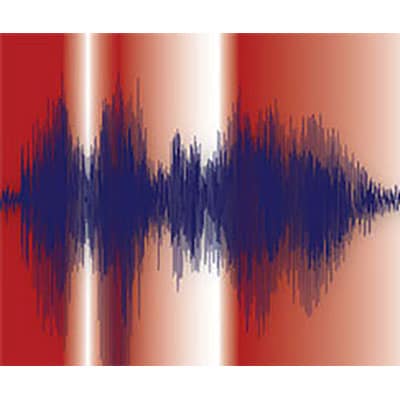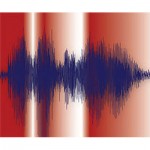 $

75
Voice Art – Passion Fruit
$75
Create an amazing personalized Christmas gift for just about anyone on your shopping list this holiday season when you record interesting sound and transform it into an imaginative work of art. The perfect one of a kind gift for that person who has everything, this magnificent work of art is customized with your choice of color palettes, frames, styles and sizes to create a magical piece that is...
Romantic Christmas Gifts for Her
Spice things up this holiday season with romantic Christmas gifts for her. There is no better time than Christmas, after all, to show her your sensitive side with a little romance! Whether this is your first Christmas together, the anniversary of a special event, or your thirtieth holiday season as a couple, you can't go wrong by shopping for romantic Christmas gifts. If you're like many men, however, the mere thought of buying romantic gifts makes your heart skip a beat. Perhaps it's because you're just not sure where to start, or maybe you've already exhausted the ordinary romantic ideas that often accompany the holiday season. Whatever the case, we've got the perfect solution to remedy your romantic dilemma.
Our starry-eyed elves have been working hard to provide you with creative ideas for romantic Christmas gifts for her, and we are certain that you are going to love what they have come up with!
These Ideas for Romantic Christmas Gifts for Her are Simply Dazzling
If you are searching for unique ideas for romantic Christmas gifts for her this year, you've come to the right place.
Experience Gifts She'll Never Forget: Memories are some of the most romantic gifts there are, and we've got just the thing to help you create magnificent memories she is sure to treasure. A hot air balloon ride, for example, is the perfect way to share a breathtaking experience that is out of the ordinary- and if you're thinking of proposing, there is no better place! Not into heights? Consider a delightful dinner cruise or even a peaceful city tour instead.
Personalized Gifts: There are few things more romantic than personalized Christmas gifts, and these days almost anything can be personalized. Add a special touch to your personalized gift this year by combining a variety of items based upon a romantic theme. Some of our elves ideas include adding a few candles, a bottle of wine, and a cozy blanket to your personalized jewelry gift, or consider a romantic jar of personalized messages to accompany a bouquet of flowers or a gift basket filled with hand dipped chocolates.
Monthly Gift Clubs: Monthly gifts are a wonderful way to add a little romance to your relationship throughout the year. These unique selections of fine wines, gourmet sweets, fabulous flowers and other romantic items are delivered right to her door every month to remind her how much you care.
Romantic Gifts
For this holiday season there are many gifts to consider when you want to purchase a romantic gift. In addition to the well-intentioned gifts such as chocolate, food or even wine, here are the averaged top-five most sought-after holiday gifts.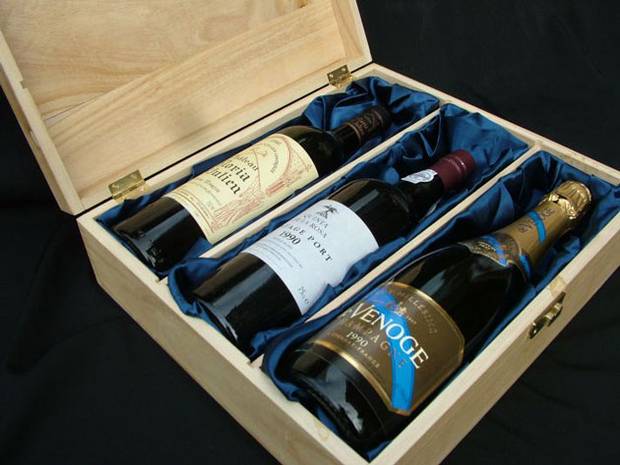 In this hustle-and-bustle world, why not think ahead and give the gift of a wonderful night out? Whether you have a foodie on your list, or an avid move lover, you can purchase a gift certificate to a local favorite restaurant complete with movie tickets. Creating time for romance is a wonderful gift to give during one of the busiest times of the year!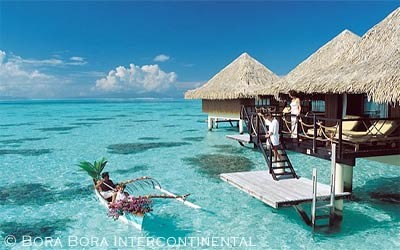 Nothing demonstrates romance more than capitalizing upon special moments. A personalized, elegantly designed keepsake scrapbook is a romantic gift that is certain to make a lasting warm impression. Homemade gifts can be included, such as bath salts, bubble bath or even soaps convey that 'extra mile' gone in order to ensure your gift is personalized and special.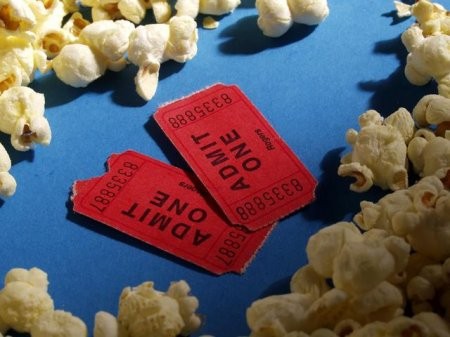 The elusive romantic getaway is another holiday favorite gift. Regardless if for a couple, or for a family, the getaway is perfect for those who are wrapped up in the mundane day-to-day trials and tribulations known as life. Most sought after getaways are often booked months in advance. However, for those on a budget, consider giving this get away gift during the off-peak season of travel.
For those seeking more traditional romantic gifts consider giving a romantic box of chocolates, or wine, or jewelry as traditional, warmly expected, holiday romantic gifts.