You promised to cherish that special lady for the rest of your life, and these magnificent gifts will help you do just that this holiday season. With elegant jewelry, beautiful home décor, luxurious apparel, and a wide assortment of specialty gifts that are designed just for her, you are certain to find the perfect gift that reminds her how much she means to you.
Editor's Choice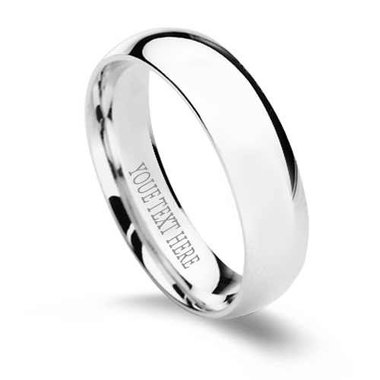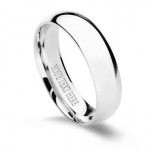 $

24.95
6mm Personalized Sterling Silver Promise Ring
$24.95
Make your commitment shine this holiday season with this 6mm personalized sterling silver promise ring from Forevergifts.com. What better time of year than the Christmas season to make such a romantic gesture and show your commitment to the one you love? And what better way to demonstrate your heartfelt promise than to present her with this elegant personalized sterling silver ring? Created from...
Featured Gifts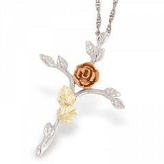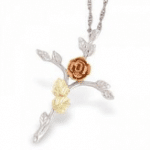 $

95
Black Hills Gold Silver Rose Cross Necklace
$95
When it comes to Christmas gifts for women, this Black Hills Gold Silver Rose Necklace is an exquisite piece that will certainly make a cherished addition to any woman's jewelry collection. The elegant cross pendant is decorated with breathtaking accents of 12kt rose gold and 12kt green gold leaves and a gorgeous rose that are strategically placed along a sterling silver base. The cross...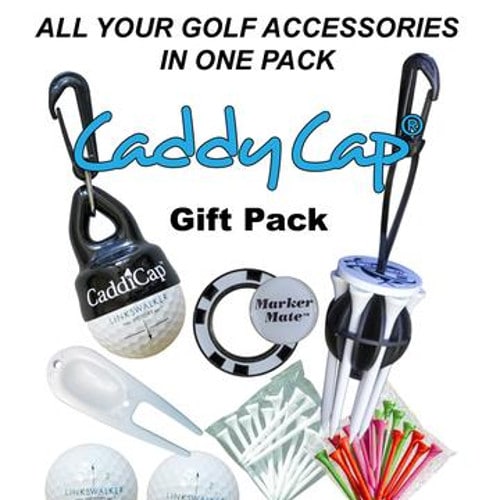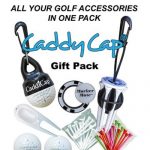 $

29.95
CaddyCap Gift Pack
$29.95
Whether the golf lover in your life already has a set of golf clubs, or you're looking for a more affordable gift, the CaddyCap Gift Pack is sure to please them. This gift set is perfect for anyone that enjoys the game of golf, even if they're new to the game or they're seasoned players. Great for any skill level, this set has everything they need to play their best, all in an...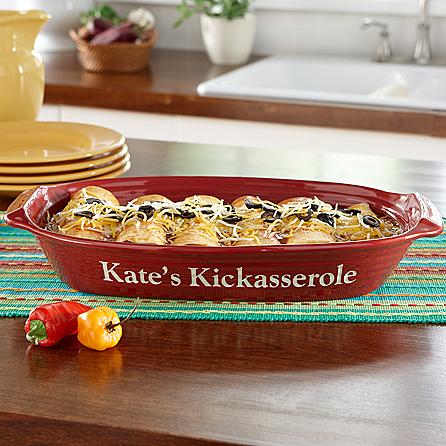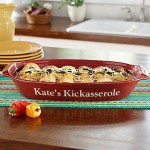 $

39.99
Stoneware Personalized Casserole Dishes
$39.99
This Personal Creations exclusive is just what you need to bring a unique and festive touch to your dinner table this holiday season. Each casserole dish is created from high quality bisque stoneware and glazed with your choice of burgundy, cobalt blue or deep green for a bright and cheerful appearance. Add your name, nickname, or any sentiment that includes up to 25 characters, and create a...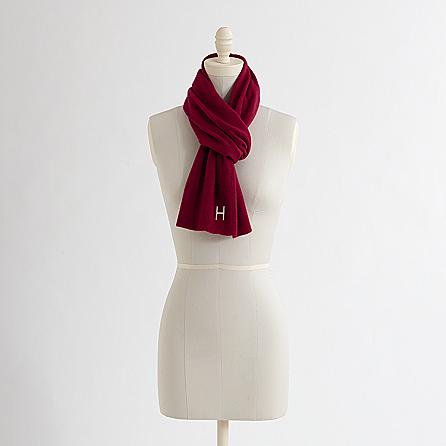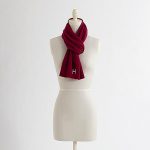 $

69.30
Monogrammed Women's Cashmere Scarf
$69.30
Created from some of the most sought after fabric on earth, this elegant cashmere scarf will bring warmth to her heart this Christmas. With immaculate craftsmanship, a magnificently feminine style and delicate detailing, these scarves make perfect Christmas gifts for women who appreciate a more sophisticated appearance. Choose from a variety of colors including black, blue, oatmeal, red or...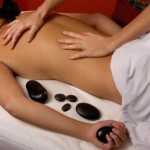 $

100.00
Spa Packages
$100.00
This Christmas, when Santa Claus comes to town, make sure he slips a Spa Package under the tree for a lucky lady! Whether you're shopping for a mom, wife, grandma, daughter, girlfriend, aunt, or any woman in-between, this classic gift is guaranteed to bring the ultimate grin to any gal's face this holiday season. Featuring all sorts of enticing experiences, Spa Packages from Cloud 9 Living...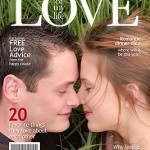 $

19.95
Love Magazine Cover
$19.95
This personalized fake magazine cover from Your Cover is a top choice when it comes to romantic Christmas gifts for women this holiday season. The customized "LOVE" magazine cover template enables you to place your favorite photo of that special lady in your life front and center on the cover of her own fake magazine. Additionally, you can choose from a variety of headlines, and customize...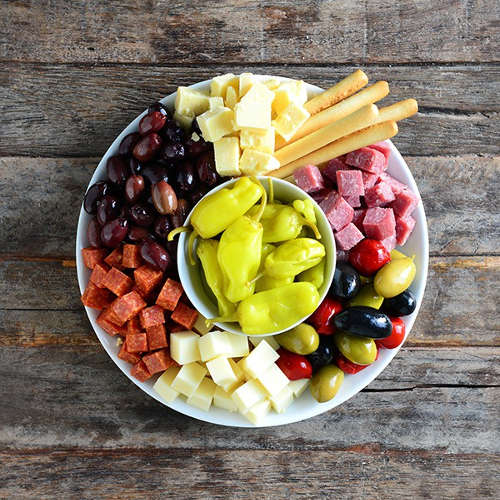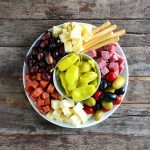 $

65
DeLallo Italian Cheese Board Collection
$65
This Italian Cheese Board Collection from DeLallo is the perfect gift for the busy wife that loves to entertain. The elements are all cubed, and just need to be arranged on a platter and set out for the party. This would be the perfect Christmas gift for the wife that loves to have company, enjoys hosting wine tastings, or likes throwing parties but doesn't have the time to prepare the...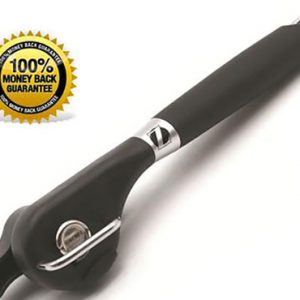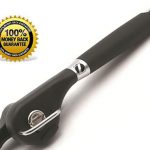 $

19.99
Smooth Edge Can Opener
$19.99
Is your wife tired of struggling with that outdated can opener that barely works, is clumsy to control, and leaves dangerous sharp edges? Then it's time to check out this Smooth Edge Can Opener! A great idea for Christmas gifts for wives who love to cook, this innovatively designed opener features a single, easy-grip, no-slip handle that makes opening cans a breeze. It's the size of standard...
Christmas Gifts for Wives
Christmas gifts for wives aren't always the easiest items to shop for. In fact, many people become so frustrated with finding perfect gifts for their wives that they end up simply giving up altogether and grabbing the first item they come across in the gifts aisle of their local discount store. While that might seem like the simplest of solutions now, settling for impersonal gifts for your wife may not seem like such a great idea come Christmas morning.
Instead of shopping for Christmas gifts for your wife at the local big box store this year, or trudging through the crowded department stores at the mall, we're certain you will appreciate the convenience of shopping from the comfort of your home with ChristmasGifts.com. Our collection of exciting Christmas gifts for wives includes a wide range of specialty gifts from numerous wonderful merchants, so we are certain you will find just the gifts she will love.
Shopping for Christmas Gifts for Wives Made Easy
Present that special lady in your life with Christmas gifts that come straight from the heart this holiday season- you don't even have to change out of your pajamas! Just check out some of the great gift ideas from our merchants.
Romantic Christmas Gifts: Is your wife the romantic type? We've got a wonderful selection of thoughtful Christmas gifts for wives that she is certain to love. Consider specially made jars containing 31 sweet nothings, cute coupon tickets for couples, or a romantic getaway this year.
Pampering Gifts: That magnificent lady in your life works hard to keep things in order, and she deserves to be pampered from time to time. Why not spoil her with a relaxing spa package from our experience gifts category, and add a few luscious bath and body products so she can pamper herself at home throughout the year.
Monthly Gifts: Bring a smile to her face every month of the year with a monthly gift club membership. Our merchants offer a wide variety of fabulous selections that are delivered straight to her home or office month after month. You even get to choose the type of gifts to be sent and the duration of the deliveries.