About Us
Our Story
Our business started back in 1998 when internet commerce was a young idea. With 20 years of experience, we have grown from a small company distributing free holiday clipart and music to a successful group that promotes products for businesses through our product descriptions, blog posts, and social media accounts. We partner with these companies to bring high quality Christmas products and décor to a wider range of consumers.
We are in the business of Holiday Spirit!
We exist to help you celebrate the holiday season to the fullest. We strive to provide you with a one-stop-shop for all of your holiday needs. From categorized product lists to helpful blog posts packed with ideas, our team works hard so you don't have to! With more than 50 different categories of gifts to shop from, and a wide selection of specialty shops- many of which offer exclusive items, we bring a great selection of gifts for the holiday season!
What We Do
ChristmasGifts.com is the original Christmas gift site on the internet and we help hundreds of thousands of people find unique gifts for the Christmas season. We welcome hundreds of thousands of visitors annually, and we are happy to offer them the best holiday shopping experience available.  We are also in the business of promotion. We partner with a variety of high quality sponsors to showcase their products through our blog posts, webpage, and social media. Whether you are looking for gift ideas or a place to sell your products, we are happy to invite you to the Christmasgifts.com family.
Our Team
Our team works hard to provide you with the ultimate holiday shopping and promoting experience. Whether its in our blog, on our webpage, or on social media, we strive to provide the high quality content our sponsors and consumers deserve.
Our President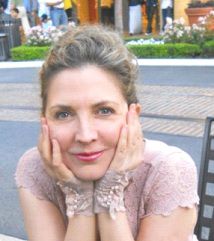 Susan HanasabSusan Holds a Master's Degree (MPL) from USC, and established ChristmasGifts.com in 1998. She has been successfully running the company since its creation.
Our Tech Team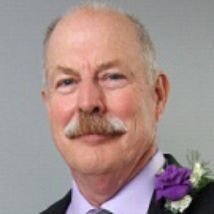 Jere MattlockA website developer and marketer with twenty years of experience in search engine marketing, Jere specializes in coding in HTML5, CSS3, PHP and MySQL, with emphasis on using the bootstrap platform for building mobile-friendly sites.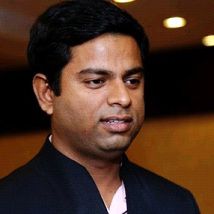 Rajeev MiglaniWith over 10 years of experience in all stages of a Software Development Life Cycle (SDLC), Rajeev works in requirement gathering, development and testing till implementation & support, and specializes in application development, e-commerce, web portals, content management systems
Our Writing Team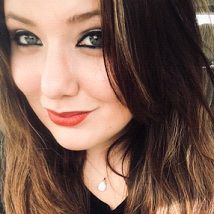 Chelsea MockChelsea has a Bachelor's Degree in Communication, four years of sales experience, and 6 years of experience in academic and technical writing. New to our team, she contributes to our product descriptions and blog posts.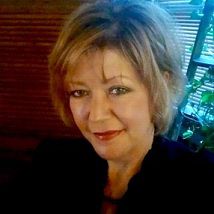 Amy WilksAmy is an editor, content manager, and professional writer. She has dedicated her life to bringing hope to those who are less fortunate, delivering upbeat, positive content that empowers those in the community, and making a difference in the lives of others.

We welcome your insight and feedback to our site so we can improve our skills and provide you with the best holiday shopping experience imaginable! Please feel free to rate and review our gifts and products and add your own imaginative gift ideas and unique holiday experiences to our site.
We sincerely appreciate your business and have enjoyed being your one-stop online shopping source for your Christmas Gifts!