Featured Gifts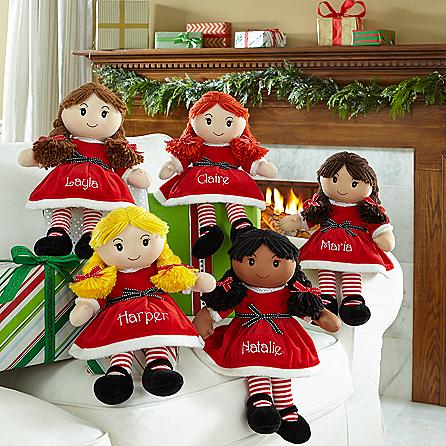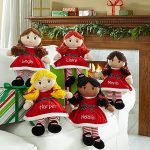 $

29.99
Christmas Personalized Rag Dolls
$29.99
These Christmas Rag Dolls are created especially with your little girl in mind, and will make a wonderful Christmas gift for that little lady in your life. Festively dressed in a plaid Christmas dress, red or green tops, and darling velvet shoes, these adorable rag dolls are available in Caucasian, Hispanic, Asian or African American and are designed to resemble your little girl. A gift that is...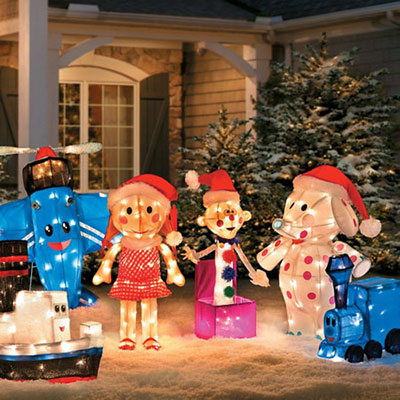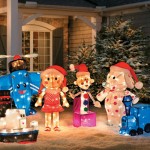 $

49.99
Rudolph 3D Misfit Toys
$49.99
If you are searching for unique Christmas gifts for the home this season, these decorative Misfit Toys are the perfect solution. Bring loads of holiday cheer to the homes of friends, family members and coworkers with a spotted elephant, a train with square wheels, an airplane that can't fly, and more. Each out of the ordinary character is fully decorated and lit with incandescent lights front...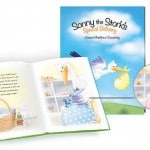 $

32.95
Adorable Personalized Book
$32.95
In Sonny the Stork's Special Delivery, Sonny and his little buddy Berry the Bluebird fly your way with a charming story all about the day your child was born. With fun read-aloud rhymes and adorable illustrations, the lucky star of this story is sure to have a new favorite book. The engaging story includes everything about your child's very own special delivery: full name, gender, date, time,...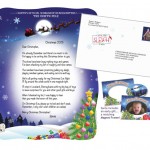 $

6.99
Letter and Gift from Santa Claus
$6.99
Santa writes letters to good girls and boys and includes an early gift too! Your child's letter is personalized to include first name, city, state, and a personal accomplishment (optional). Santa's letter and a matching magnet frame are sealed in an 'Official Sleigh Mail' envelope and mailed to your child's very own mailbox. Capture the magic of Christmas with a gift...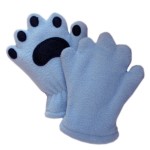 $

11.19
BearHands Toddler Fleece Mittens
$11.19
Bring out the bear cub in your child! These ThinsulateTM lined fleece mittens are adorable protective clothing used to cover the hands to keep them warm. Mittens are similar to gloves, in the way that they cover and help the hand to keep it warm in cold weather especially this upcoming holiday season. However, while gloves are made for covering the four fingers and a thumb, mittens are specially...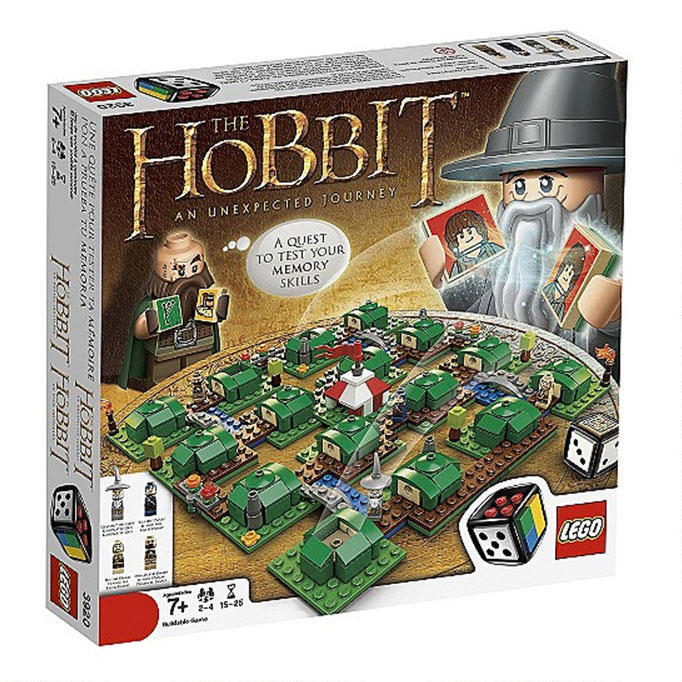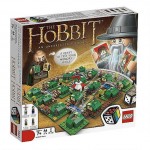 $

31.46
The Hobbit: An Unexpected Journey Lego Board Game from Warner Bros.
$31.46
For better or worse, Kids associate Holiday season with gifts. The Hobbit: An Unexpected Journey Lego Board Game from Warner Bros. is an ideal gift for any child in your life. This is a memory game with a twist. This buildable memory game is specially made for two to four players. The main purpose of this game is all about finding the missing dwarves who have become lost in Hobbiton. You can do...
Christmas Gifts for Girls
While we don't happen to feature sugar and spice, we definitely have everything nice when it comes to Christmas gifts for girls this year! Our wonderful elves have plenty of practice developing new and exciting Christmas Gift ideas for girls, and they have been doing extensive research just to be sure that our magnificent collection of unique merchants have the best Christmas gifts for girls. Since we understand how busy your holiday schedule can be, and our family at ChristmasGifts.com doesn't want to see you collapse with frustration and exhaustion on your journey to complete your gifting adventure, we've decided to offer you an abundance of ideas that come straight from our expert elves.
Whether you are searching for Christmas gifts for a little girl, a tween or a teen, we've got just what you need to give her a magical Christmas morning this year.
Magical Ideas for Christmas Gifts for Girls
These creative ideas for Christmas gifts for girls are sure to make things magical this year!
Jewelry Gifts: Our sparkling selection of unique jewelry gifts includes breathtaking items that are certain to dazzle any girl on Christmas morning! With a wide assortment of rings, necklaces and earrings, available to fit any budget, we are certain you'll find an extra special piece. Don't forget to select a beautiful jewelry box and have it personalized for that precious girl in your life to complete this gift idea.
Personalized Gifts: An ordinary gift becomes extraordinary when you opt to have it personalized. Check out uniquely created, personalized wall art to add a special touch to her room, a customized doll that is created to look like that little girl, or a personalized storybook to captivate her.
More Christmas Gift Ideas: Some of our favorite additional Christmas gifts for girls include exciting items like handcrafted collectibles she'll treasure for a lifetime, jars of personalized messages that will inspire her as she grows, and musical instruments to capture her inner song.