If you're looking for something out of the ordinary for that special man on your list this holiday season you've come to the right place. With a great selection of personalized gifts for his man cave, personalized valets, and unique cigar gifts, you're sure to find just the right gift. Be sure to check out our variety of experience gifts for the adventurer in your life as well.
Editor's Choice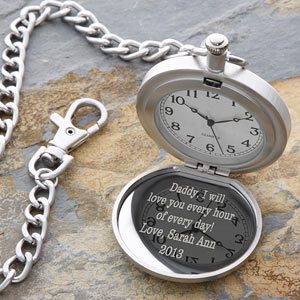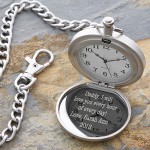 $

49.95
Engraved Silver Pocket Watch
$49.95
A pocket watch is the first known worn timepiece in history. This holiday season, you can share the elegance and beauty of the historical era by giving this luxurious Herrington engraved silver pocket watch as a gift for the men in your life. This classic monogram pocket watch will fit any fashion and style and will serve as a treasured keepsake with the custom engraving of a monogram and a...
Featured Gifts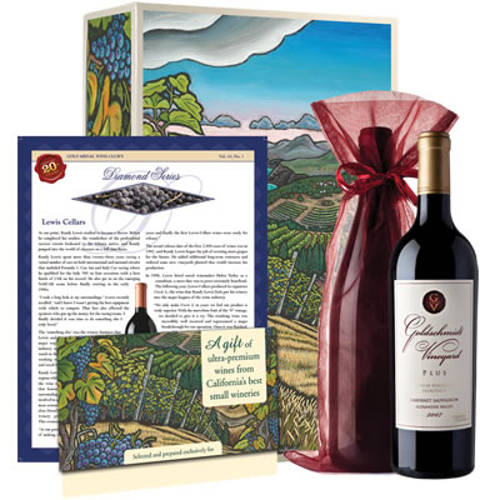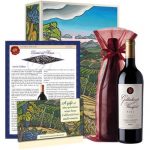 $

165
Diamond Wine Club
$165
Limited to just 500 recipients, these premium luxury collectible wines are unique Christmas gifts for him to enjoy throughout the year. The Diamond Wine Club is an exclusive, first-class wine delivery club that features selections of incredible, 93+ rated wine from some of the world's most renowned winemakers in California and throughout the world. Each quarter, members receive a new selection...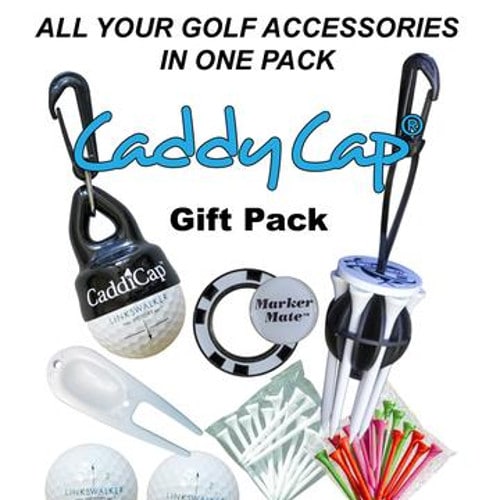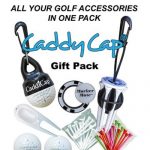 $

29.95
CaddyCap Gift Pack
$29.95
Whether the golf lover in your life already has a set of golf clubs, or you're looking for a more affordable gift, the CaddyCap Gift Pack is sure to please them. This gift set is perfect for anyone that enjoys the game of golf, even if they're new to the game or they're seasoned players. Great for any skill level, this set has everything they need to play their best, all in an...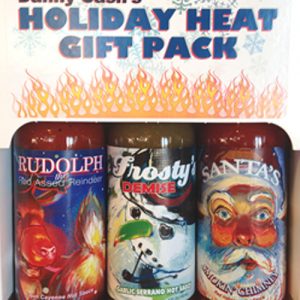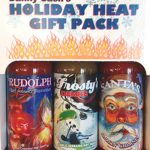 $

15.95
Danny Cash's Hot Sauce Holiday Heat Gift Pack
$15.95
Danny Cash's Holiday Heat Gift Packs are PERFECT whether they have been naughty or nice! Spawned by the search for ultimate balance of raw heat and nature's unique flavors, HOT SAUCE has emerged as the world's leading condiment.  The global phenomenon that is as far-reaching as Santa's Workshop. Danny Cash's Holiday Heat Gift Pack is perfect for the person that seems to have...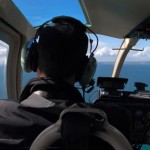 $

120
Learn to Fly
$120
Do you know a man who dreams of being a master of the skies? It's time to launch that lad sky-high, with a Learn To Fly lesson from Cloud 9 Living! Available in nearly every major city region across the U.S., this unique Christmas gift idea is a convenient, safe and unforgettable way for him to learn the piloting techniques of an airplane, helicopter or glider, while exploring the air up there...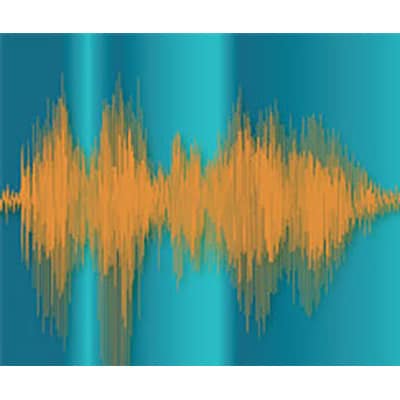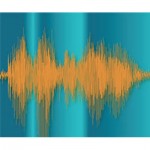 $

75
Voice Art – Hero
$75
This magnificent Christmas gift for the home is certain to impress even the hardest to please recipient this holiday season. A fabulous gift idea for the art enthusiast, the home decorator, parents and friends, this creative work of art transforms your favorite inspiring quote, endearing verse, or other interesting sound you choose into an impressive canvas masterpiece that is certain to be...
Unique Christmas Gifts for Him
Find unique Christmas gifts for him this year, and forget about those ho-hum Christmas mornings of the past. If you are looking forward to watching his face light up with excitement and surprise as he opens his gifts this Christmas, you're going to have to get him something completely unexpected, off the wall, and out of the ordinary. While your local hardware store likely has loads of items he needs, the elves just don't see him getting overly enthusiastic about that handyman's special on the main aisle. You could always shop at the crowded stores at the mall, but a man can only have so many sweaters and ties. If you really want to find extraordinary unique Christmas gifts for him, you're going to have to shop with extraordinary merchants!
Since we know how demanding the Christmas season can be, we decided to find unique Christmas gift ideas from some of the most extraordinary merchants on the planet for you, so you can concentrate on the important things in life- like Christmas cookies and family get together.
Unique Christmas Gifts for Him from Our Extraordinary Merchants
We've lined up some ideas for the most unique Christmas gifts for him this holiday season!
Jewelry Gifts: Have you thought about presenting him with a unique jewelry gift this year? Our merchants have a fabulous selection of out of the ordinary rings, exquisite pocket watches, and even personalized men's jewelry boxes he's certain to love. Be sure to ask about personalizing your jewelry gift to make it even more special.
Experience Gifts: No two experiences are ever alike, so if you are searching for an impressive gift that is truly one of a kind, check out our amazing selection of experience gifts this Christmas. Your loved one's dreams are sure to take flight with the plane flying experience, but your man's adventurous heart will race with a stock car driving experience. Not sure which to choose? Get him a gift certificate and let him decide.
Personalized Christmas Gifts: Make certain that is Christmas gift is calling his name this year when you present him with a personalized gift that was created just for him. Opt for personalized pub glasses for the man cave, personalized art, or even personalized sporting equipment.