Featured Gifts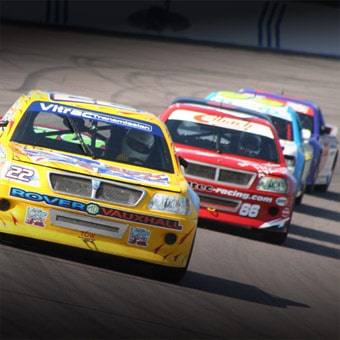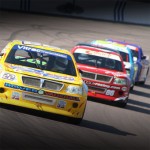 $

299
Drive a Stock Car
$299
Have you ever dreamed of driving a real stock car? Do you have someone special on your list that will surely appreciate this as a gift? This is your chance for one of the great experiences ever. This is an awesome and truly an unforgettable moment that would leave someone definitely wanting to do it again. We will be getting you behind the wheel and make your dreams come true with our stock car...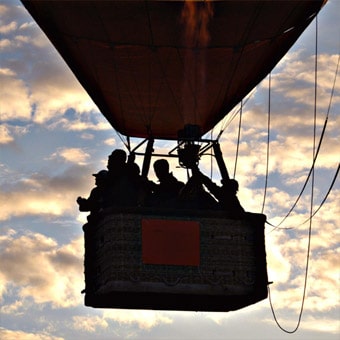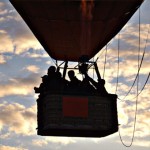 $

199
Hot Air Balloon Rides
$199
Love is in the air with hot air balloon rides. Hot air balloon rides can make an ideal gift for you and your special someone. It's absolutely an amazing experience to celebrate the holidays with your loved one while creating unforgettable memories above the ground. Imagine yourself floating peacefully over the beautiful scenery below with nothing but the blast of the burners to interfere...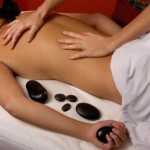 $

100.00
Spa Packages
$100.00
This Christmas, when Santa Claus comes to town, make sure he slips a Spa Package under the tree for a lucky lady! Whether you're shopping for a mom, wife, grandma, daughter, girlfriend, aunt, or any woman in-between, this classic gift is guaranteed to bring the ultimate grin to any gal's face this holiday season. Featuring all sorts of enticing experiences, Spa Packages from Cloud 9 Living...
Experience Christmas Gifts
Experience Christmas gifts are one of the most magnificent ways we can think of to create meaningful memories for your loved ones, regardless of their tastes. While your recipient might forget that scented candle set you bought last year, or those funky Christmas sweaters from the local five and dime, he or she will always remember an exciting adventure. Whether you've got an endless budget and want to go all out this holiday season, or you are searching for an experience Christmas gift on a tight budget, you are certain to find the perfect adventure right here.
Experience Christmas gifts are extremely versatile, and make excellent memories for recipients of all ages, adventure levels, and personality types. With thousands of ideas to choose from, an experience gift is sure to make your loved one's dreams come true!
Experience Christmas Gifts to Remember
Regardless of who you are shopping for, we've got the experience Christmas gifts to make everyone's hearts soar this holiday season. Here are a few ideas for inspiration.
Experience Christmas Gifts for Him: Whether he is an exciting adventurist or a laid back kind of guy, we are sure you will find the perfect gift. Consider race car driving or flying a plane to really get his heart racing, or maybe a guided city tour for the explorer. Be sure to check out the golf lessons with a pro experience gift for the avid golfer in your life!
Experience Christmas Gifts for Her: Most women love to be pampered, and these experience gifts are sure to do the trick! Consider treating her to a relaxing spa package to soothe her soul, or take her on a beautiful scenic cruise to set her heart sailing. Perhaps you could even share her experience and create memories together when you enjoy a hot air balloon ride.
Gift Certificates: Unfortunately, we don't always know what types of experiences our loved ones would enjoy, and that can make selecting the perfect memory making adventure challenging. If that's the case in your situation, consider an experience gift certificate and let your recipient decide.