If you're tired of all those ho-hum men's Christmas gifts you often find at the discount stores and the mall, you've come to the right place. We've got all the best-selling Christmas gifts for the men in your life right here. If you don't find what you're looking for, be sure the check back! We are continuously adding popular items.
Editor's Choice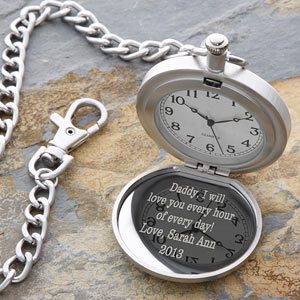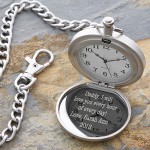 $

49.95
Engraved Silver Pocket Watch
$49.95
A pocket watch is the first known worn timepiece in history. This holiday season, you can share the elegance and beauty of the historical era by giving this luxurious Herrington engraved silver pocket watch as a gift for the men in your life. This classic monogram pocket watch will fit any fashion and style and will serve as a treasured keepsake with the custom engraving of a monogram and a...
Featured Gifts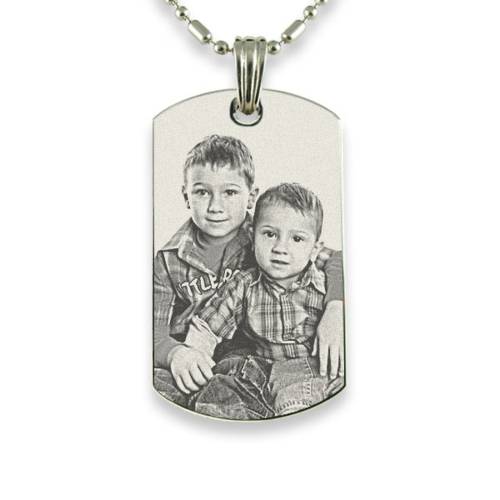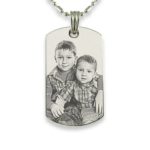 $

24.95
Personalized Stainless-Steel Photo Dog Tag Pendant
$24.95
Commemorate a loved one who has passed, celebrate friends or family that have served in the past or continue to serve today with a stainless-steel dog tag necklace. Dog tags are popularly used among individuals who tour in wars or serve to protect their country, however, these pendants can be personalized and worn every day. A creative and charming Christmas gift for the family that will last for...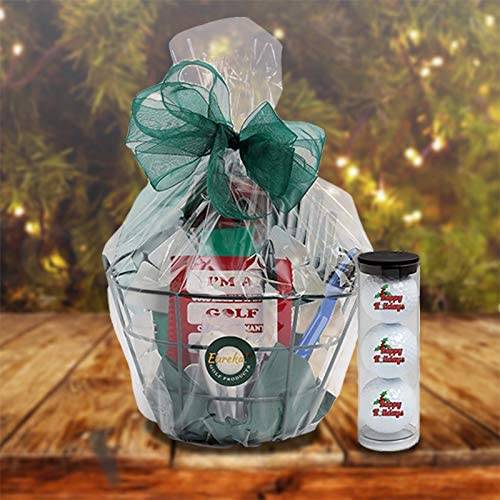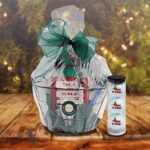 $

72.99
Deluxe Holiday Golf Gift Basket
$72.99
Forget stocking stuffers, this year opt for a gift basket. A gift basket is one way to pack a bunch of themed gifts into one present. This Holiday Golf Gift Basket is absolutely perfect for any golfer in your life. Whether this special someone has the loved the sport their entire life or is just beginning to fall in love, they will appreciate unwrapping a gigantic basket packed full of essential...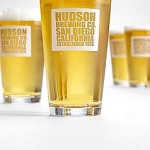 $

59
Personalized Brewing Co. Pub Glasses
$59
Entertaining in style has never been more fun than when you include these Personalized Brewing Co Pub Glasses this holiday season. The perfect Christmas gifts for men who enjoy a cool, refreshing beer in the comfort of their man cave or home bar, these unique personalized pub glasses will ensure that friends and family members will enjoy their favorite beverage with a touch of his own personal...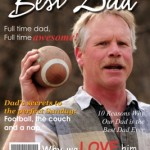 $

19.95
Personalized Magazine Covers
$19.95
No matter how hard we try, we can never seem to get all of our Christmas shopping done ahead of time. If your are searching for last minute Christmas gifts for friends, family members or coworkers this holiday season, these customized fake magazine covers are the perfect solution. With a wide variety of customizable covers to choose from, personalized headlines that reflect your loved one's...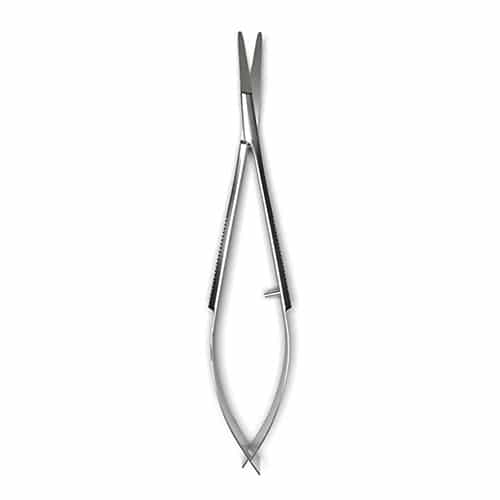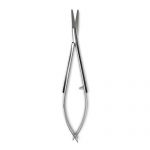 $

24.99
Facial Hair Scissors (Rounded Tip)
$24.99
Trimming those unwanted facial hairs can be dangerous business when you are using a traditional pair of scissors. Fortunately, you can reduce the risk of nicks, pokes and cuts with these innovatively designed, rounded tip facial hair scissors from Peak. Featuring no-slip finger grips and easy squeeze handles, these scissors are easier to handle and more ergonomic than most other brands. Forget...
Best Selling Christmas Gifts for Men
Some of the best selling Christmas gifts for men simply can't be found by scanning the aisles of your ordinary discount or department store. In fact, according to the elves at ChristmasGifts.com, the gifts men love the most are often off-the-wall, out of the ordinary gifts you can only find through unique merchants. Fortunately, our guide to buying the best selling Christmas gifts for men features fascinating products and creative ideas from some of the most unique merchants on the planet!
From innovative gifts for the techie in your life to inspiring gifts for men who are adventurous, our comprehensive guide offers creative gift ideas for men of all ages, interests and personalities. Forget about those generic ties, the long forgotten bathrobes, and the basic tool kit you see on the main aisles of your local stores. This year, impress the men in your life with best selling Christmas gifts for men that are certain to impress.
Guide to Finding the Best Selling Christmas Gifts for Men
The gift specialists at ChristmasGifts.com understand how difficult it can be to find great gifts for men in today's busy world. That's why we have teamed up with the elves to offer you magnificent ideas for men's gifts regardless of your location, your budget, or your timeframe. Gift ideas to consider?
Monthly Gift Clubs: Men these days. They come in all shapes and sizes, and all have varying interests. Fortunately, we feature exciting monthly gifts to fit any guy like a glove. Choose from gourmet foods, extraordinary beer, and just about anything else you can think of and have a new selection delivered each and every month!
Personalized Gifts: Personalized gifts for men seem to be at the top of the list year after year. Choose from things like pocket watches, pub glasses, and even a personalized magazine cover to make his day.
Gift Baskets for Men: Some of the best selling Christmas gifts for men who have everything are gift baskets, and we feature some of the best on the market. Filled to the brim with mouthwatering gourmet goodies, handmade chocolates, and even fresh fruit, gift baskets are a wonderful way to reach your man's heart this holiday season.