Easy Things You Can Do Now to Have More Cash for Christmas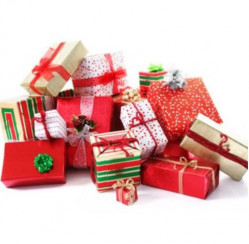 Its November! That means Christmas is rapidly approaching, and so is the shopping season. If you'd like to start saving for presents now, there are some obvious ways that you can cut corners, like skipping the trip to the coffee shop and bringing your own caffeine fix in a travel mug every morning. Besides those daily adjustments, there are a few other ways you can score a little more money than usual by December. We've gathered a list of programs and tips to help you rack up some extra cash for your Christmas gifts!
Get Paid Back with Cash Back Programs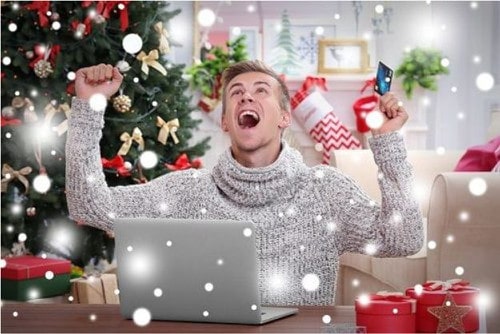 Many stores are now offering cash back programs as an incentive to shop there. Start taking advantage of these programs now, and you can have a fairly good chunk of dough for Christmas. Using them all year will just add to that money too, so you can reuse this tip every year. Possibly the easiest program to use, and the one that gives you the most reward, is Walmart's Savings Catcher. All you have to do is take a picture of your recent Walmart receipt. That's it! Whatever items you purchased on that receipt are compared to the prices of other stores, and if it's cheaper somewhere else, Walmart will give you the difference in the form of a gift card. Here's a valuable tip: this works best on name-brand items. Any generic brands or brands that are exclusive to Walmart will obvious not be found at a lower price elsewhere. Look into your favorite stores and see if they have reward programs. Also, download mobile apps! There are a few amazing apps that will give you cashback on certain products. Two great ones are Coupons and Ibotta, both available for iPhone. Another great app is Retail Me Not, which always has online and in-store coupons.
Save Money with Sale Days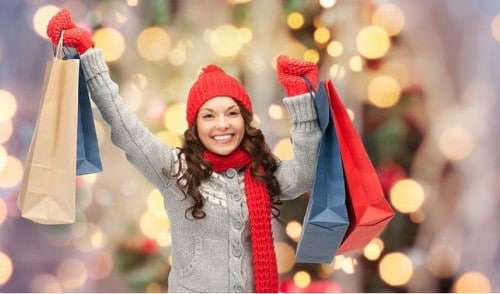 Everyone knows about Black Friday, the day after Thanksgiving with insane sales. But it's so dangerous! It's lesser known that the online shopping world has Cyber Monday, which is basically the same savings but without the hectic malls and dangerous, crazy people. For more tips and information about the benefits of shopping online instead of in stores, read this. One website where you can score some major savings on Cyber Monday is Amazon. Another day before Christmas with nationwide sales is Veterans Day, so keep an eye out for flyers and ads! And if you push until the last minute, use some of that money you've saved and score some of these last minute Christmas gifts.
How do you plan on saving for Christmas? Share this post and let us know in the comment section below!
Creative Commons Attribution. Permission is granted to repost this article in its entirety with credit to ChristmasGifts.com and a clickable link back to this page