Avoid the Nightmare Before Christmas and Shop Online!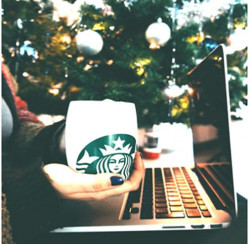 You see it every year on the news and on your social media feeds– actual, physical fights breaking out at stores on Black Friday! People go nuts! While presents definitely are not everything when it comes to Christmas, picking out a gift and buying it for your loved ones is a chance to do something nice for them and let them know you care. To help you get your hands on the presents your family and friends would really love and appreciate, here are some tips and tricks for making the most out of shopping for Christmas gifts online, and how to save the most money.
Deals and Coupons Exclusively Online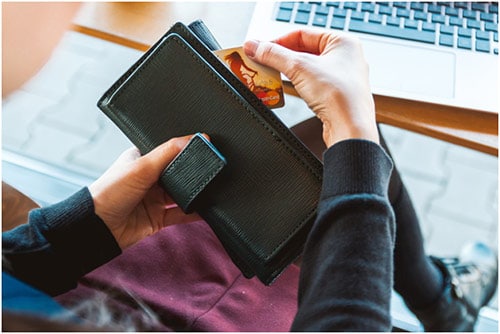 Many companies that also have physical, brick and mortar stores frequently offer coupons and discount codes that you can only use on their website. As a bonus, it's common for websites to offer you free shipping on your first order, or if you sign up to receive promotional email. For a wide variety of popular brands' coupons and discount codes, check out Retail Me Not.
A Wider Selection of Gifts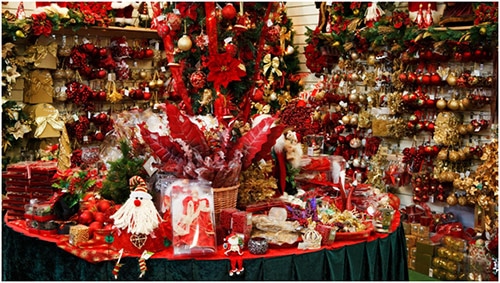 Perhaps the biggest benefit of shopping for Christmas gifts online would be the selection of items available. Not only can you get current products, but you can pre-order video games, movies, books- anything you want, months in advance. You can also order presents from several years back, like last year's snow boots, or maybe an old, nostalgic board game. Honestly, the possibilities are endless with online shopping. You can even sign up your loved ones for gift of the month clubs.
Christmas Gifts Offered Exclusively Online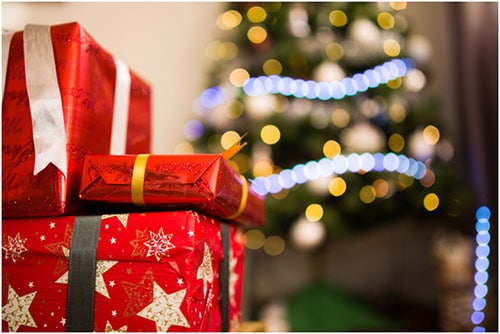 Many companies that also have physical, brick and mortar stores offer products exclusively on their websites. These products are usually labeled as so, but the truth with any product is that any size or color can be ordered online, while there is no guarantee that what you want will be in stock in a store.
Conveniently Ship to Whoever You Want, Whenever You Want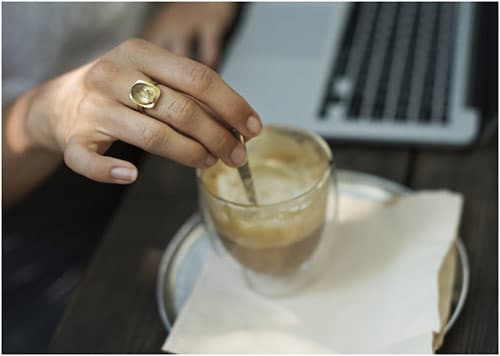 One big benefit to online shopping is that in many cases, you can check a box stating that your purchase is indeed a gift, and there will be an option for gift wrapping. That way, you can do the whole present experience from your computer with a few clicks, and it will be mailed to your loved ones, packaged and pretty. Another great benefit is express shipping. Some places like Amazon.com offer free two-day shipping with memberships, or many websites offer free and fast shipping with a purchase over so-many-dollars. Just keep your eye out for deals! And for you procrastinators, online shopping does have the advantage of last minute gifts.
Avoid Christmas Shopping Crowds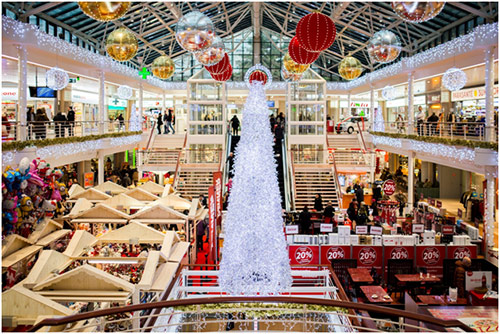 While shopping for Christmas gifts at a department store or at a mall does have a certain experience, atmosphere, and spirit, online shopping does have quite an upside. If you shop from your phone or computer, there are no lines, no pushy crowds, and no chaos. It's sometimes as much as Black Friday level savings, without the Black Friday crowds. Win, win!
Do you shop for Christmas gifts online, or do you prefer the mall or department store experience? Share this post and let us know in the comment section below!
Creative Commons Attribution. Permission is granted to repost this article in its entirety with credit to ChristmasGifts.com and a clickable link back to this page