3 Ways to Save on Christmas Gifts By Shopping Early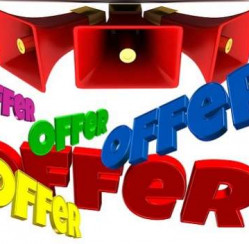 Did you know that a whopping 38% of consumers start shopping early for Christmas gifts? Even by completing their Christmas shopping just a couple of months in advance, the average consumer saves an average of $400 on their yearly holiday shopping adventure! That's quite a lot of savings to achieve by simply digging into the hunt for Christmas gifts a few months ahead of the rush. Just imagine how much you can save by starting today! Are you ready to find out?
Save BIG on Christmas Gifts by Shopping Early
Some of the biggest frugalists I know begin shopping for the next holiday season the very day after Christmas, but to be honest I'm perfectly happy as long as I get things started in early spring. If you're ready to save some serious cash this holiday season by purchasing your Christmas gifts ahead of schedule, you're going to love these exciting tips!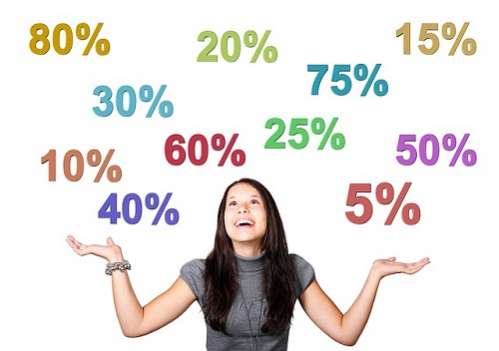 1. Slash Christmas Spending By Buying Off-Season!
Whether you're shopping for birthdays, Christmas, or other occasions, the best time to save BIG on gifts is when they are out of season. Check out great deals on Christmas decorations, wrapping supplies, winter clothing and other cold weather items in the early spring and save 25-75%! And be sure to buy seasonal toys and accessories off-season too.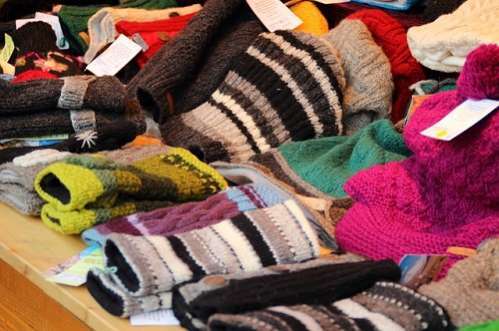 2. Shop Online with Ease
If you wait until the last minute to shop for Christmas gifts, you won't have adequate time to compare prices and the availability of the products you want. Additionally, you'll often be forced to pay expedited processing and shipping charges just to be sure your gifts arrive on time, and some great gifts may not be available at all.
3. Enjoy the Benefits of Sales, Coupons and Special Discounts
Black Friday isn't the only day to save big on Christmas gifts. By Christmas shopping early, you can take advantage of savings events throughout the year, watch for coupons, and get special discounts that aren't always available during the holidays.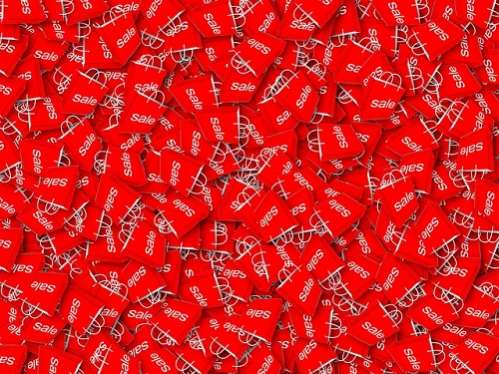 Do you know of more ways to slash holiday spending by starting Christmas shopping early? By all means, send us your tips!
Creative Commons Attribution: Permission is granted to repost this article in its entirety with credit to 
ChristmasGifts.com
 and a clickable link back to this page.