Start Your Christmas Gift Shopping Now for a Stress Free Holiday Season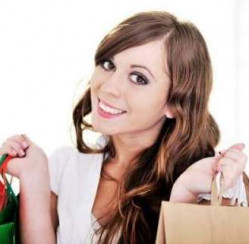 Millions of shoppers across the nation begin their Christmas gift shopping adventures early every year. In fact, you wouldn't believe the number of people who begin scouring merchants' stock for fantastic deals on Christmas gifts as early as January! While I'm not quite that well organized, I do like to join the one in four other American adults who plan to finish their holiday shopping before the season ever gets underway. Why? Grab a quick cup of coffee and I'll tell you all about it.
Spread Christmas Gift Shopping Out to Avoid a Hard Hit on Your Wallet
One of the biggest reasons I start shopping for Christmas gifts as early as possible is to avoid getting that all-at-once crunch on my finances during the holiday season. By spending just a little bit each week, I don't notice the extra expense as much as I would if I bought all of my Christmas presents in the last weeks before Christmas.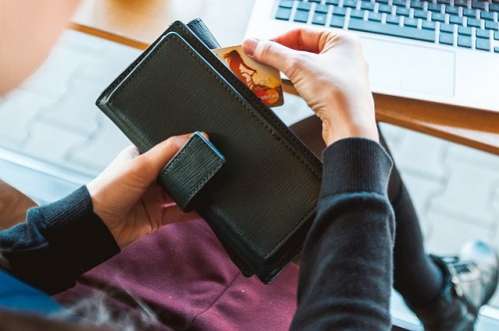 Buying Christmas Gifts Early Reduces Stress
One year, I got so caught up with last-minute Christmas shopping that I became completely overloaded. In my haste to find gifts for everyone in the nick of time, I wore myself out physically and emotionally. I didn't have time for holiday dinners, Christmas parties, or even to make that yummy Christmas candy everyone loves. In the end, my frantic shopping adventure cost me the ability to truly enjoy the season.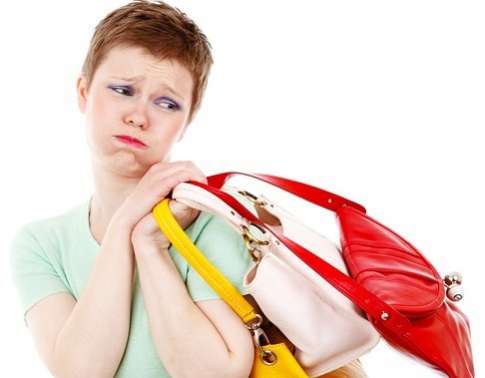 I Can Buy Christmas Gifts as I Think of Them
Have you ever thought of the perfect Christmas gift for that hard-to-buy-for person on your list, only to forget what in the heck it was by the time you began actually shopping? Well that was me for quite a few years. Fortunately I learned to buy gifts as soon as I thought of the perfect ideas and these days I'm rarely stumped about what to get those unique recipients in my life!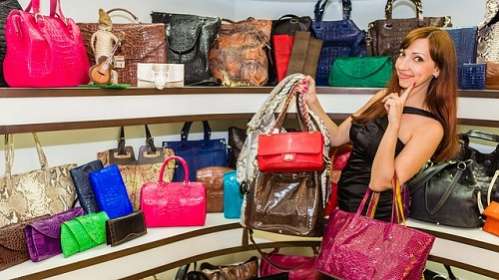 When do you begin your Christmas gift shopping adventures? Are you an early bird shopper or do you take the plunge at the last minute?
Creative Commons Attribution: Permission is granted to repost this article in its entirety with credit to 
ChristmasGifts.com
 and a clickable link back to this page.