Early Bird Christmas Gifts Are Sure To Put A Spring In Your Step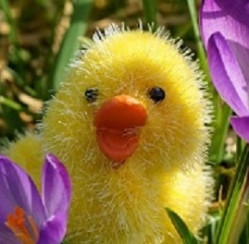 The first signs of spring are beginning to indicate that warmer weather is on its way- complete with sunshiny days and starry nights. While we're pretty sure that Christmas gifts are not the first things topping your list this early in the season, we thought we would remind you that the big day is only nine short months away. And there are oodles of reasons why starting your gift finding adventure early this year will put a spring in your step now, and all year long. Hurry! Grab a nice refreshing glass of sweet tea and let's go check them out!
Keeping Christmas Gifts in Stock Can Be A Lifesaver
Remember last year when Aunt Nelda's birthday rolled around and you had no time to rush out and find a gift? And then there was that beautiful spring wedding that you forgot to budget for. Of course we can't forget about the day your better half presented you with that heartwarming anniversary gift and the special day had simply slipped your mind. Keeping a variety of Christmas gifts in stock will ensure that you never suffer through those experiences again!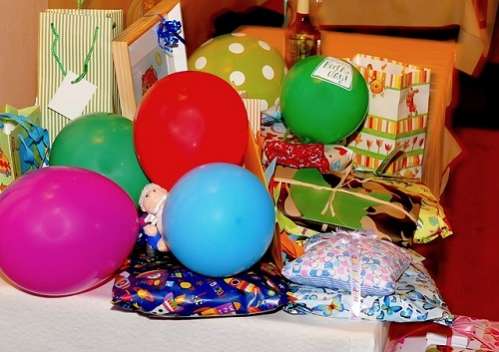 Never Miss Out On Those Special Events
Last year, like many years before, you kept putting off your Christmas shopping until the last minute. And when all those exciting holiday parties started you found yourself too busy to go and enjoy them.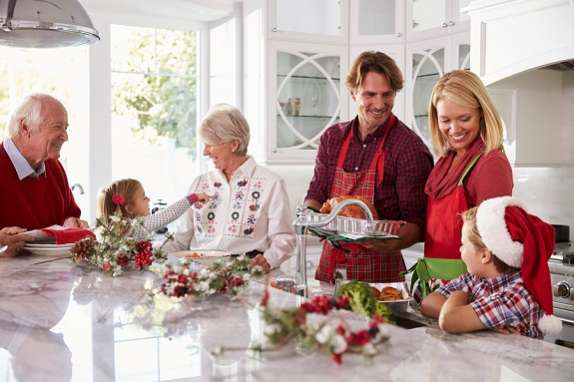 We Can't Forget About Your New Year's Resolution
Every year you promise yourself that you are going to be more organized and more prepared when it comes to buying gifts. And year after year you break that promise. This year, Let's make a change!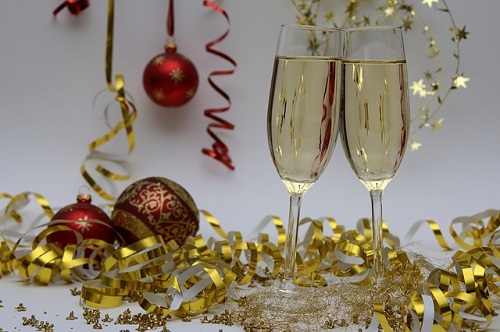 The Early Bird Gets The Worm
If you begin your gift shopping now, you won't need to worry about all the best gifts being out of stock when the big day comes.
When do you start shopping for great gifts for your loved ones? Drop us a line below!
Creative Commons Attribution: Permission is granted to repost this article in its entirety with credit to 
ChristmasGifts.com
 and a clickable link back to this page.