Keep Calm and Carry On with Christmas in July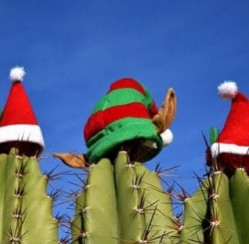 It happens every year. In the weeks preceding Christmas, frantic  shoppers fill the aisles of almost every store known to man. The frenzy of traffic that creeps along the highways and city streets is enough to make even the most festive person cringe. Long lines, empty shelves and high prices are around every turn. And even dedicated holiday fanatics find it hard to stay calm. Enter Christmas in July!
Over the years, there has been a lot of attention given to Christmas creep. Merchants all over the United States begin offering huge sales as early as summer. The newest and most exciting Christmas gifts make their way to store shelves. Advertisements and reminders to start Christmas shopping early fill the air. And Grinches and Scrooges in training chant bah-humbug and tighten their grip on their hard earned cash. But there are some great, stress-relieving benefits to starting your holiday shopping early with things like Christmas in July!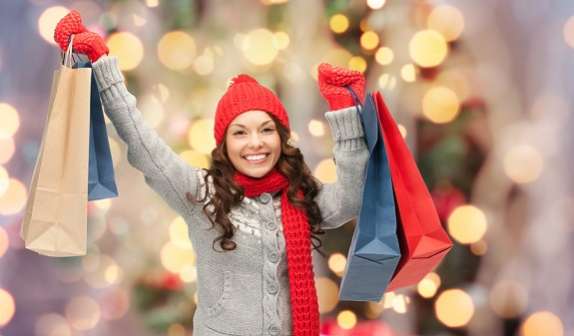 Get Prepared Early for the Season Ahead
As you probably already know, proper planning is essential to creating a magnificent holiday season. And failing to plan ahead can wreak havoc on virtually every aspect of Christmas. When you wait to shop for last minute Christmas gifts, decorations and even Christmas cards, you risk missing out on the best selections, run out of time to deck the halls, and end up swamped with a huge to-do list that interferes with celebrations and other festive plans.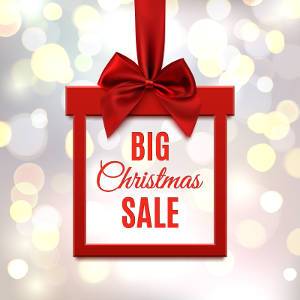 Maximize Your Holiday Budget
Black Friday and Cyber Monday aren't the only times to find great deals on presents and holiday décor. When you shop for Christmas gifts early you can save massive amounts on really great gifts because you can hit sales like that all year long!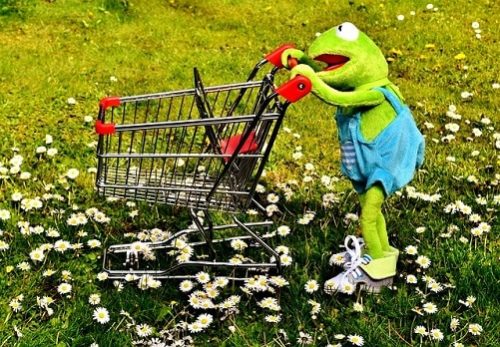 Avoid Christmas Frenzy
Those long waits in congested traffic, elbow to elbow shoppers who are standing right in front of the gifts you want to buy, and rude and worn out store clerks can all be a thing of the past in your world when you shop for Christmas in July and the other months preceding Christmas. And as a bonus- you won't have to trudge around in that wicked winter weather!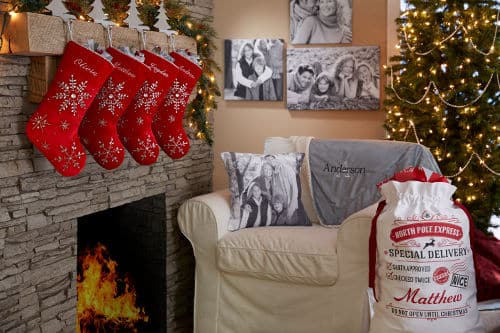 Buy Customized Christmas Gifts
Never settle for mass-produced, big box items again. When you start your Christmas chopping early, you can take your time finding truly special gifts, one of a kind creations and personalized presents that really mean a lot to your recipients.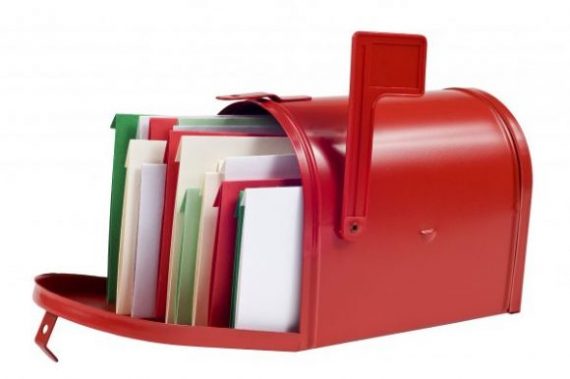 Don't Stress Out Over Shipping
There is plenty of time for shipping gifts from all over the world when you start shopping for the holidays early. No more worrying about whether your presents will arrive in time or dealing with the added expense of expedited shipping!
What do you think about preparing for Christmas in July and the months preceding the big day? Let us know and be sure to share on Facebook and other social media to find out what your friends think!
Creative Commons Attribution. Permission is granted to repost this article in its entirety with credit to ChristmasGifts.com and a clickable link back to this page.