Unique Christmas Gifts for Her this Holiday Season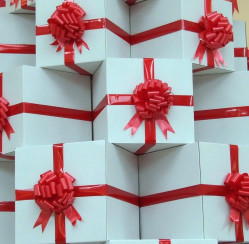 If you are still searching for unique Christmas gifts for her this holiday season, you're not the only one. Studies show that thousands of American finish up their Christmas shopping the week before Christmas or later. Some people, in fact, actually do their holiday shopping on Christmas eve or even after the big day. As if it isn't hard enough already to find unique Christmas gifts for her, finding something special at the last minute can be extremely difficult. Fortunately, our family at ChristmasGifts.com is well aware of this, and we are prepared. We have spent the year putting together valuable tips and fabulous ideas that are sure to help you find the most unique Christmas gifts for her this late in the game.
Unique Christmas Gifts for Her Just in Time for Christmas
Perhaps one of our best ideas for last minute Christmas gifts for that special lady in your life is to give her a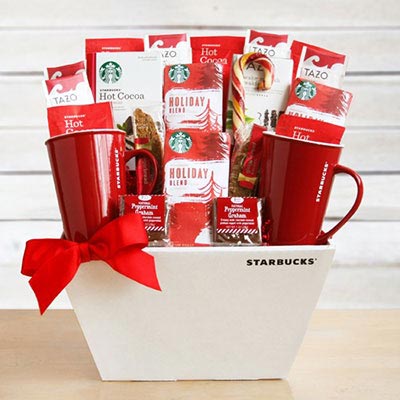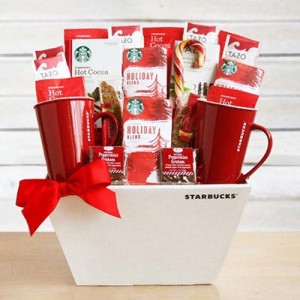 Christmas gift basket. Now we don't mean one of those generic ones like what you have seen at the discount store. Those gift baskets are definitely not a good idea if you want to make an impression. They are often filled with ho-hum items, meagerly packed, and overpriced. We are talking about gift baskets like those offered from Grove Baskets, Jackie's Baskets, or California Delicious. The baskets offered by these merchants feature fresh products, not products that are intended to remain on store shelves for an undetermined amount of time. They are overflowing with things like gourmet treats, fresh fruit, and other magnificent specialty items that will put a smile on her face come Christmas morning. One of our favorite features about these types of gift baskets is that they can even be sent at the last minute- straight to her home or office.

Another wonderful idea that we have this holiday season is to send her a special gift box filled with something out of the ordinary. Check out the offerings by merchants like Movie Noodle, which include an entire theater style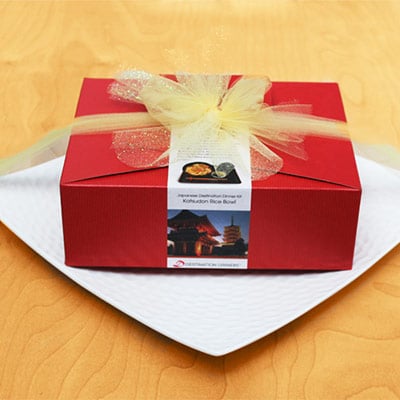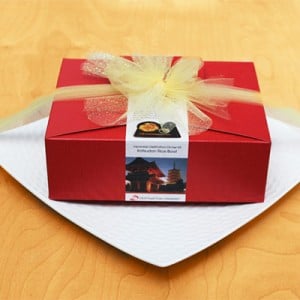 experience in a single container, an exotic dinner kit from Destination Dinners, which brings the enticing flavor of her favorite destination right to her door, or Mystery Chocolate box, which features three mystery chocolate bars and a fun game she can share. This monthly gift is something you can choose to have sent throughout the year as well! You definitely won't find unique gifts like these at that big box store down the road!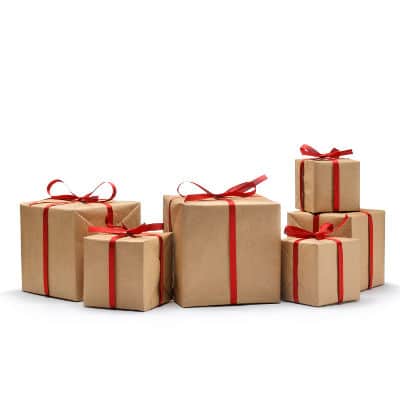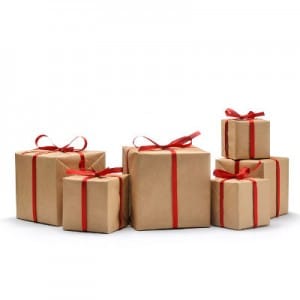 Instead of sending that special lady a single gift, why not consider the days of gifts option this year? That lucky lady will receive 12 unique Christmas gifts that are hand selected especially for her and can be opened beginning Christmas day and for the next 12 days as well- a new take on the 12 days of Christmas!
Are you almost finished with your holiday shopping this year, or have you barely begun?
Creative Commons Attribution: Permission is granted to repost this article in its entirety with credit to ChristmasGifts.com and a clickable link back to this page.