Great Gifts for Someone Who Has Everything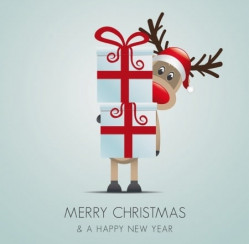 Well, the big day is sneaking up on me faster than I thought this year, and as Christmas draws nearer I am starting to realize how unprepared I really am. I still have quite a few gifts to shop for this holiday season, but thankfully most of them will be easy to find. What bothers me, however, is that I have a couple of people left to shop for on my list that are incredibly difficult to buy for. These two people are financially comfortable enough that when they see something they would like to have, they simply buy it. And believe me, they like to have lots of things! Finally, however, I have figured out the trick to buying Christmas gifts for someone who has everything. Buy something they have never seen before! Something that isn't offered at the local stores. Something unique.
With just days left before Christmas, however, that can be challenging. Many merchants online have set shipping deadlines that have already passed. Fortunately ChristmasGifts.com features a variety of unique merchants that are still offering great gifts that can be delivered by Christmas.
Where to Find Great Gifts for Someone Who Has Everything
One of our favorite last minute gift ideas for someone who just seems to have it all is a gourmet gift basket from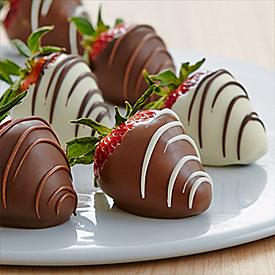 merchants like Shari's Berries. Not your ordinary gift package, these gifts feature handmade gourmet treats you won't find at the local discount store. With a wide variety of products like hand dipped strawberries, festive chocolate dipped pretzels and much more, this gift is sure to appeal to that special someone who has everything. And besides- you can never have too many gourmet goodies during the holidays!
Another great gift idea that can be ordered at the last minute is a monthly club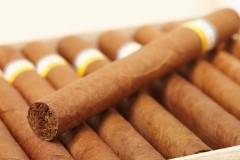 gift, and we have an abundance of merchants that offer unique monthly gifts for everyone on your list. Choose from premier cigars from Cigars International, or check out other products like wine, beer, gourmet treats, and even flowers this holiday season. One great feature of a monthly gift club is that your recipient can receive a new selection each month of the year for as long as you choose- a gift that truly keeps on giving!
Last, but definitely not least, if you really want to make an impact in the life of someone who has eve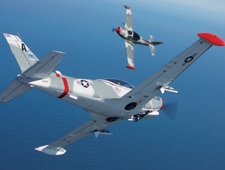 rything, think out of the box! Cloud 9 Living offers a wide variety of experience gifts that are designed to create fabulous memories that will be cherished for years to come. Choose from things like flying lessons or race car driving for those risk takers on your list, or select a scenic cruise or a city tour for the less adventurous.
Do you have ideas for great Christmas gifts for someone who has everything this Christmas? Drop us a line in the comments section below and let us know!
Creative Commons Attribution: Permission is granted to repost this article in its entirety with credit to ChristmasGifts.com and a clickable link back to this page.