40 Best Christmas Gifts for Your Uncle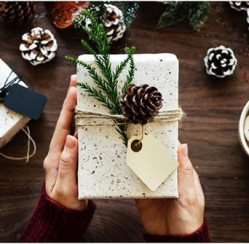 Just like the keychain you can never find with your unusual name on it, it can be a real challenge to find gifts made specially for uncles. Though not every gift needs to be labeled, sometimes it's just nice to have a little personalization to show our uncles just how much we care!
In some ways, your uncle is just as important as your dad. He will likely not ever yell at you to clean your room, he'll treat you to a meal or other fun adventure, and it's always a good time when he comes over for a visit. Take the opportunity this holiday season to show him just how much he means to you with one of our 40 best Christmas gifts for uncles!
Gifts for Foodie Uncles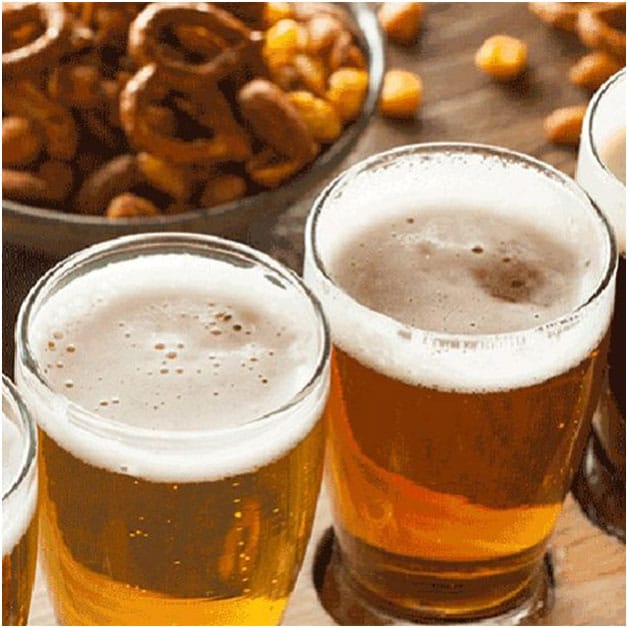 What better gift to give to uncles who love food than the gift of taste? You can't go wrong with a holiday food basket or products to keep their favorite foods fresh!
Gifts for Adventurous Uncles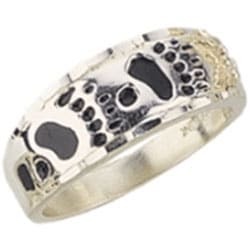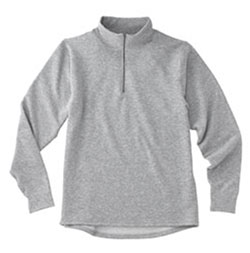 Does your uncle love to travel, hike, or embark on other crazy adventures? Help him to travel safely and memorialize his adventures with these great ideas!
Personalized Gifts for Uncles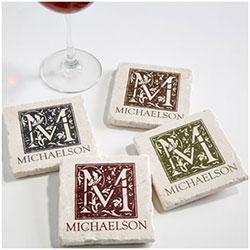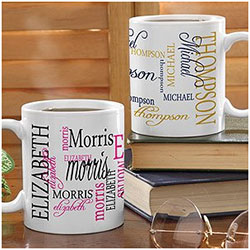 Maybe you're looking for that gift that has that extra personal touch. These gift ideas are perfect for uncles who love jewelry, coffee, or quirky items!
Practical Gifts for Uncles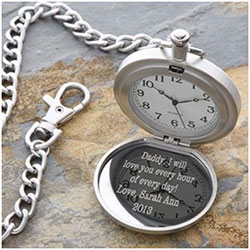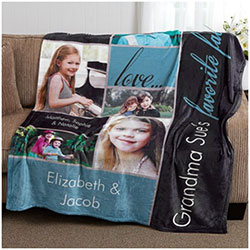 If you are looking for a more practical gift that your uncle can use, then these ideas are perfect for you!
Sentimental Gifts for Uncles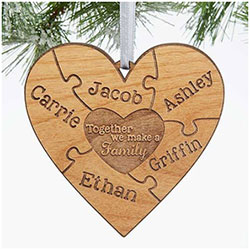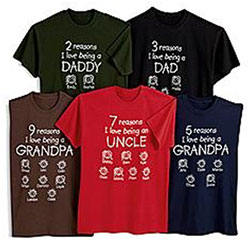 Looking for the perfect gift for your sentimental uncle? These ideas allow you to add a personal touch to his favorite memories!
Custom Engraved Picture Frame– Commemorate your favorite moment with your uncle in this custom engraved wooden frame. This sentimental present will be a beautiful reminder that he can look back on for years to come.
Wooden Heart Custom Family Ornament– This wooden family ornament can be made to include niece and nephew names as a heartfelt way to show you care for your favorite uncle.
"Reasons I love…" Personalized T-shirt and Sweatshirt– In a variety of colors and sizes, these shirts can be personalized with a tile or name and up to 12 family member characters. Not only great for uncles, but other adults too!
Gifts for "Funcles"
Who doesn't love the "fun-uncle?" These ideas make perfect presents that match his interests and are sure to be as much of a good time as he is!
It doesn't have to be hard to shop for the uncles in your life. Use our carefully researched ideas for the 40 best Christmas gifts for uncles to make this holiday the best yet. You'll be glad you did (and so will he when he opens them)!