Get Personal this Christmas with Personalized Christmas Gifts!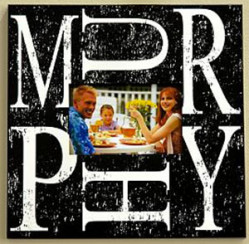 As the cold winter chill fills the air, I find myself thinking warm thoughts about Christmas, and the gifts I plan to give. One of the most wonderful feelings I have ever experienced is watching someone's eyes light up with pleasure as they open a gift that is completely unique from anything else they have ever received! Every year, however, finding creative gift ideas becomes more challenging than the year before. This Christmas, I've decided to make things personal!
Personalized Christmas gift are a terrific way to show friends and family, and even co-workers and business associates how much you care. After all, anyone can hustle through the local department stores and pick up a few quick gifts. By presenting your loved ones with personalized Christmas gifts, however, you are giving them something that was created especially for them.
The greatest thing about personalized Christmas gifts is that almost anything can be customized! From t-shirts to coffee mugs, there is something for everyone on your list.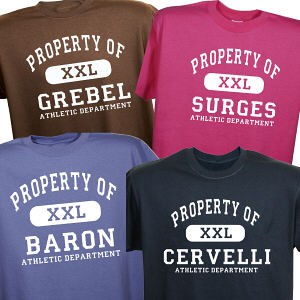 Personalized Christmas Gifts for Children
Personalized items make wonderful keepsakes for kids, and besides, children absolutely adore anything with their name on it. Some fun personalized gifts for kids include:
Blankets and pillows
Dolls
Stuffed animals
Jewelry
Sports equipment
Clothing
Story books with your child as the main character
Step stools
Puzzles
Furniture and room decor
Personalized Ideas for Teenagers
Teenagers are often some of the hardest people to buy gifts for. Personalizing even everyday items can make them into special gifts that your teen will surely appreciate! Creative personalized items for teenagers include:
Headphones
Mp3 players
Cell phones/ cell phone cases
Jewelry
Jewelry boxes
Clothing
Wall art/ room decor
Sketch books and art supplies
Journals
Personalized Christmas Gifts for Women
Impress that special woman on your list with something that was created especially for her! Make that gift something she will treasure for years to come by customizing it with her name or your personal message. Some great gifts for women include:
Etched wine glasses
Jewelry and jewelry boxes
Journals
Ink pens and desk accessories
Bath towels and bathrobes
Picture frames
Wall hangings
knick-knacks
Coffee mugs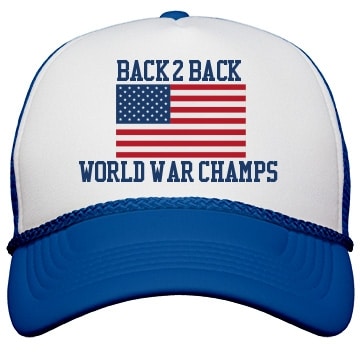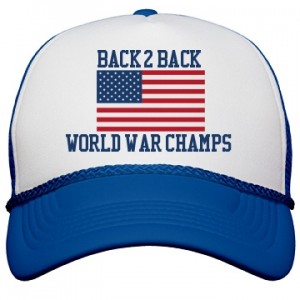 Personalized Gift Ideas for Men
Customizing gifts for men can sometimes be a little bit more tricky, but lets face it, men love seeing their name on things too! Some gifts that can be personalized for men include:
Golf clubs/ golf bags
Fishing equipment
Desk accessories
Coffee mugs
Picture frames
Key chains
Electronics
Clothing
Treasured items they already have
Lighters
Get Creative!
Creating unique personalized Christmas gifts isn't just about adding someone's name to something. There are lots of other ways you can present your loved ones with Christmas gifts that are personalized as well!
Picture frames can be customized with names and sometimes even personal messages, and then filled with a treasured photograph for a completely one of a kind gift.
Does your recipient have an item that they truly treasure? Maybe they caught the game ball? What about that lure they used to catch that monstrous fish last summer? Or that rose she saved from the bouquet you sent her? Other items like medals and ribbons, baby shoes, and special keepsakes can be personalized too. Simply place the item or group of items in a customized display case or frame for a unique touch!
Creative Commons Attribution: Permission is granted to repost this article in its entirety with credit to ChristmasGifts.com and a clickable link back to this page.