Christmas Gifts for Dad in the Nick of Time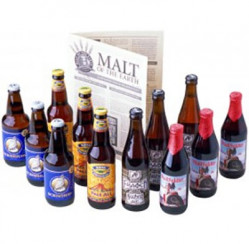 We have only got a couple of days left to shop for Christmas gifts for Dad this year, and the shelves at the local shopping center are starting to look a little bit bare. How are we ever going to find unique Christmas gifts for him in such short time? In a panic, I reached out to the specialist himself- dear ol' Saint Nick – and told him of our dilemma. He simply laughed with a jolly ho ho ho and pointed me in the right direction- to Mrs. Claus of course! Thankfully, Mrs. Claus and the elves were much more helpful than ol' Santa this year- to be honest I think he had too many Christmas cookies and eggnog.
Mrs. Claus, however, shared an enlightening secret with me that I would like to share with you. There are plenty of Christmas gifts for Dad that can be purchased in the nick of time, and here is how:
Last Minute Christmas Gifts for Dad in the Nick of Time
While I will admit, we have to get a little bit creative this time of year, giving Dad something that is truly special is definitely not impossible. Let's take a look around at Mrs. Claus secret list for last minute Christmas gifts for Dad and see what we can come up with.
Oh I really love this one! The fake magazine cover from Your Cover is such a wonderful choice. If you have a dad that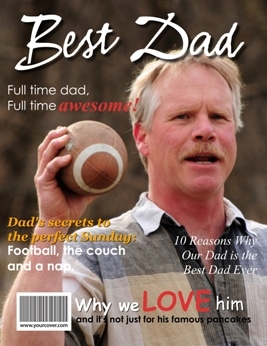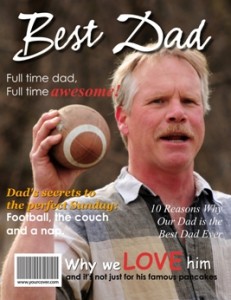 has a special hobby, a one of a kind personality, or impressive accomplishments that you would like to share this gift is definitely the way to go. You simply upload your favorite photo of Dad, enter some custom made headlines, and voila! You can even choose to upgrade this gift and create a back cover as well. There are numerous templates to choose from to help you create the perfect cover. The best part about a fake magazine cover, is that you can even print it up on Christmas morning while Dad is sipping his coffee.
Have you thought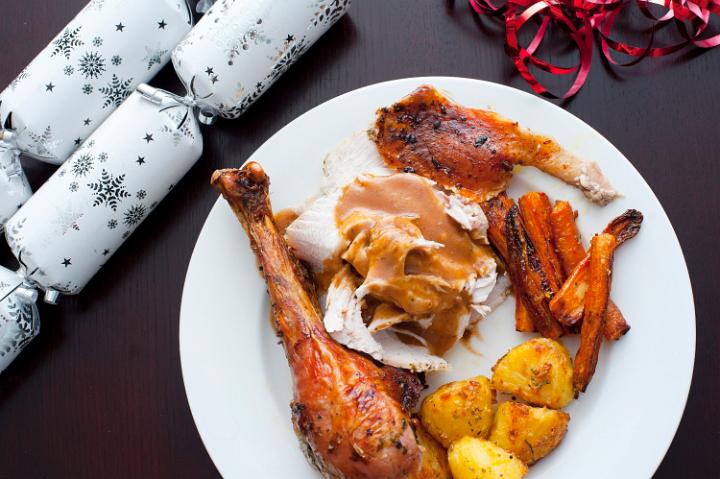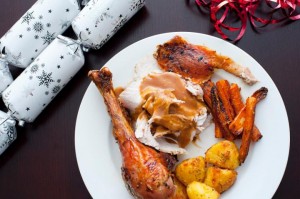 about sending Dad a monthly gift club subscription this year? Cigars International offers a wondrous selection of monthly cigar gifts that are certain to make this a smokin' hot Christmas for dads who enjoy the robust flavor of premium cigars. If Dad isn't a smoker, check out some of the other monthly club gifts available at ChristmasGifts.com. We have everything from rare beer gifts, mouthwatering food gifts and mystery chocolate gifts, to dinner of the month gifts and even gift cards of the month.
Why not send dad on an adventure for Christmas this year? Experience gifts create wonderful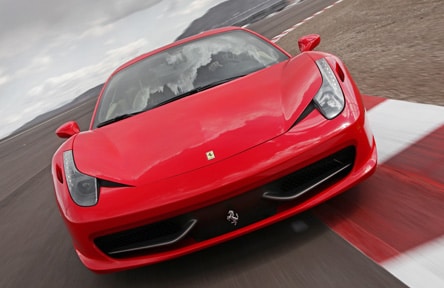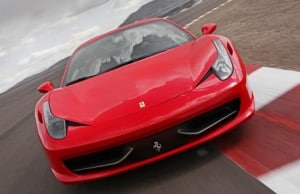 memories that can be cherished for many Christmases to come. Whether your dad is into golf and would enjoy golf lessons with a pro, or he is more of an adventurous type and race car driving is more his style, there is an exciting adventure just waiting for Dad this year.
Are you still searching for those last minute Christmas gifts this season?
Creative Commons Attribution: Permission is granted to repost this article in its entirety with credit to ChristmasGifts.com and a clickable link back to this page.