Christmas Gifts for a Girlfriend – It's Beginning To Look A Lot Like Christmas!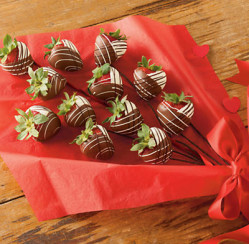 I don't know how many times throughout the years that I have gotten so busy during the holiday season that I didn't notice how quickly time was passing me by. Before I knew it, I found myself frantically searching for a gift for someone special on my list, and getting lost in a blizzard of gift ideas, only to come up stuck in the snow and empty-mittened.
If you're looking for last minute Christmas gifts for a girlfriend this year, never fear! Santa's elves have been working around the clock to come up with the most impressive list of last minute gifts you've ever seen! Hop on into the sleigh and let's take a look!
Make it Quick!
Sometimes, the most beloved gifts are homemade from things you can buy in a pinch. Make her a gift basket full of her favorite things to create a one of a kind last minute gift! Include things like:
Spa Basket:
Bubble bath
Lotions
Body spray
Slippers
A cozy bath robe
Wine and Cheese Assortment:
Sample bottles of her favorite wines, or add some new ones to try
Small gourmet cheeses
Crackers
A set of wine glasses
A unique cork screw
Cozy Basket
Luxurious throw
Chocolates
Personalized or unique journal
Nice pen
Experience a Tradition!
Experiences can make perfect last minute Christmas gifts for a girlfriend. The best thing about this type of gift is that it can often be purchased online with just a few clicks of the mouse and a credit card!
Some of the best unique experience gifts include:
Tickets to her favorite theater
Dinner reservations at her favorite restaurant (or an impressive one nearby)
A gift certificate to a day at the local spa
A gift certificate for a wine tasting experience
If money isn't an issue, you might consider:
Reservations for the honeymoon suite at a local hotel
A gift certificate for a hot air balloon ride
Tickets for a romantic scenic train ride
Reservations to rent a cabin for weekend in the mountains
Reservations for a day cruise
Make it Sparkle!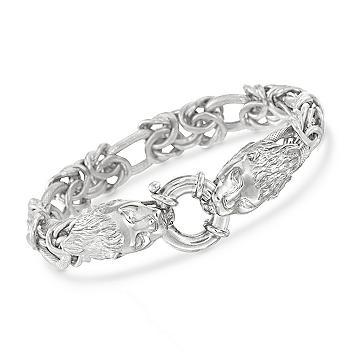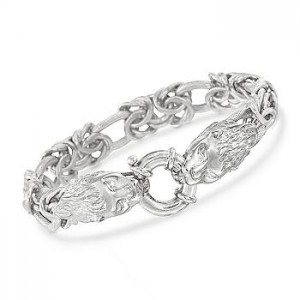 Okay, I'll admit, it does sound a little bit like I am classifying here, but I have never met a woman who didn't like jewelry. You don't necessarily have to purchase something insanely expensive to make your girl's eyes sparkle, however. Try to choose something that compliments her personality. If all else fails, hit the gumball machines at your local mall! After all, it's the thought that counts!
From your Heart!
Sometimes, the greatest gifts of all aren't really materialistic type gifts at all! Some of the most meaningful gifts are simple things that come from the heart. One that comes to mind:
Give her the keys to your heart! Go to your local hardware store and purchase three blank keys. Present them on a classy key ring that is placed in an elegant trinket box. When she asks why there are three keys, explain that the first one is for your beginning, while your love is new and times are good. The second one is for when things get tough as time wears on. The third one is to unlock your heart to the future dreams you'll share for eternity. This way she'll know that she'll always have the keys to your heart.
Creative Commons Attribution: Permission is granted to repost this article in its entirety with credit to ChristmasGifts.com and a clickable link back to this page.