Use Your Tax Returns To Buy Christmas Gifts This Spring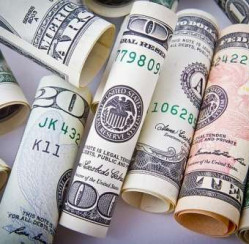 Many people across the nation use their income tax returns to buy Christmas gifts for the upcoming holiday season. And these are really smart people! Not only do these shoppers save tons of hard earned cash by shopping for gifts throughout the year, they also make great use of that extra cash that would otherwise simply dwindle away. And why not take advantage of the refunds we receive to create our Christmas budget for the following holiday season? This is a wonderful way to avoid going into debt or feeling the holiday crunch at the end of the year.
Make Every Penny of Your Tax Return Count When You Buy Christmas Gifts
Here are some great ways to put those income tax refunds to use toward Christmas this year. Some of them may even be tax deductible next year!
Buy Christmas Gifts for Kids. Now is a wonderful time to get started finding Christmas gifts for kids. And you'll feel great knowing that your hard earned cash will be putting smiles on children's faces on Christmas morning.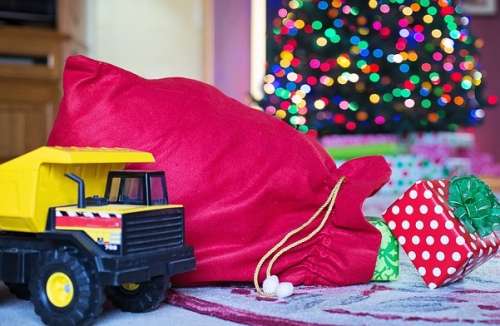 Buy Gifts to Keep On Hand. Although we can't always be prepared for every special occasion, having a few extra gifts on hand will help us avoid a lot of last minute shopping throughout the year. Buy presents for kids, teens, men and women and keep them hidden away. Be sure to purchase items in a variety of price ranges. When that next wedding, birthday or other special occasion comes along, you'll be prepared!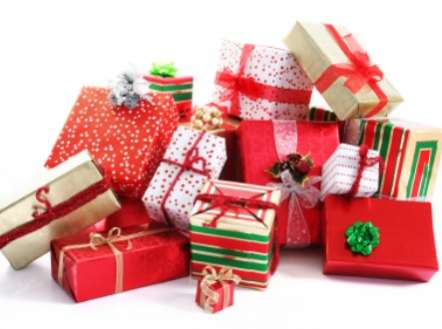 Purchase Presents for Associates. Buy a variety of gifts for coworkers, clients and business associates. When it's time to show a little appreciation or celebrate a special occasion you'll have just what you need without dipping into your monthly budget. And in some cases, gifts for clients and business associates can even be tax deductible!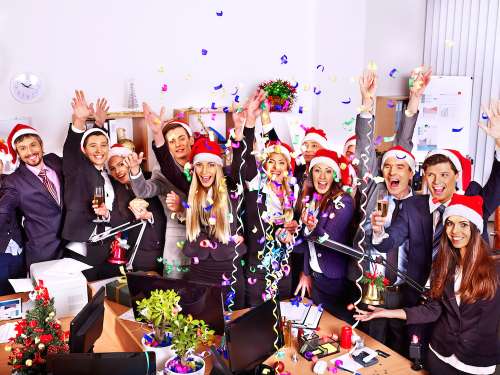 What will you spend your income tax refund this year?
Creative Commons Attribution. Permission is granted to repost this article in its entirety with credit to ChristmasGifts.com and a clickable link back to this page.