Hot Christmas Gifts for Cool Kids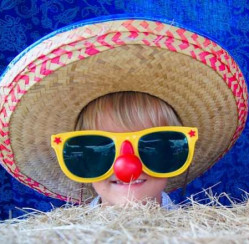 Finding the right Christmas gifts for cool kids can mean all the difference between being a ho-hum holiday parent and becoming the coolest Christmas mom on the block! Take it from me- I used to be one of those ordinary moms who bought whatever I could find on sale just to fill up the space underneath the tree. But after years of "oh Geez Mom" and "aw Mom not again" I decided I had better get the hang of buying awesome gifts before I became banished from the cool moms club for good. If you're ready to stop being one of those humdrum gift-givers, then by all means let me help you cross over to the world of awe-inspiring Christmas gifts this year!
High-Tech Christmas Gifts for Cool Kids
For many kids, being cool is all about having the best high-tech gear and accessories. You don't need to drain your wallet by buying expensive phones and tablets, however. Think outside the box this Christmas with creative tech gifts you don't see every day. Perhaps a Bluetooth Wireless Beanie that's perfect for music-loving cool kids on the go will do the trick!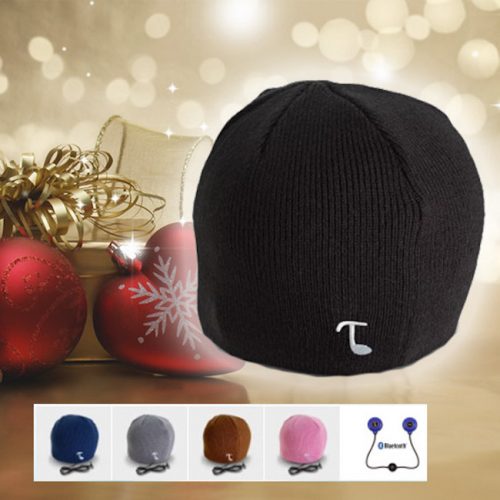 Educational Gifts Can Be Cool Too!
Learning doesn't have to be boring. In fact there are a lot of really cool Christmas gifts for kids that are interactive, imaginative, and still pretty awesome. Some of our favorites include TickleMe Plants that really respond to stimulation and fun fort kids that inspire creativity.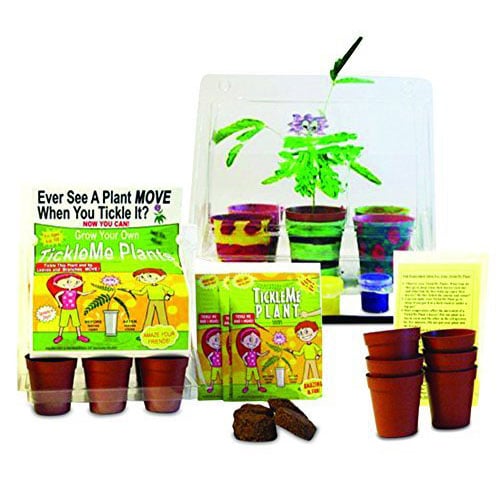 Trendy Christmas Gifts for Kids
If your cool kid is hooked on a trendy movie, video game, or special character, you're in luck! Buy a gift based on his or her favorite theme and you'll always be a hit. For Christmas 2017, consider Pokemon Go items, Minecraft inspired gifts, and old favorites like Harry Potter accessories!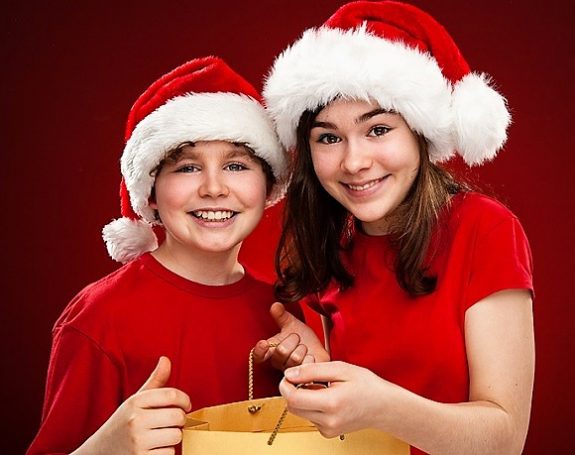 Does your child have a wish list of hot Christmas gifts for cool kids? Tell us what's trending with the kiddos in your neighborhood!
Creative Commons Attribution: Permission is granted to repost this article in its entirety with credit to ChristmasGifts.com and a clickable link back to this page