Most Wanted Christmas Gifts of the Century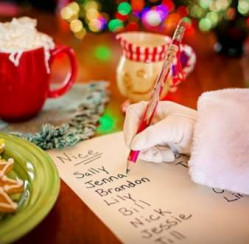 In a world filled with high-tech gadgets, magnificent internet capabilities and lots of glitz and glam, it might be hard to imagine what Christmas wish lists might have looked like 100, 50, or even 20 years ago. Back before smartphones and virtual reality were born, Christmas morning looked quite a bit different. Have you ever wondered what the most wanted Christmas gifts of the past might have looked like? We caught Santa and the elves on their coffee break the other day, and we decided to ask them just that. You're never going to believe what we discovered! Grab a mug of steaming coffee and let's go find out what was under the tree.
Most Wanted Christmas Gifts from Long Ago
While some of these top Christmas presents might seem a little odd in this day and age, many remain favorite gifts that are still sought after year after year.
1910s
One of the most popular Christmas gifts in the 1910s was the rocking horse. While the rocking horses of today might look a bit different, these remain top gifts for younger kids.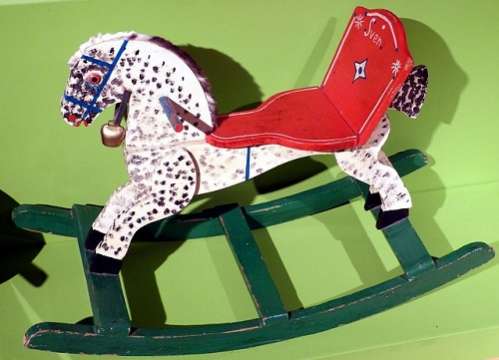 Other popular gifts during that time included things like fireworks and nuts.
1920s
In the 1920s, after the Radio Flyer wagon made its debut it became so popular that about 1,500 were made every day!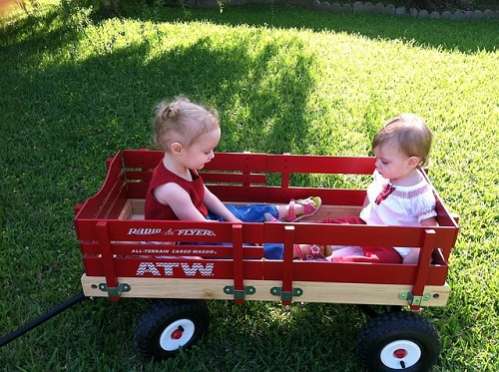 Can you believe these didn't even have motors?
1930s
Still on the Christmas wish list for kids of all ages, the sock monkey was definitely a favorite.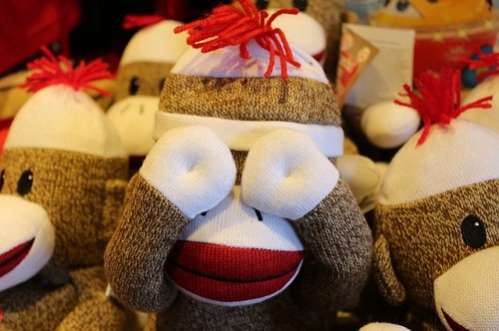 Other favorites were bottle-rocket army men and Red Ryder BB guns.
1940s
Perhaps one of the greatest inventions of all time, LEGOs have still never lost popularity!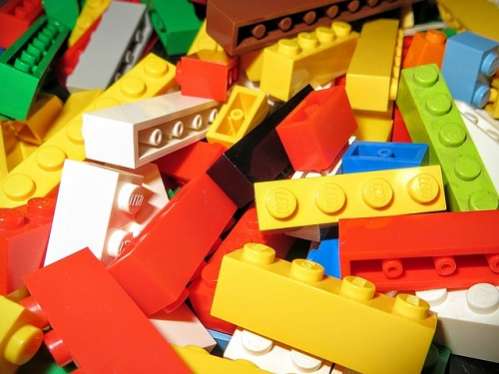 In fact, the LEGO Group is currently the most valuable toy company in the world!
1950s
Barbie was found under Christmas trees everywhere.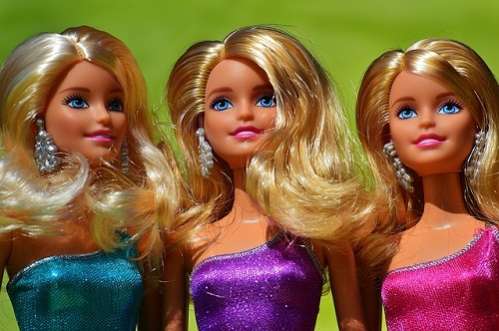 More than 60 years later, she's still a favorite Christmas gift for little girls.
1960s
When Mr. Potato Head was first born, the packaging only included two parts that were designed to be stuck into a real potato.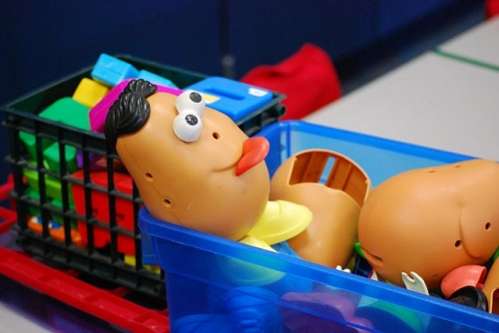 In 1964, he emerged with a plastic body and continues to "develop" new body parts all the time.
1970s
The "force" was with kids everywhere when Star Wars action figures became popular!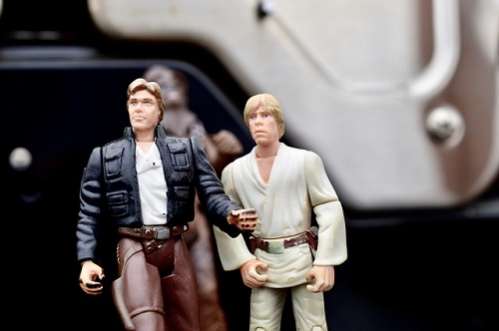 These toys are still out of this world!
1980s
The world changed forever with the birth of Transformers.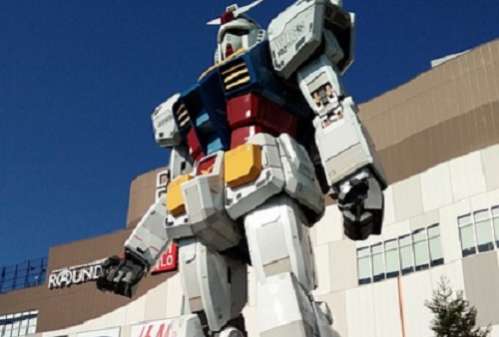 There's more than meets the eye for sure!
1990s
Tickle Me Elmo was so popular that parents actually fought each other in toy aisles across the nation.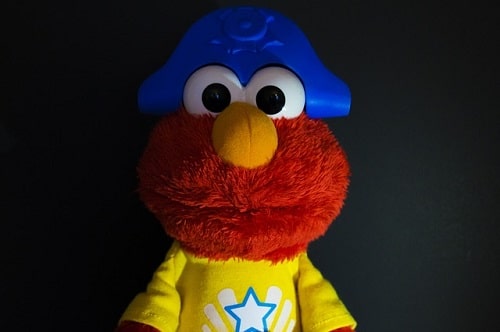 But when people started re-selling this giggling toy for $1,500 it was certainly nothing to laugh about!
2000s
Razor Scooters were all the rage!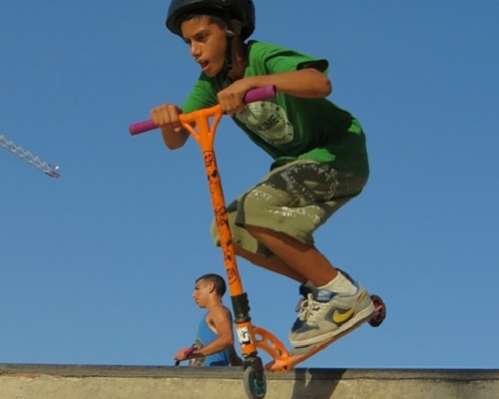 Still popular among kids today, some are even motorized now!
Today
Technology has taken over with smartphones, tablets and virtual reality, but many of those old favorites are still the most wanted Christmas gifts on earth!
What gifts do you predict will be the wave of the future?
Creative Commons Attribution: Permission is granted to repost this article in its entirety with credit to 
ChristmasGifts.com
 and a clickable link back to this page.