Black Friday Causes Mayhem at the Malls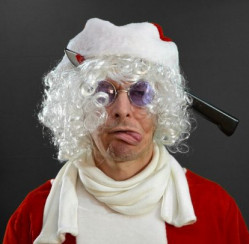 Black Friday is just a few days away and shopping centers and stores all over the nation are in a rush to get prepared for what has been deemed the busiest shopping day of the year. Unfortunately, it's also one of the most dangerous. Thousands of people suffer serious injuries during the annual shopping adventure. And the chaos isn't limited to massive malls and department stores in the bigger cities, either. Even small towns turn upside down as consumers rush to buy Christmas gifts the day after Thanksgiving.
It's Everywhere! It's Everywhere!
In some areas, dedicated holiday shoppers who are set on purchasing particular, in-demand gifts often camp out in parking lots and stand (or sit) in line for hours to be among the first to have access to the fabulous Friday finds. And even the smaller downtown stores are flooded with long lines of people searching for Christmas gifts for men, women and children. Black Friday, it seems, is everywhere.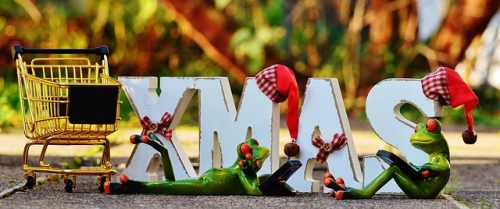 Retailers Make Efforts to Control the Black Friday Mayhem
Business has been good in recent years, with many retailers reporting a spike in sales of more than 200% in the last three years. Many retailers add parking facilities to accommodate the crowds, most are sure to stock up on the most popular gifts, and others even offer free coffee and other perks for their break-of-dawn shoppers. But their efforts just aren't enough to curb the irritability and even hostility of the stampede of hungry shoppers. Sadly, even beefing up security hasn't proven effective to prevent the madness.
In an effort to beat out other merchants, more evenly disperse the crowds and increase holiday sales, some big name stores even began opening their doors for pre-Black Friday sales on Thanksgiving evening. While their efforts were met with acceptance and glee from some shoppers, others were offended by the early invasion. This alone has created a hostile environment on the big day in recent years.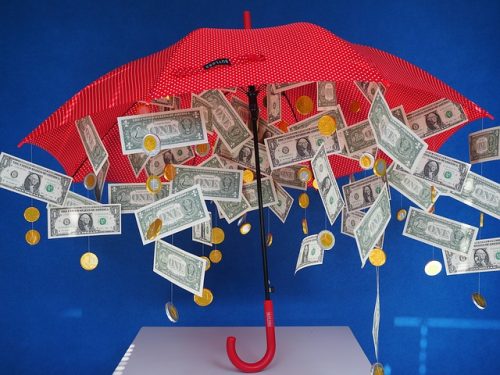 Danger! Stampede of Holiday Shoppers Ahead!
This year, like most years in the past, retailers are expecting the worst. As frantic consumers battle it out in toy and electronics aisles everywhere, the emergency medical departments are on alert. Shoppers become trampled as soon as the doors open in some cases. They end up with bruises, broken bones, and damaged pride. And for many, the hunt for super deals on Christmas gifts for their loved ones is worth it all.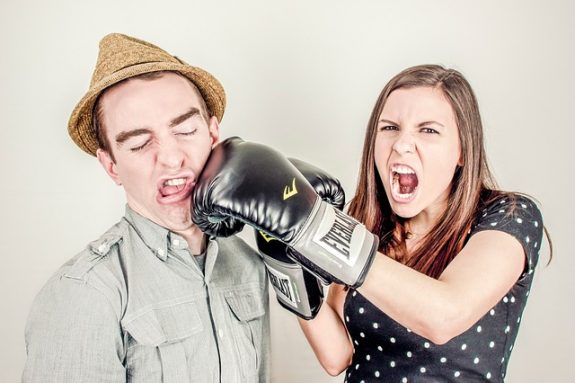 For others of us, however, the chaos is just too much. We are perfectly happy staying home where it's safe, and shopping with online merchants to find unique Christmas gifts for our families and friends. What about you? Will you brave the mayhem at the malls this year?
Creative Commons Attribution: Permission is granted to repost this article in its entirety with credit to ChristmasGifts.com

 

and a clickable link back to this page.