A Guide to Holiday Gift Shipping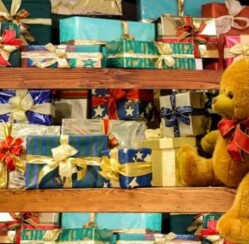 Christmas anxiety is a real thing. There are so many things to stress out over such as dealing with that estranged sister over Christmas dinner or the worry that a special Christmas gift for a loved one won't arrive in time for the big day. With a little planning, holiday gift shipping shouldn't be a problem.
Luckily in today's digital age, shipping Christmas gifts has become a simple 3 step process. However, if an item is back ordered or the gift is something homemade or needs a personal touch, then shipping the present yourself may be the best option.
Many sites can offer gift wrapping for a small fee, and some offer holiday specials like free shipping. These are still great time-saving options for Christmas shipping this year. Here are some practical tips if you need to send your package yourself.
Holiday Gift Shipping Made Easy
Just follow these tips and before you know it you'll be shipping Christmas gifts like a pro!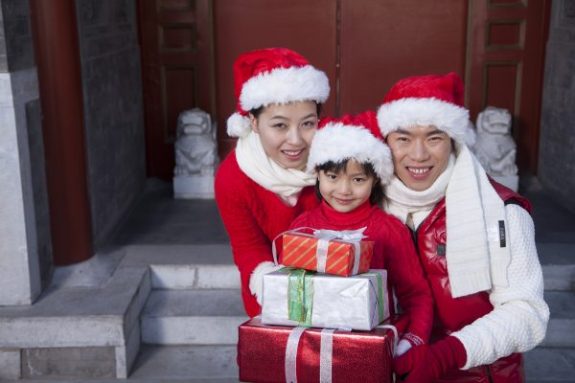 1. Plan to send the package with plenty of time. The US Postal Service is great about letting their customers know when is the best time to send a package. Services like FedEx and UPS are also upfront about the best time window to send packages. Just keep in mind the longer you wait, the more expensive the shipping.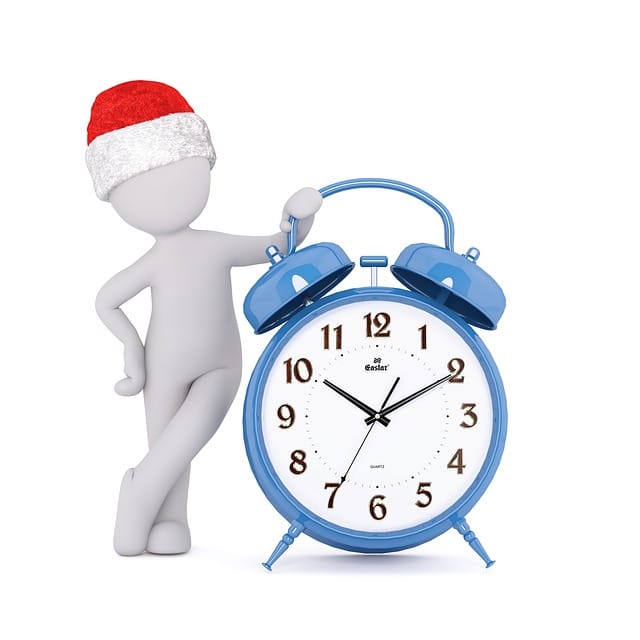 2. Use the right box. The number one cause of damage to gifts during shipping is the box was too big for the contents. Nobody wants to get a box of broken china to put under the tree. Your gift shouldn't be able to jostle around inside the box. It should fit with maybe an inch or so of wiggle room.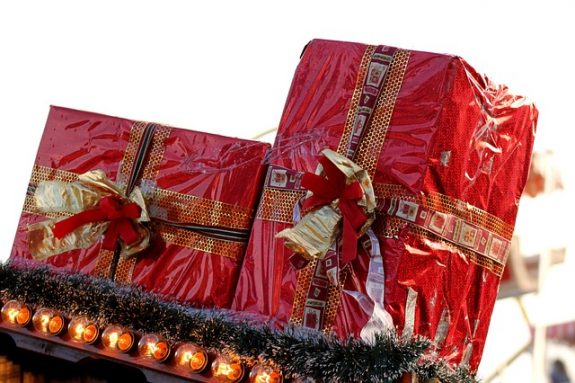 3. Pack the box right. When in doubt, more packing material. You don't have to go crazy with bubble wrap, (although any small children in your life may be thrilled,) but you should pad the gift well in its shipping box. Packing the box right will make up for any extra space that could cause breakage.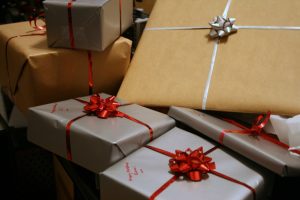 Side note: If you're sending toys or any other battery powered gift, make sure the batteries are packed separately not inside the gift. The postman doesn't need to hear that singing Santa puppy during his route.
4. Send cookies and holiday treats well packaged and even packed with the proper gel packs or dry ice. Make sure to spend the extra money to overnight it.  That means send those tins of Grandma's cookies on a weekday like Monday thru Wednesday.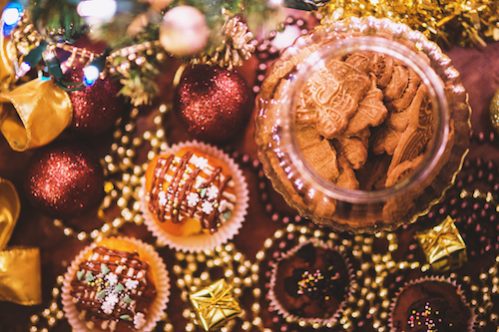 5. Choose the best service you can for your budget.  If money is an issue for you this year, then use the flat rate boxes the post office offers for your holiday gift shipping, or send the gift ahead a couple more weeks. Thinking ahead might make somebody's day a little earlier.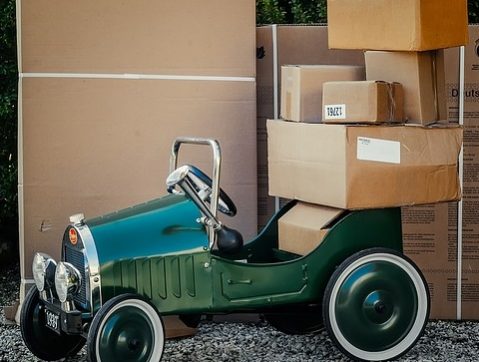 6. Always, Always, spring for the insurance. Christmas season is the wild west of postal deliveries. Always pay for the insurance for a package if it is fragile or isn't replaceable.
These six tips will help make your holiday shipping a little less stressful this year. If you need to send some Christmas cheer, remember that early is always best, and a little smarter.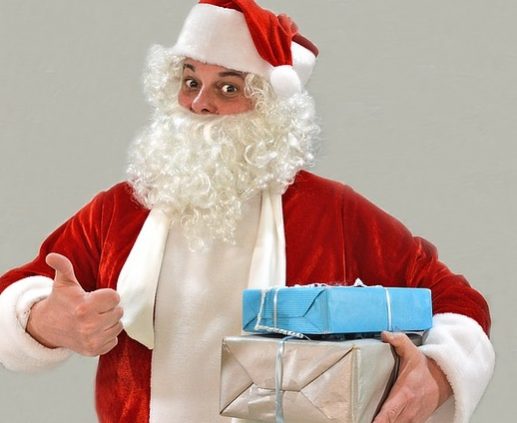 Do you have a holiday package story? Was there a gift you treasure from a long ago Christmas box from someone special? Share your story in the comments.
Creative Commons Attribution: Permission is granted to repost this article in its entirety with credit to 
ChristmasGifts.com
 and a clickable link back to this page.