5 Toys to Buy Now Before They're Sold Out for Christmas
Every year in the months leading up to Christmas, there are a few toys that EVERYONE is running to the store to get. If you remember the Christmas movie Jingle All The Way (which is a must-watch film that's perfect for a holiday movie night), you'd know the search for Turboman and the extreme measures it took to find one. That fiasco happens every year in real life, but don't worry! There's a way to avoid it. To ensure you buy the Christmas presents at the top of your list, it might be a good idea to start gathering them now. Also, avoid the dangerous frenzy of black Friday shopping and get a head start before you even start shopping for Thanksgiving dinner. We've found the most popular toys that are sure to be a hit this Christmas season, so go snag them while you still can!
Get the Newest Version of Last Year's Most Popular Toy: Hatchimals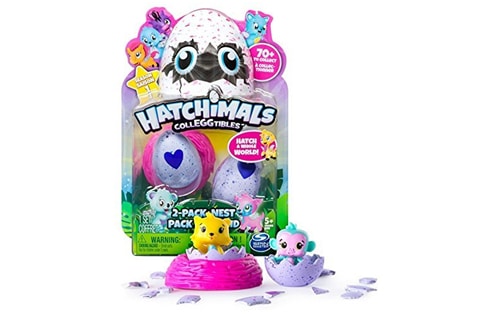 All stores and websites were sold out of last year's toy Hatchimals by Christmas. The interactive egg required care during the hatching process, so parents liked that it taught responsibility. This year, the company came out with a new, smaller version of the toy that is sure to be another big seller for this year's Christmas gifts. You can find it here.
The Newest Lego Sets: Star Wars and Wonder Woman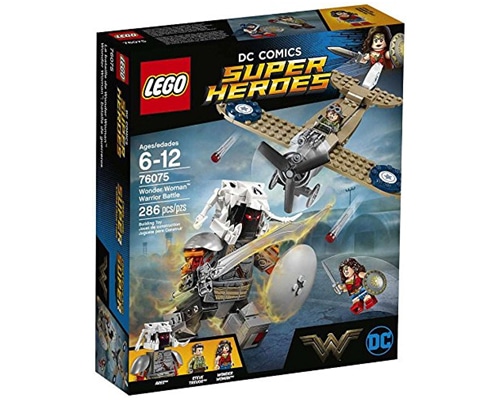 While Legos are popular every year, 2017 has been packed full of action movies that now have accompanying Lego sets. We are now being introduced to toy versions of Wonder Woman and Spiderman, and to new Star Wars sets. You can order this Wonder Woman Warrior Battle Set, and all of the new Lego sets here.
The Baby Doll That's Already Selling Out: Luvabella Responsive Baby Doll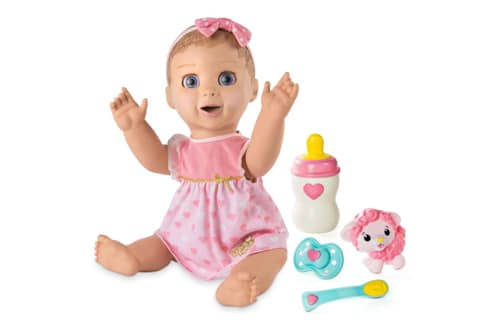 You better grab this one quick! The Luvabella Baby Doll is already sold out on the Toys "R" Us website, so you might have to check your local stores for this one. Keep an eye out for restocks online, because if it's already hard to find now then it is definitely going to become more difficult the closer it gets to Christmas! If this doll is a little more advanced than what your younger kids need, try My First Dolly for more of an age-appropriate toy.
This Year's Biggest Play Set: Star Wars Force Link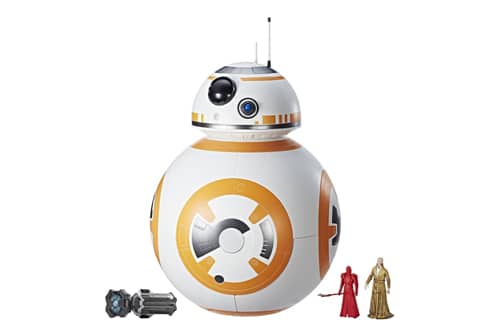 This one is definitely a little pricey, coming in at $197.50, but it's a set that includes quite a few cool features. It's rumored to be the most popular play set of the holiday season, so if you have any mini Star Wars fans, they're sure to love this. However, it does include small parts and is labeled ages four and up. You can find it on Amazon here.
The Next Biggest Toy Trend: Squishies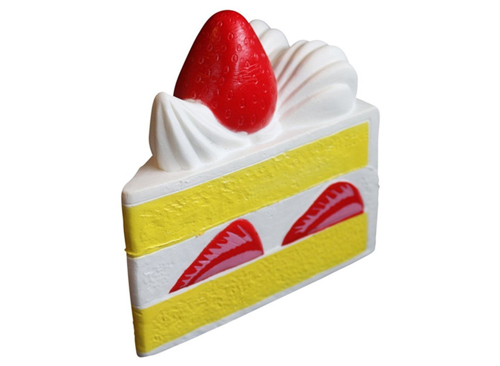 Squishes are said to be the replacement to fidget spinners, as they're supposed to act almost like a stress ball. Aptly named, they're toys that are squishy, but also scented! Available in all different kinds of foods, some are scented and some not (cake and popcorn are delightful scents, but hamburger…not so much). Just remember, young kids already like to chew on soft toys, so toys that actually look like food may not be the best idea. Squishies would be more appropriate for the older kids on your Christmas gift list, and would be the perfect present for middle school-aged kids. Another cool gift for stressed middle schoolers is a coloring canvas. Similar to anxiety coloring books, these canvases feature line drawings to add color to, then hang them up!
What toys are you planning for your kids' presents this year? Share this post and let us know in the comment section below!
Creative Commons Attribution. Permission is granted to repost this article in its entirety with credit to ChristmasGifts.com and a clickable link back to this page