21+ Best Christmas Gifts for 2017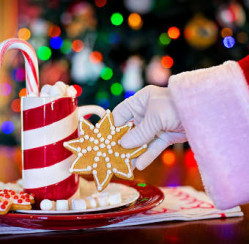 Some people are just SO HARD TO SHOP FOR. No matter how much planning and brainstorming you do, finding the perfect gift for your friends and family can seem impossible. Instead of spending hours browsing the internet for gift ideas, wouldn't it be much easier to find all of this year's best gifts in one place? So, we've put together the ultimate 2017 gift shopping guide, broken down by category, to help you find Christmas gifts for everyone on your list!
Christmas Gifts for Her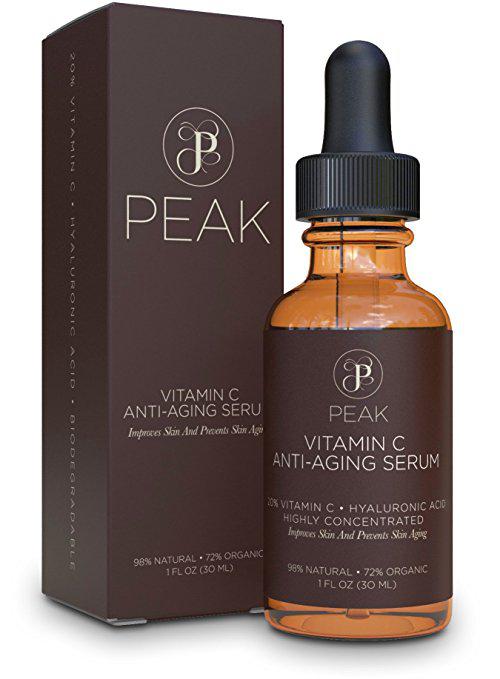 Finding Christmas presents for your wife, fiancé, or girlfriend can feel like a hit-or-miss. It can be tricky staying on the pampering side of the fence, and avoiding the offensive side. This year in the skincare and beauty world, serums are huge. Try this natural and organic vitamin C serum, and throw in some organic moisturizer to make her really feel spoiled. If your lady has a bit of a sweet tooth, help her stock up with a Godiva chocolate gift basket or this boozy chocolate box. For makeup lovers, these Lancome lip glosses are sure to make her happy!
Christmas Gifts for Him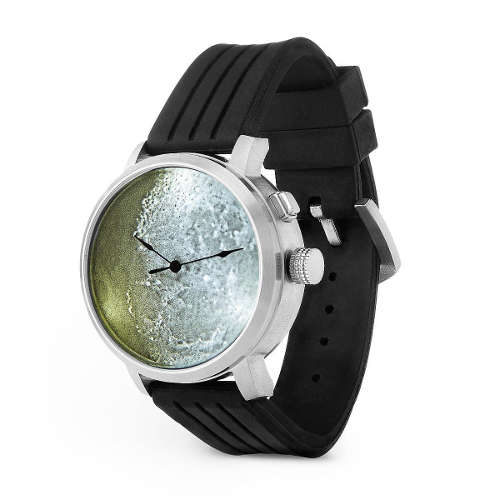 Here's some golden advice when it comes to buying Christmas gifts for men: find a cool, unique version of a product he needs. If he needs a new watch, get him a watch with the moon's surface as the clock face, or maybe an engraved pocket watch for the older gentlemen with style. For those burly, bearded men, give him these facial hair scissors to keep him looking spiffy. If he often travels for work, this travel kit would be the ideal present. For golfers, these personalized golf link toppers are special enough for him to show off!
Christmas Gifts for Kids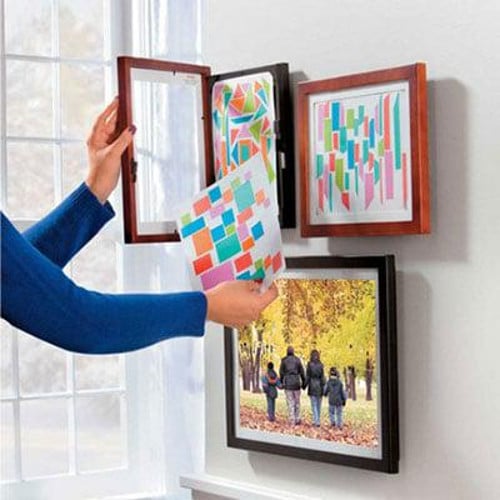 Always remember to buy presents for kids that won't drive parents insane. Never buy other people's children a gift that makes an obnoxious noise, or something that causes a mess. For toddlers, try these adorable bear mittens or buy their parents these frames for kids' artwork. If your kids are at the teething age, these veggie teething toys helpful and educational!
Christmas Gifts for Friends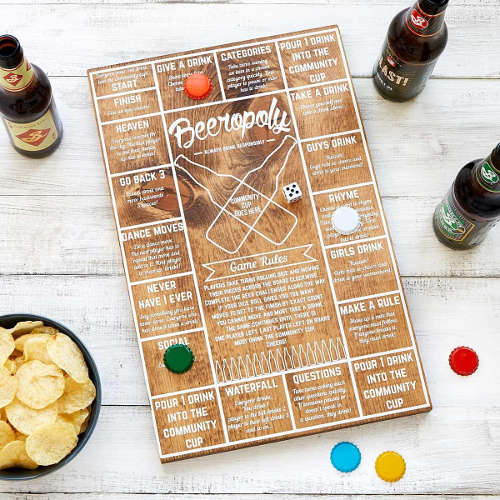 Show your friends you care about them with some of these fun, useful gifts! Try this beauty emergency kit for your female friends, or this couple's pillow cover for the perfect couple. This Beeropoly drinking game is a fantastic gift for your friend's mancave! For the friends that love entertaining, these multicolored stemless wine glasses are sure to excite them.
Christmas Gifts for Coworkers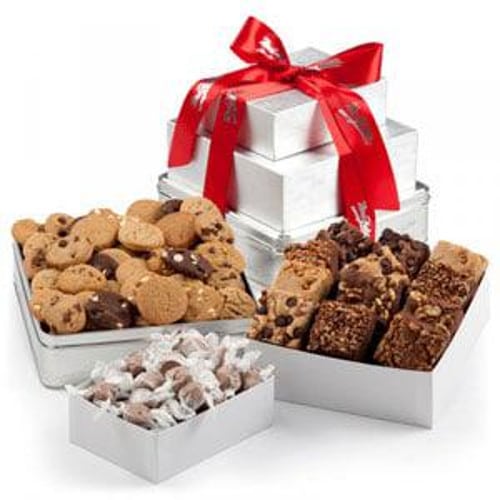 If you have a work acquaintance that you need to shop for, try something thoughtful but useful, like this iced coffee maker or maybe a monogrammed cashmere scarf. For a gift to the whole office, gift baskets are perfect! Go for a cookie tower or a basket packed with sweets. If you've overheard talk around the office of becoming healthier for New Year's resolutions, try this fruit gift basket.
Christmas Gifts for Grandparents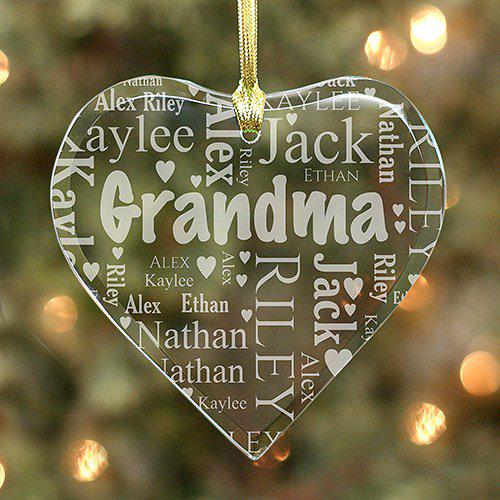 Shopping for grandparents' gifts can be a homerun with this specific element: get something involving the family and kids. This personalized family cookie jar would be perfect, especially if you throw in this family ornament. Try a custom family and state welcome mat for a beautiful addition to their home. For the grandmother to many, order this grandma ornament with the kids' names.
Bonus: Stocking Stuffers for Everyone
The absolutely perfect stocking stuffer for all ages is a pair of warm, fuzzy socks! Here is a set from Amazon for a great value.
Have you started buying Christmas presents for 2017 yet? Share this post and let us know in the comment section below!
Creative Commons Attribution. Permission is granted to repost this article in its entirety with credit to ChristmasGifts.com and a clickable link back to this page