Unique Christmas Gifts to Buy Before Black Friday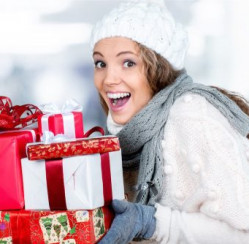 Black Friday is a great time to find fantastic deals on unique Christmas gifts. But who wants to deal with all of those crowds, lack of sleep, and out of stock items? Not me, that's for sure. If you've ever braved the Black Friday sales, you know what I mean. Fortunately, you can beat the hordes of frantic shoppers and avoid the empty shelves when you shop for presents from home.
Why Buy Gifts from Home Before Black Friday?
Scouring the sales ads and staying up all night to get to the stores first can be a fun holiday tradition. I used to do it myself. But then I discovered that I can find more unique Christmas gifts without all that hustle and bustle when I shop online before the big day. Here are a few more reasons to shop from home before Black Friday.
People get crazy fighting over the last special toy, electronic device, or other in-demand item. Avoid a black eye, a few bruises, or a trip to the emergency room and stay safely at home while you shop.
Once the doors to the local stores open on the big day, it's like a stampede of shoppers in a mad race to the most popular gifts. If you're not in to getting trampled or playing crash-up-derby with your shopping cart, you might want to just stay home.
A lot of the advertised deals aren't really worth the hassle. When you consider the stress you go through and that extra coffee from the coffee shop to keep you awake, saving two dollars isn't so amazing.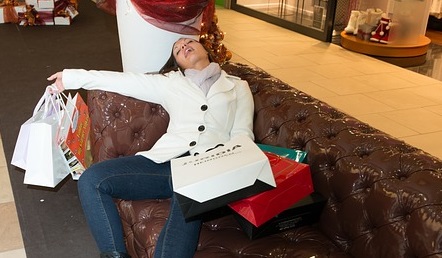 Avoid the Mayhem and Find Unique Christmas Gifts
ChristmasGifts.com has rounded up some of the most extraordinary merchants in business so you can avoid the chaos of the nation's busiest shopping day and buy unique Christmas gifts from home.
If you have been craving that beer can chicken or other grilled favorites, you've got to visit Cave Tools this Christmas!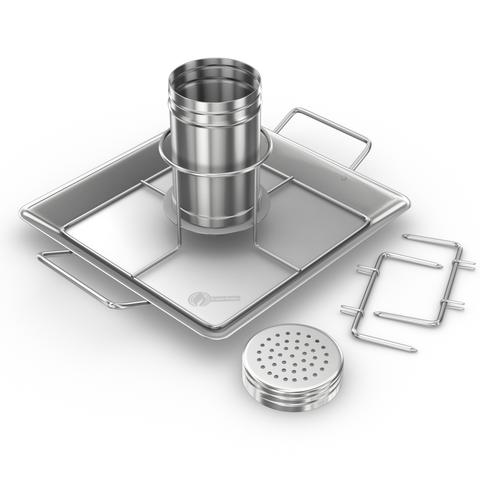 Chill your favorite wine, eggnog or even coffee in no time without watering it down when you order the HyperChiller iced coffee maker.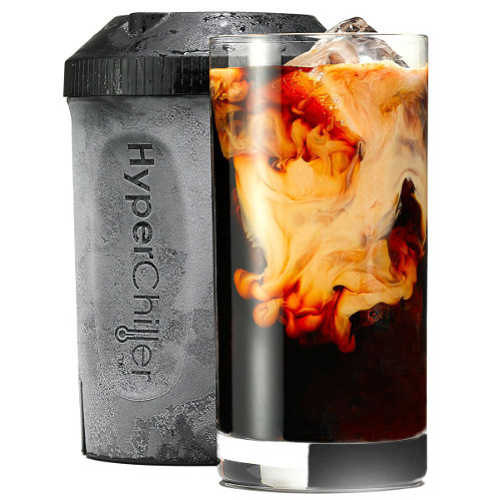 Relieve those aches and pains from all that holiday hustle with a Mini Fir Mat featuring therapeutic amethyst.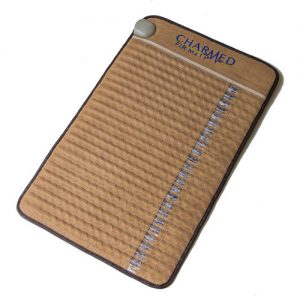 Check out the Wireless Bluetooth Blassic Beanie and listen to your favorite tunes!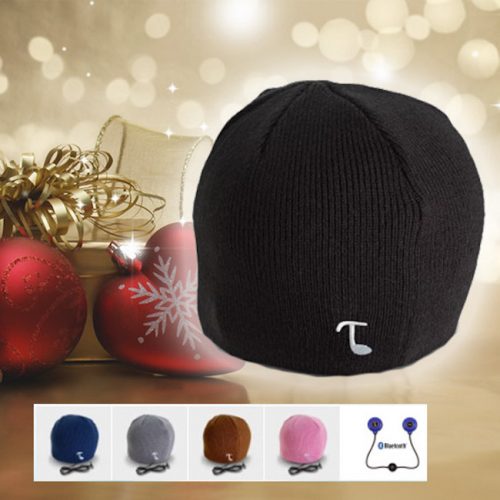 Avoid the madness and find unique Christmas gifts from home this year!
Creative Commons Attribution: Permission is granted to repost this article in its entirety with credit to 
ChristmasGifts.com
 and a clickable link back to this page.