Punny Office Christmas Gifts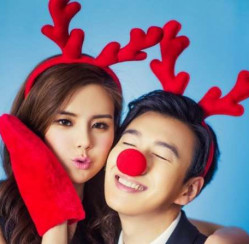 Christmas gifts come in all shapes and sizes. Some people want to keep their gift lists short and intimate and others want to give as many gifts as possible. If you are one of the latter, or just needing an idea for an office Christmas gift exchange, these small "punny" office Christmas gifts will get a few laughs and lift the spirits of your coworkers, family members and friends this holiday season. Check them out and don't forget to let us know what you think in the comments below!
"Punny" Gift Basket Christmas Gifts
Giving food for Christmas is a smart and safe choice for a Secret Santa gift or a thoughtful gesture to a neighbor. You can always go with the classic gift basket, and people love gift baskets.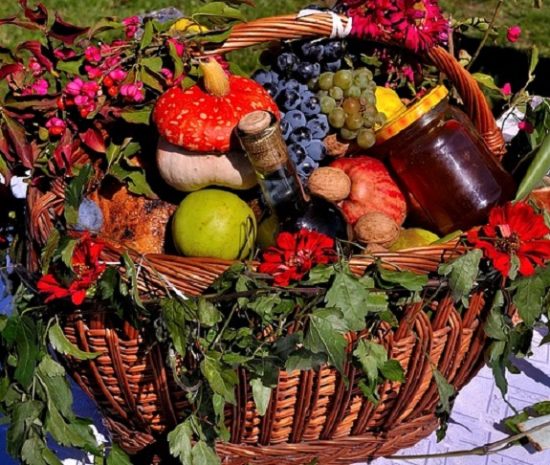 However you can give a gift basket with a cute pun twist. For example:
"This is 'Nacho' Normal Christmas Gift."  — Collect the items for a plate of nachos and present them in a basket or cellophane bag (check your local dollar store) with ribbon and this "punny" note. Your office party will love it!
"You know Santa 'Chex' up on you from time to time."  — Package up some Chex mix (it is a common Christmas party food) and place it in a gift basket or jar. Add a festive ribbon and this note. Another version of this pun is, "Santa 'Chex' his list twice, seeing who's naughty and nice." It is a fun and easy last minute gift idea.
Candy Puns Office Christmas Gifts

Candy is another go-to for Christmas gifts. Candy is also an easy gift to make a pun of, here is "punny" Christmas idea.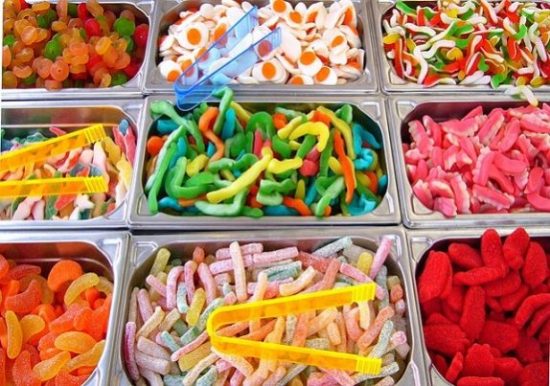 "Twiz the season!" — Twizzlers are a brand of licorice (for those who don't know.) Add a note saying this pun for a quick Secret Santa gift with a "punny" twist. It's a simple "punny" Christmas gift that works well for a co-worker.
Soda Puns
Soda could be its own category in the pun department. You can base your pun note off a certain brand or type.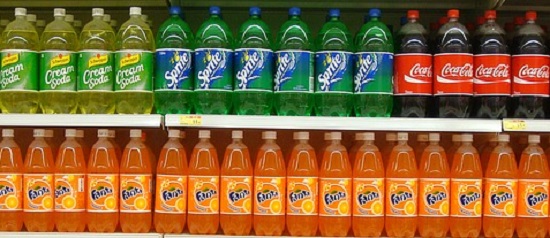 Good are examples of soda puns for office Christmas gifts are:
"Santa owed you a Beer" "Or "Santa's Rooting for You!"  — Take a can of Root Beer and add one of these notes. It's kid and office friendly "punny" Christmas gift.
"Orange you glad it's Christmas?"– You know the old joke, "orange you glad?" Just add this cheery note to a can of orange soda.
"Cheers to a Merry and Sprite Christmas!" — For a co-worker who is crazy about Sprite,
"I'm soda-lighted we're friends." — A good general catch all note for soda "punny" Christmas gifts.
Other "Punny" Office Christmas Gifts
Puns don't have to be connected to baskets or plays on holiday treats. There are thoughtful and useful Christmas gifts that can be presented in a "punny" way.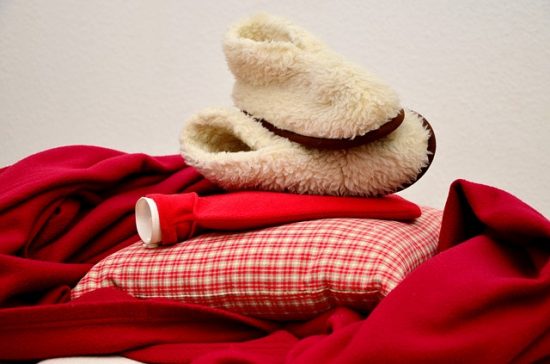 Items that can be turned into "punny" Christmas gifts are:
"Fleece Navidad." A play on "Feliz Navidad." (Spanish for "Happy Christmas.") — Fleece blankets are cheap and easy to find Christmas gifts. People appreciate them because you can toss them in a car for emergencies.
"Don't get too Wrapped up this Christmas!" — This is a cute pun for Christmas gift wrap items. It's a great gift for someone who is having their first Christmas away from home.
"We Wish You Christmas Cheer Beyond Measure" — A little wordy, but it's a nice "punny" note to present with a measuring cup or set of measuring spoons for neighbors and the cooks in your life.
Wish Someone a "Punny" Christmas!
A little humor and creativity go a long way this Christmas season. If you want a last minute Christmas gift idea or  need a simple office gift, these "punny" Christmas gifts will fit the bill!
Creative Commons Attribution: Permission is granted to repost this article in its entirety with credit to 
ChristmasGifts.com
 and a clickable link back to this page.