Operation Christmas Child Brings Christmas Gifts to Kids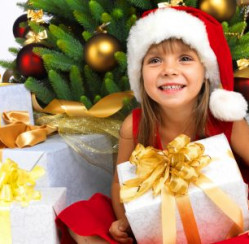 Operation Christmas Child, a program that is devoted to bringing a bit of Christmas cheer to children who are less fortunate, is touching the lives of people in more than 100 countries. Christmas gifts are something that many of us take for granted. Sadly, there are children all over the world who never receive presents for the holidays at all. This very special group of churches, businesses and individuals worldwide has joined forces to change that for as many kids as possible.
How Does Operation Christmas Child Work?
How are they doing it? With simple gifts and shoeboxes! Throughout the year, groups of all sizes gather Christmas gifts to prepare for the operation. During the third week of November, various churches and other organizations serve as drop off locations for the shoeboxes full of gifts. Volunteers inspect the boxed gifts and prepare them for shipping. These magnificent shoebox gifts then make their journeys to locations throughout the world. The presents are offered to children who are less fortunate in hopes of bringing a glimpse of brightness to their holiday.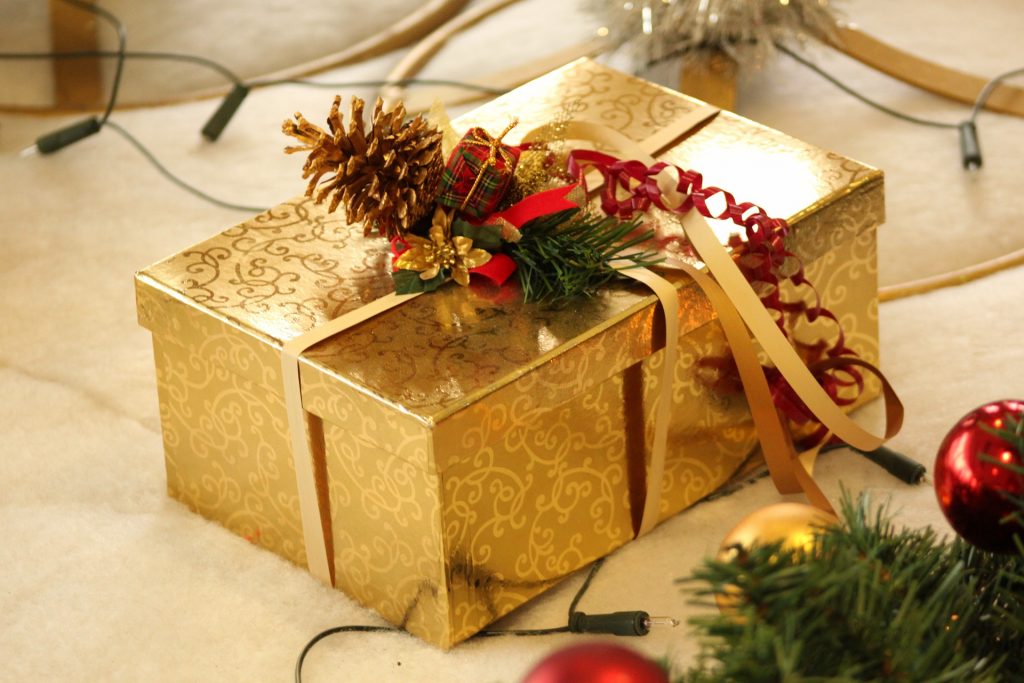 What Does a Shoebox Gift Contain?
Shoebox gifts contain a wide variety of items. Some are designed specifically for boys, and some contain Christmas gifts for girls. In most cases, an average sized shoebox is used. It holds a special "wow" gift and a few other items like school supplies, necessities, and fun toys. Some individuals even choose to include a photo and a personalized note for the recipient.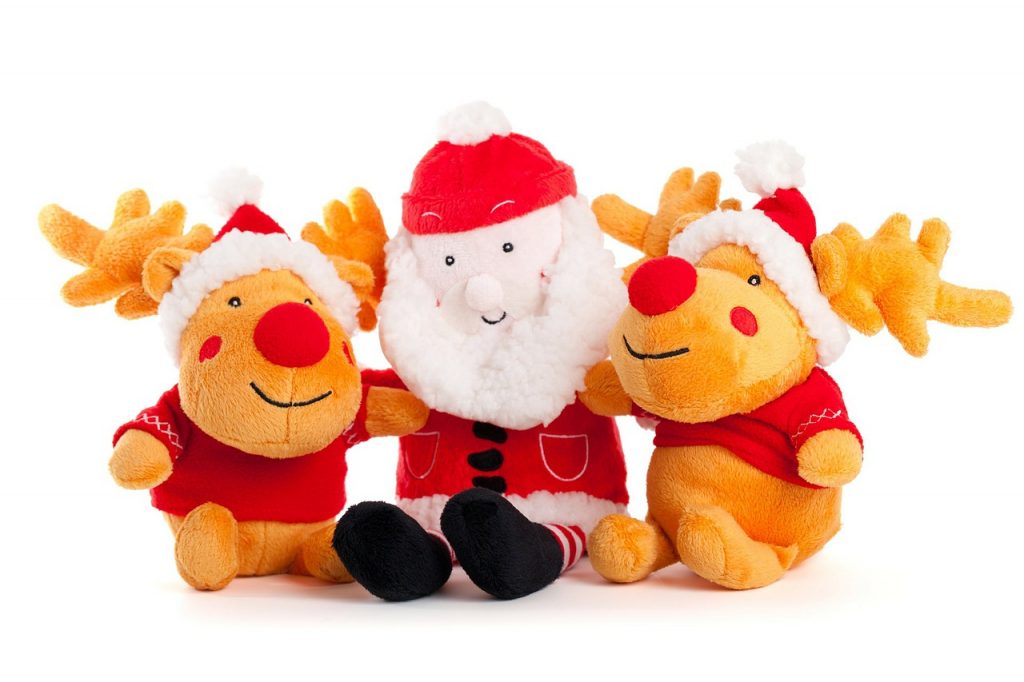 Get Involved with Operation Christmas Child
If you're ready to get involved with Operation Christmas Child and make a difference in the lives of needy kids worldwide this holiday season, here are a few things you should know:
Donation centers are accepting shoebox gifts this year from November 14, 2016 through November 21, 2016.
There are nearly 5,000 collection locations throughout the country. This tool will help you find a drop off location near you.
For a small donation, you can track the journey of your shoebox gift.
Please remember that some items cannot be included in these Christmas gift boxes. For Christmas 2016, avoid liquids, war related items, breakables, chocolates, and most types of food. For a complete list of what to give and what not to include, check out this link.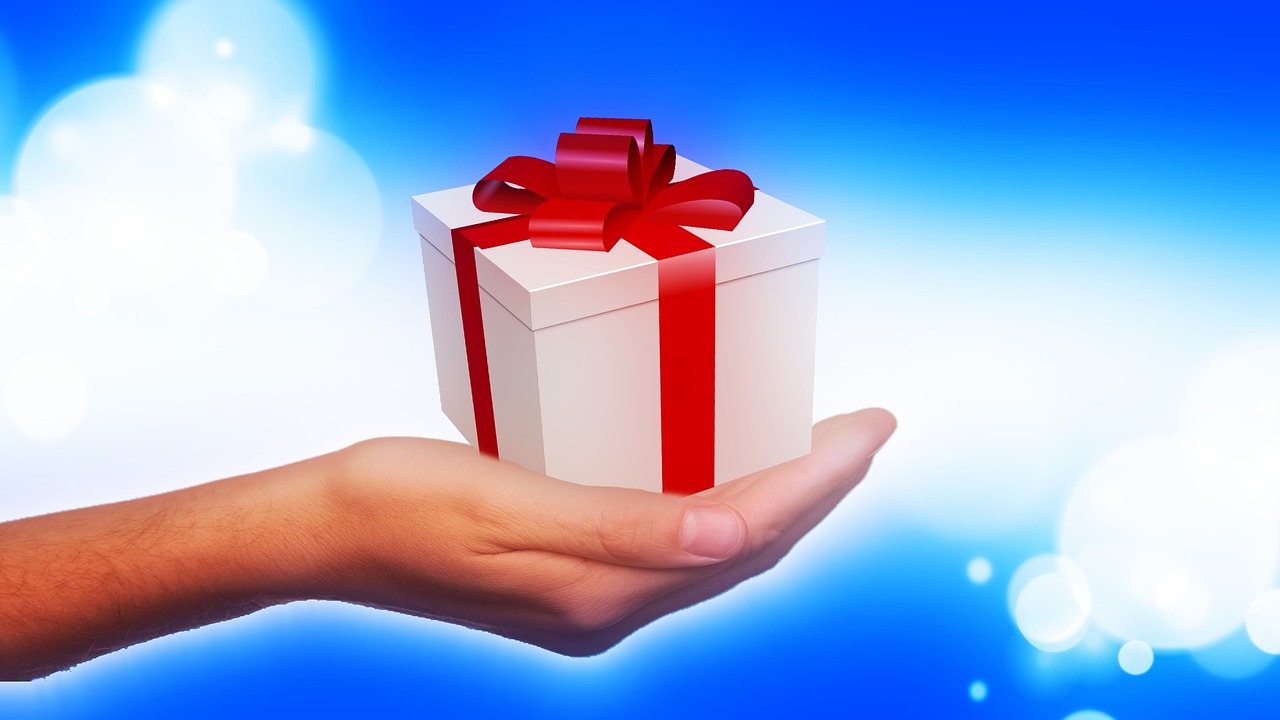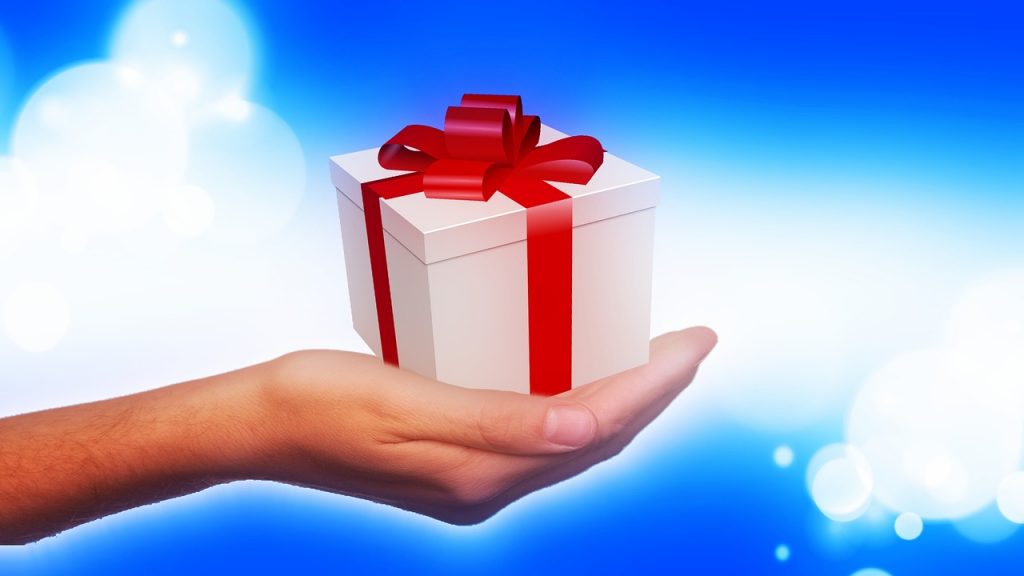 The journey of a shoebox gift begins with you. Will you help Operation Christmas Child make a difference this holiday season?
Creative Commons Attribution: Permission is granted to repost this article in its entirety with credit to ChristmasGifts.com and a clickable link back to this page.