Introducing the Hottest Gifts for Christmas 2016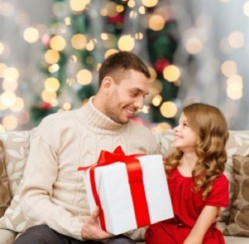 Are you tired of buying those same old ho-hum Christmas gifts year after year? Are you ready to start being that "Super Gift Giver" that is known by loved ones everywhere for buying the hottest gifts for Christmas 2016? Well blow the dust off your cape, grab a mug of your favorite hot chocolate, and let's get started! Super Elf is here to give you the heads-up that you need to be the ultimate Christmas gift-giving genius this holiday season. And since most of these gifts can be bought right from home, there are no pesky snow boots, bulky winter-wear, or frantic crowds to bear. Now let's get shopping!
Dad's Hottest Gifts for Christmas 2016
Dear ol' Dad can be a tough cookie to crumble when it comes to finding great Christmas gift ideas. But don't worry- we know just what he wants this year!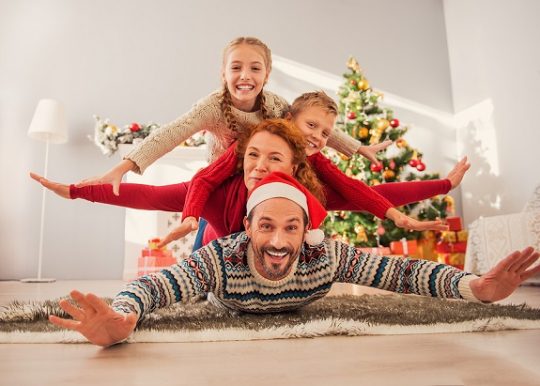 The top sports gifts will help you stay in the game this holiday season. Check out the ever popular Fit-Bit to help Dad stay in shape, or consider a budget-friendly fake magazine cover that let's you rave over that latest hole-in-one!
Techie Dads will love electronics gifts for Christmas 2016. Consider A new Apple iPhone (and no, you don't even need to give him your cell number!)
Mom's Hottest Gifts for Christmas 2016
Be sure to secure your spot as "Mom's Favorite" this holiday season when you light up her life with these great Christmas gifts!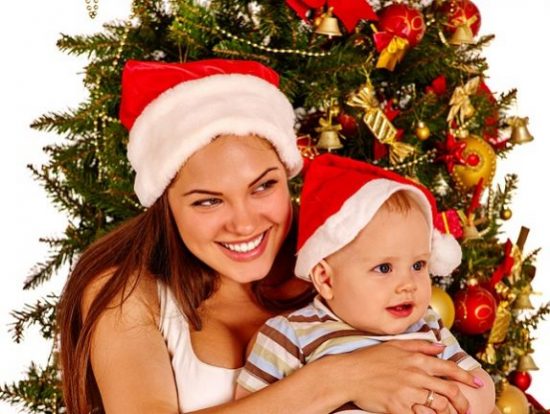 Moms love to be pampered when the holidays are through. Consider a luxurious blanket, a bath and body gift basket, and a monthly gift of wine to make your gift complete.
Jewelry gifts are extremely popular for Christmas 2016! Consider a fashionable pendant to convey your love, our give her a dazzling personalized mother's ring this holiday season.
Kids' Hottest gifts for Christmas 2016
Although many of the best selling Christmas gifts for kids have already sold out at your local stores, you can still find great replacement items that are just as cool.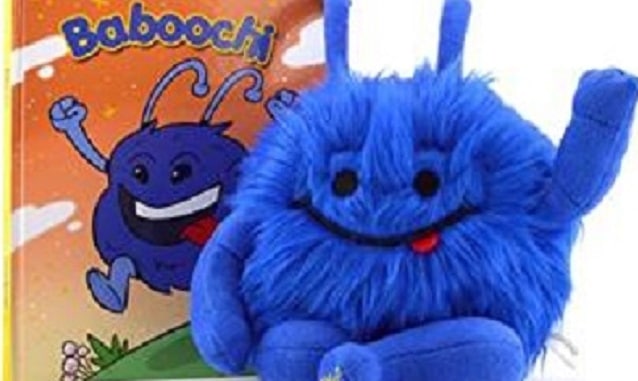 Character toys are always a hit with the kiddos. Unfortunately, many of your child's favorites friends from the newest production often sell out before the big day. Consider Baboochi for the little ones instead!
Anything to do with Pokemon Go! is a top choice for kids' gifts as well. If you can't seem to "Catch 'Em All" though, consider things like fort kits and interactive "TickleMe Plants" to get the kids' imaginations flowing!
What do you think are the hottest gifts for Christmas 2016??
Creative Commons Attribution: Permission is granted to repost this article in its entirety with credit to 
ChristmasGifts.com
 and a clickable link back to this page.