Great Gifts for Graduation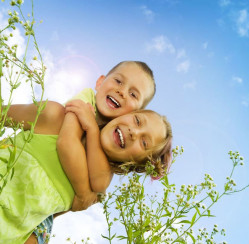 It's hard to believe that the school year is almost over! As we trudge through these last few days before summer break, seniors around the nation are preparing to graduate, and loved ones are scrambling to find the perfect inspiring and memorable gifts for graduation. As your senior embarks on his or her journey to a fascinating future, ordinary run of the mill gifts simply won't do. Skip the crowded discount stores and overpriced shops at the mall and check out our unique selection of gifts for graduation instead!
Discover Unique Gifts for Graduation
Perhaps one of the most common gifts for graduation is cash. Although it is often much needed, a gift of money isn't exactly very unique or personal. Fortunately, we've got some great ideas for graduation gifts that are certain to make a lasting impression!
Featuring Your Grad
Put your grad in the spotlight with an authentic looking fake magazine cover. The high quality design and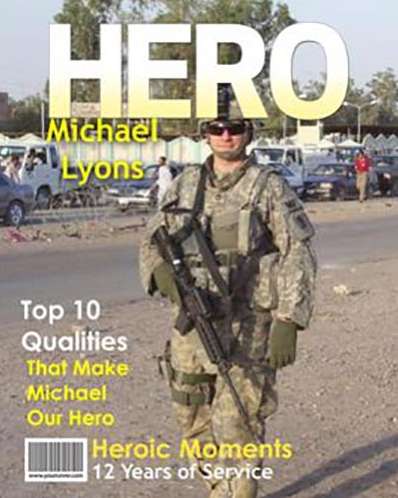 personalization mean this graduation gift will be treasured for years to come. Simply submit your favorite photo and enter a few details about your grad's accomplishments, interests and goals, and let the software do the rest. If you are in search of last minute gifts for graduation, you can even choose to print your magazine cover right from home.
Monthly Gifts for Graduation
Once the dust settles and the graduation celebrations are over, chances are g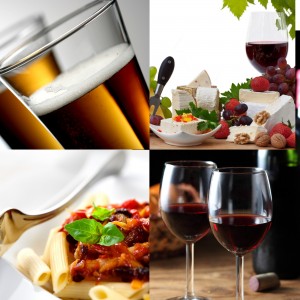 ood that your grad will need a pick-me-up from time to time. These monthly gift subscriptions are sure to do the trick! Choose from mouthwatering food gifts, gift cards to his or her favorite stores, and even dinner of the month gifts to remind your grad you're thinking of him or her throughout the year.
Gifts for Graduation that Create Memories
Give your favorite grad the experience of a lifetime when you choose fro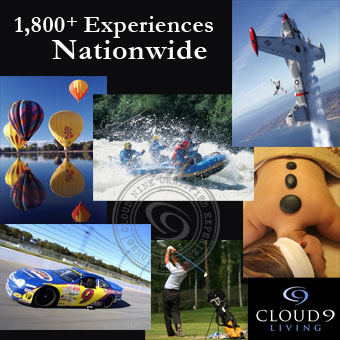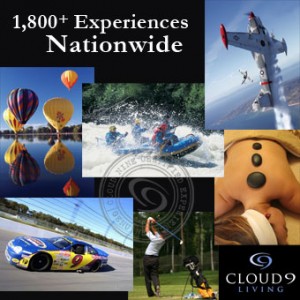 m thousands of experience gifts! With everything from skydiving and race car driving to dinner cruises and city tours, your grad is certain to have the time of his or her life. Make this gift even more special and join your grad on his next exciting adventure. Not sure what your grad will like? Choose an experience gift card and leave the options open.
What were your most memorable gifts for graduation? Do you still have them?
Creative Commons Attribution: Permission is granted to repost this article in its entirety with credit to ChristmasGifts.com and a clickable link back to this page.