Best Christmas Gifts for Men in 2017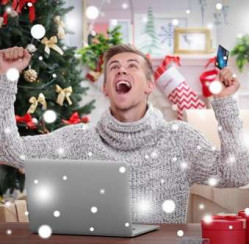 May 12, 2017
Shopping for Christmas gifts for men is supposed to be simple. Just scoot on down to the local hardware store and grab a box of screws or a set of wrenches. Done, right? If you have a dad, husband, brother or best bud on your Christmas shopping list, you probably already know it's not quite that easy. Although gifts like those will get you by during the holidays, they aren't really the type of presents that will produce that manly smile that you love so much. If you're searching for truly great gifts for the guys in 2017, it's time you ditched those dull, ordinary ideas. It's time you started thinking about something spectacular! Grab a glass of lemonade and let us show you some of the coolest Christmas gifts for men in 2017.
Best Gifts for Beer Lovers
Do you have a special man in your life who likes to relax with a beer (or three) on occasion? These fantastic beer gifts are the perfect solution.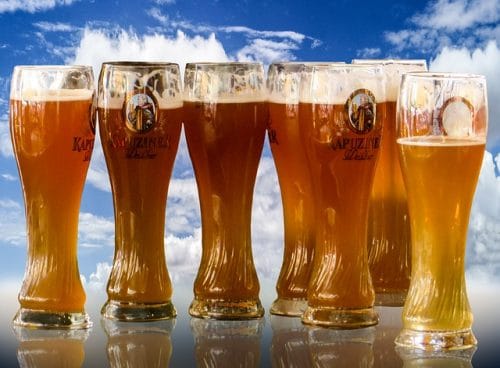 Check out a monthly beer club and his taste buds will never be bored! Choose from original craft beers from some of the most unique microbreweries in the world.
Cool beer accessories are also a wonderful idea. Consider items like personalized pub glasses, unique decor for the man cave, or fun travel coolers that will keep his beer cold without cramping his style.
Super Gift Ideas for Sports Fanatics
If your special man is into sports, finding the perfect gift can be a cinch!
Personalized sports accessories are a great way to ensure that he stays good at his game. Check out unique, custom golf balls,  golf link toppers, or an Executive Putter Set for the avid golfer. And high quality fishing equipment, tackle boxes and fishing accessories are always a great catch!
Sports memorabilia and decor for the man cave is a great choice. That wonderful man in your life can show off his favorite team with wall decor, apparel or even Christmas tree ornaments.
You might even consider an experience gift to support the love he has for his favorite sport! With things like lessons from a PGA pro and race car driving, an experience gift is an excellent choice.
Fabulous Ideas for Foodies
They say that the fastest way to a man's heart is through his tummy. And these Christmas gifts for men who love food are certain to pave the way!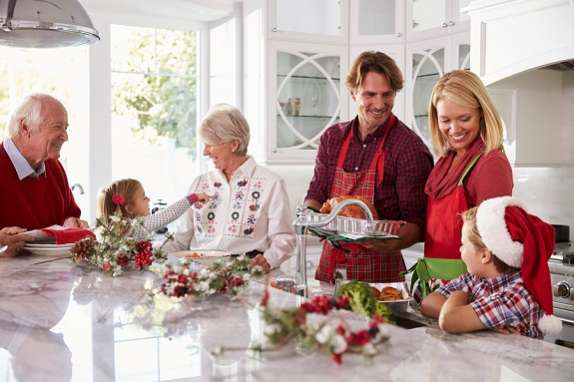 Purchase gourmet gifts baskets for him this year. Our merchants have a magnificent selection of baskets for every taste. Choose from mouthwatering chocolates, savory selections, or a combination of both and you're sure to win him over.
A monthly gift club is certain to satisfy his love for food this Christmas. Send him a dinner of the month, specialty pies, gourmet goodies, or even a variety of the month gift to mix things up.
Other Great Christmas Gifts for Men in 2017
If you still haven't found the perfect gift to brighten his holiday, be sure to keep checking back! We are always adding new unique items.
Creative Commons Attribution. Permission is granted to repost this article in its entirety with credit to ChristmasGifts.com and a clickable link back to this page.