Become a Super Elf with Christmas Gifts All Year Long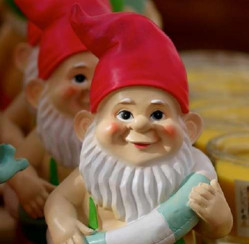 The holiday season isn't the only time you should make a difference in your community. The Christmas season is known for being the season of giving, and people all over the world give material Christmas gifts, gifts of time, and gifts of friendship to those in need. It's important to remember, however, that we should show that same kind of compassion to people from all walks of life all of the time. Did you know that you can become a Super Elf all year long? That's right! There are lots of ways you can make a difference in someone's life right now! If you're ready to become an empowered Elf throughout the year, by all means let us show you the way.
Be a Super Elf in Your Neighborhood!
Spring has sprung, and there are people in your own community who could use a little help!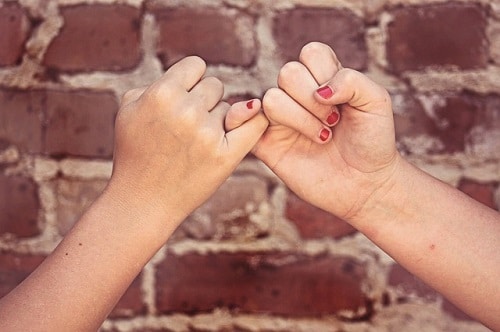 Maybe that elderly couple across the street is unable to maintain their lawn. Grab your mower and spend a few extra minutes each week pitching in.
The kids are getting ready to get out of school for the summer and maybe that single parent is in a bind. Perhaps you could gather up a few other parents in the neighborhood and trade off on summer activities to keep the kids safe and active when the parents are at work.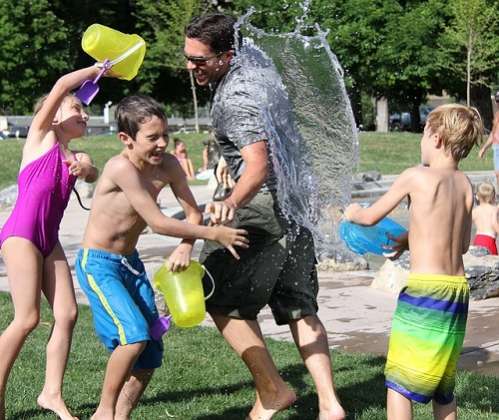 That mom who lives a few houses down has been ill for a while now, and she's unable to cook. Gather a few friends and have a neighborhood cooking day to prepare some freezer meals she can heat up as she needs them.
As the weather warms up, those thick winter clothes simply won't do. Do a little spring cleaning and gather up some summer attire that you no longer need- and be sure to ask your friends and neighbors to do the same. Now hold a community clothes closet weekend so families can trade summer clothes or even just grab what they need!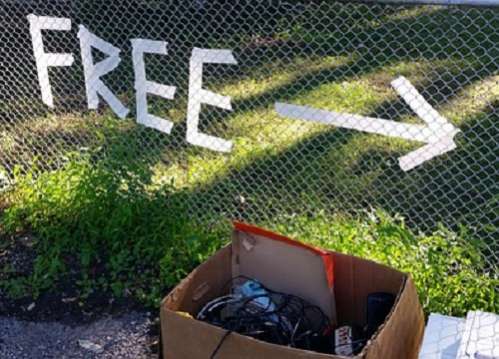 How will you become a Super Elf this year?
Creative Commons Attribution: Permission is granted to repost this article in its entirety with credit to 
ChristmasGifts.com
 and a clickable link back to this page.