5 Tips for Buying Wedding Gifts Couples Really Want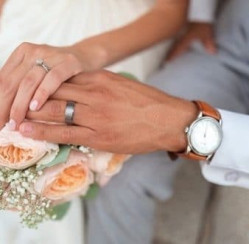 The wedding season is here and going strong. And with these knot-tying celebrations, of course, comes wedding gifts. Unfortunately, lots of guests have a very difficult time choosing just the right gifts for the newlyweds-to-be. Unlike giving Christmas gifts or birthday gifts, wedding gifts are meant for couples who are entering an entirely new phase in their lives, and that can make gift selection tough. In fact, one of the most common issues wedding guests face is wedding present etiquette. While the answers really depend on who you ask, the age and activity level of the new couple, location, and a bunch of other factors that would take years to cypher, the questions are almost always the same. How much should you spend on a wedding gift? Can you give a big group gift? Are homemade wedding presents acceptable? Since we understand the pressures involved with the perpetual wedding season, our team is here to help you sort it all out.
1. Choosing Wedding Gifts from a Registry
Whenever possible, we recommend that you choose an item from the couple's registry instead of trying to get overly creative. The Knot reports that about 98% of couples have at least one wedding registry list and approximately 85% say they want you to select a gift from their list. Most retailers allow guests to access these wedding registries online to make things more simple. And you can even check to see where a couple may be registered or if they have a wedding website! Keep in mind, if you like a specific gift but don't like the price or want to find something similar, you can always check other retailers.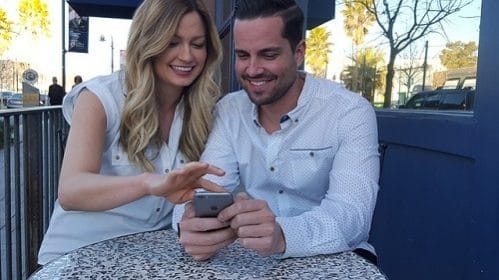 2. How Much to Spend on Wedding Presents
According to a recent survey, Americans spend an average of $75 to $100 on wedding gifts for close friends and family members. Distant friends and acquaintances typically receive gifts valued between $0 and $25. Keep in mind, however, that each situation is unique. You should choose how much to spend based on your budget, your relationship with the couple, and even your location.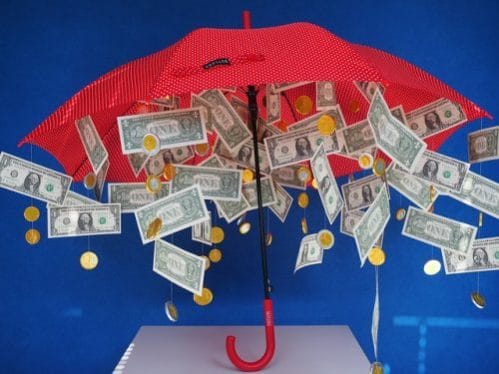 3. Giving in Groups
Group gifts can make a big impact. Many times, a couple will register for a couple of more expensive items that are really out of budget for a single person to give. These often include luxury items that the couple may not be able to afford. If you want to give your newlyweds-to-be the gift of their dreams, ask other guests to chip in!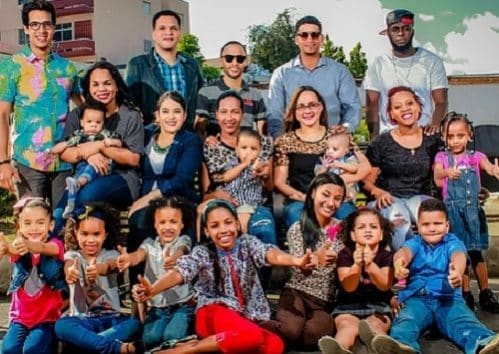 4. Create a Theme
Personalized wine glasses are a great idea, but your favorite couple will love them even more if they are combined with a specialty wine and maybe a few candles. Or create a spa-like environment with personalized bathrobes, bath and body items, and thick, fluffy towels.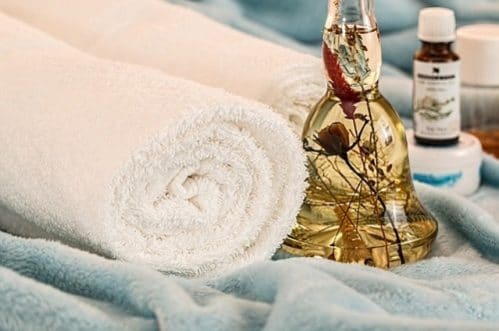 5. Give the Experience of a Lifetime
The early days of marriage are all about creating memories. Instead of a material present, give the wedding couple an experience gift! With thousands of exciting ideas that fit all sorts of personality types (and budgets), you simply can't go wrong.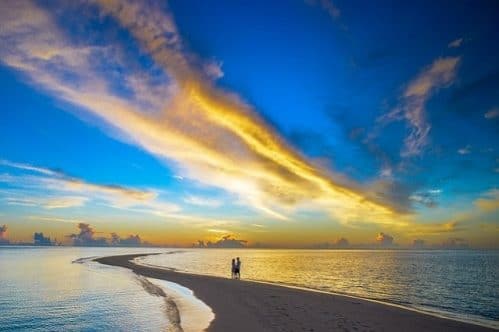 Be sure to share this post on Facebook and Twitter and find out what your newlyweds-to-be want for their special day!
Creative Commons Attribution. Permission is granted to repost this article in its entirety with credit to ChristmasGifts.com and a clickable link back to this page.