DIY Christmas Gifts You Can Make In Spring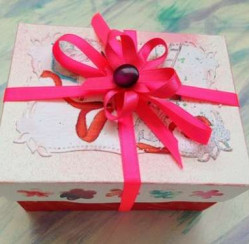 I absolutely love making homemade gifts for my family and friends. For years, DIY Christmas gifts were the only way I was able to give to the ones I love and still manage to put food on the table. Unfortunately, life got busier, time seemed to move faster, and before I knew it I had turned into one of those frantic last-minute shoppers. Yes, do-it-yourself gifts had become a thing of the past. This year I have vowed to make a change. It's time to bring back those budget-saving homemade presents that come from the heart! My plan? I'm going to get started right away so I can kick back and relax when the holidays come. If you're ready to join me in making Christmas homemade, here are some exciting gift ideas you can start making today!
DIY Christmas Gifts
Gift baskets are wonderful DIY Christmas gifts and they are truly fun to create. And there are two things I really appreciate about these unique homemade presents. First, you can make them out of almost anything. And second, they aren't just great for Christmas- they are perfect for anniversaries, birthdays and other special occasions too!
1. Get started with a unique container.
Think mason jars, coffee mugs, creative baskets, oddly shaped boxes and even cool pails or buckets.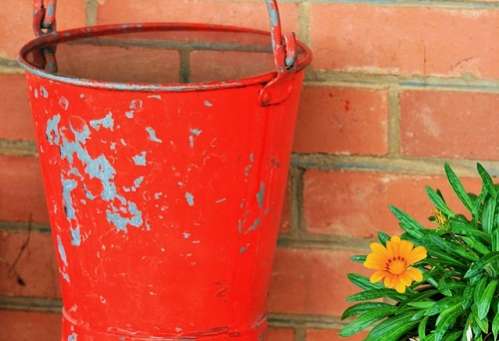 2. Decide on a Really Great Theme.
Pick a special theme that coincides with your recipient's personality. Consider things like manly snacks and beverages, sports equipment or small tools and gadgets for the guys. Bath and body products, knick-knacks and candles, or custom wine glasses and a bottle of wine are wonderful for the ladies. And for the kiddos you might consider arts and crafts, sand and garden toys, or even small dolls or action figures.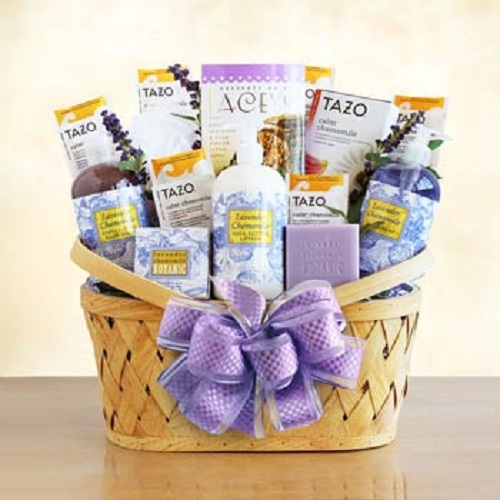 3. Package it up.
Once you have collected everything you need, simply arrange your items neatly, add a personalized message, and voila! Your DIY Christmas gifts are ready for the big day!
Do you have cool ideas for DIY gifts? We'd love to hear them!
Creative Commons Attribution: Permission is granted to repost this article in its entirety with credit to 
ChristmasGifts.com
 and a clickable link back to this page.