A Classic Christmas Book Makes a Great Christmas Gift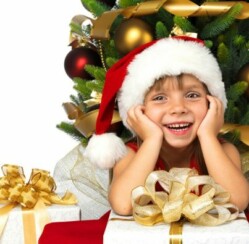 Christmas Eve is a magical night for children all over the world. Every family has their Christmas traditions. A favorite holiday activity is to read a classic Christmas book. These outstanding Christmas stories are good old standby Christmas gifts. Every year your child could enjoy a holiday classic under the Christmas tree.
Not sure what classic Christmas book to look for this holiday season? Here are some titles that will surely get both you and your family in the mood for jolly St. Nick.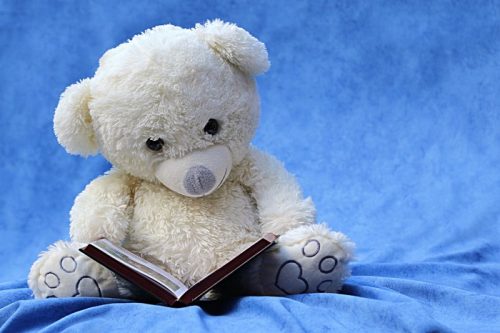 A Christmas Carol, by Charles Dickens
Synopsis: Ebenezer Scrooge is an unhappy man who has let greed and bitterness consume him. On Christmas Eve he is visited by three ghosts who want to help him change his ways.
This classic Christmas tale is one of Charles Dickens' most famous works. The book has been adapted to film and numerous retellings over and over again. This classic Christmas book is a perfect Christmas gift for older children who will grasp this cautionary tale.
How the Grinch Stole Christmas, by Dr. Seuss
Synopsis: High above Whoville lives the Grinch. One Christmas Eve the plotting grump plans to take Christmas away from the town folk. He makes a pretty good effort at it too.
Most people know the classic animated film, but it was a classic Christmas book first. If your little elf enjoys Dr. Seuss, then this is a must-have book!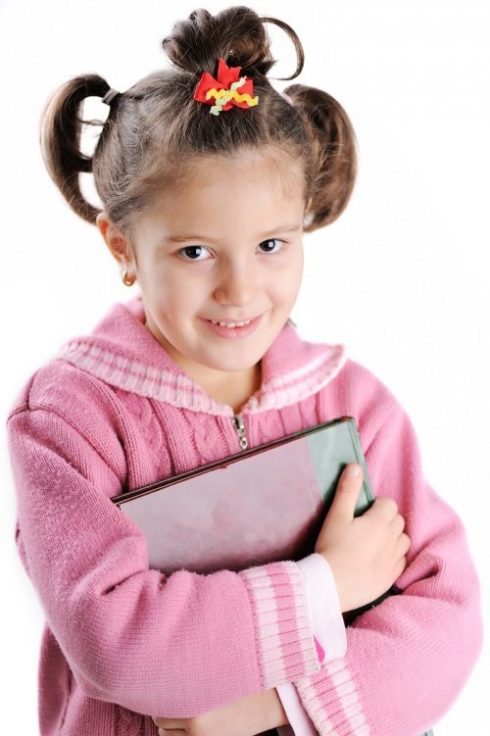 Twas the Night Before Christmas (aka The Night Before Christmas), by Clement Clarke Moore
"Twas the night before Christmas and all through the house…"
Year after year this classic Christmas poem is recited somewhere on Christmas Eve.  Your child can enjoy this familiar and evergreen Christmas gift.
The Polar Express, by Chris Van Allsburg
Synopsis: One Christmas Eve, a doubting little boy waits for Santa but gets invited on a train instead. He spends the night aboard the Polar Express on his way to the North Pole!
This book is so well loved that most major cities go to great lengths to create their own Polar Expresses. The romance of train travel and a visit to Santa Claus make this an irresistible story. The Polar Express is a great stocking stuffer to open on Christmas Eve.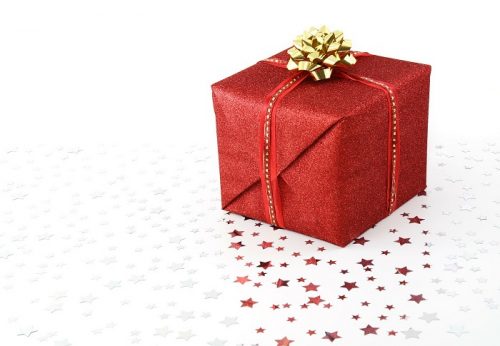 The Gift of the Magi, by O'Henry
This Christmas classic is the story of a couple who love each other very much. If you want to encourage selfless giving this holiday season, then find a copy of this touching tale for your family bookworm.
The Best Christmas Pageant Ever, by Barbara Robinson
Synopsis: The Herdmen kids are the worst! They are always in trouble and always ruining things. After coming to church for the first time, the kids snag roles in the Christmas pageant! Will they ruin everything?!
A great read for older children, its commentary on society's expectations of people will give you a lot to talk about with your child.
Skipping Christmas, by John Grisham
Synopsis: Luther and Nancy Krank just want to forget about Christmas and take a vacation cruise. However, their neighbors don't like the idea.
This novel is a quick read and is a humorous take on the madness most of us put ourselves through for Christmas. It was adapted into a 2004 movie called Christmas with the Kranks and it starred Jamie Lee Curtis and Tim Allen. If you know a fan of the movie, maybe consider giving them the book to compare.
Give Your Favorite Christmas Classic!
Reading is a great pass-time to encourage and there are many books that would make great Christmas gifts. If you are looking for a Christmas Eve tradition or just enjoy giving books as gifts, these titles will make anyone's holiday season jolly and bright.
Creative Commons Attribution: Permission is granted to repost this article in its entirety with credit to 
ChristmasGifts.com
 and a clickable link back to this page.