These Perfect Gifts By Zodiac Sign Will Leave Them Starstruck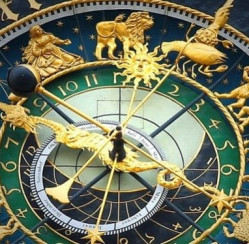 Do you have trouble deciding on Christmas gift ideas for  your loved ones each year? What if the perfect gifts for everyone on your list were already written in the stars? If you're ready to use your cosmic gift-giving talents to wow your friends, family members and coworkers with enlightening presents they really want to unwrap, this astrological gift-giving guide is sure to do the trick. Just make a list of everyone's birthdays and we'll help you get started.
Aries (March 21 to April 19)
The Aries on your list is all fired up and, being the first sign of the Zodiac, these recipients are all about innovation. Aries wants vibrant, cutting-edge gifts that are completely unique. Consider new and exciting gifts, or those that allow for a little adventure.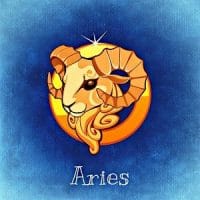 Taurus (April 20 to May 20)
Your Taurus friends are into anything that is relaxing. They love to be pampered and appreciate high-quality items more than being showered with less meaningful things. Think about a trip to the spa, a gift basket filled with bath and body products, or a nice cologne or perfume.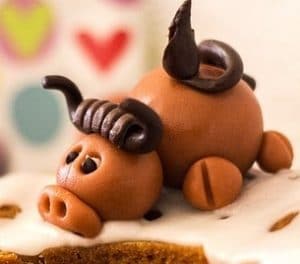 Gemini (May 21 to June 20)
These social butterflies absolutely adore conversation starters and gifts that help them entertain. Check out unique art gifts, cool stuff for the man cave, or accessories for their cellphone.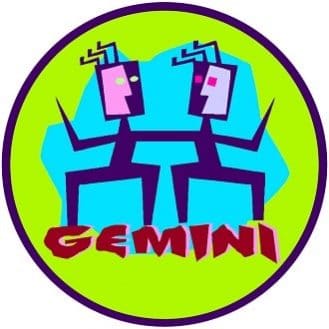 Cancer (June 21 to July 22)
The Cancer in your life will adore anything personalized and sentimental. Buy a customized photo frame and fill it with pictures of special memories. These homebodies also love cooking, so creative cookbooks or unique kitchen accessories are ideal.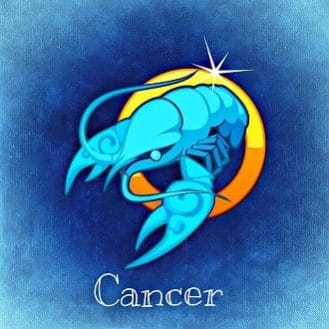 Leo (July 23 to August 22)
Leos love to shine. Ruled by the sun, people of this sign are bold and unique. Consider sparkling jewelry for the lady Leos in your life, or pick up something personalized for the guys.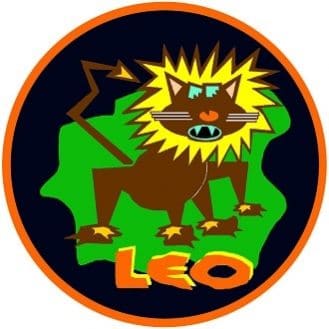 Virgo (August 23 to September 22)
Practical, reliable and orderly, the Virgo on your list is easy to shop for. Choose gifts that are useful like organizers, tools and creative gadgets and you're sure to make them smile.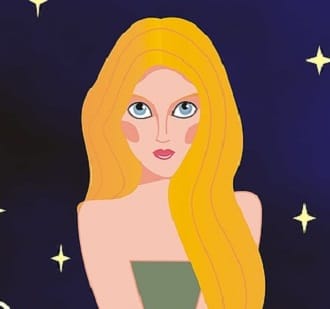 Libra (September 22 to October 23)
Libras are all about romance and togetherness. Steal your Libra's heart this Christmas with Romantic gifts like candles, sentimental photo frames, or flowers. High-end gift baskets also make perfect gifts.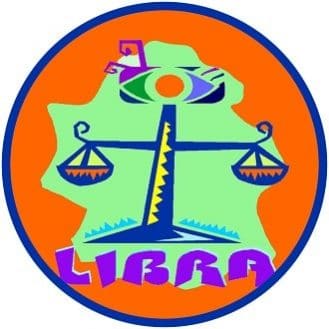 Scorpio (October 24 to November 21)
Exotic and mysterious, Scorpio can be a challenge to buy great gifts for. Since people of this sign tend to like expensive things, a cheap dollar store gift simply won't do. Consider spicy perfume or cologne, a dinner of the month club, or maybe a scenic cruise.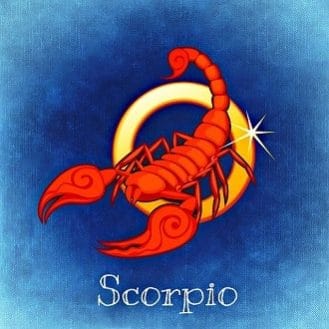 Sagittarius (November 22 to December 21)
The Sag on your list loves to be on the move. Adventures and journeys are definitely their thing, and they usually have a lot of irons in the fire all at once. Choose an experience gift to get them going and remember to include something spiritual for an added touch.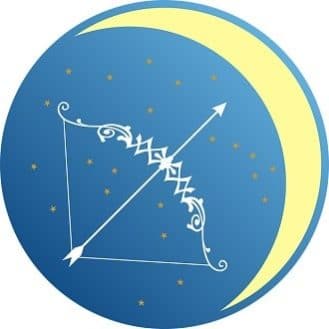 Capricorn (December 22 to January 19)
Ambitious and health conscious, sporting goods, workout gear or self-improvement style items make perfect gifts. If you're thinking of creating memories instead, take your Capricorn on an adventurous hike.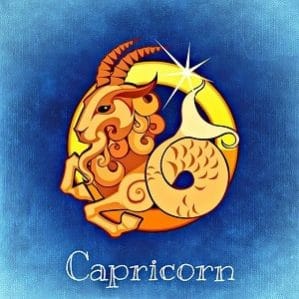 Aquarius (January 19 to February 18)
Aquarius is quirky and fun, so gag items and off the wall gifts are an excellent idea. Hide cash in a tissue box, go ahead and buy that ugly Christmas sweater, or splurge on that funky piece of art.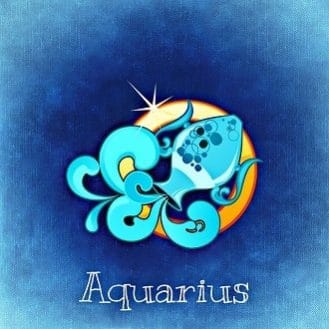 Pisces (February 19 to March 20)
Dreamers by nature, Pisces are often overachievers as well. They commonly overdo things and tend to forget about themselves. Send your Pisces on a trip to the spa, a hot air balloon ride or a cozy dinner date for two and help him or her unwind.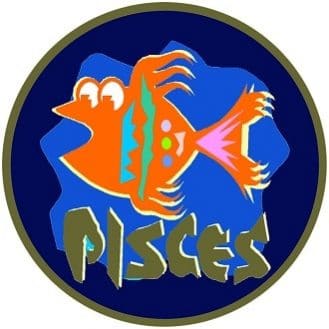 How do these Zodiac-inspired gift ideas match up with the personalities of people you know?
Creative Commons Attribution. Permission is granted to repost this article in its entirety with credit to ChristmasGifts.com and a clickable link back to this page.