Create a Scavenger Hunt for Christmas Gifts This Year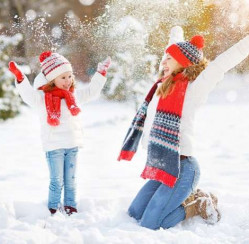 People love scavenger hunts! It doesn't matter what time of year you have one. A Christmas gifts scavenger hunt is a unique and creative way to engage your kids in deductive reasoning and heighten the anticipation of opening Christmas gifts. It can be a fun Christmas activity for all ages at your upcoming holiday party, or a great way to add excitement on Christmas morning.
So, how do you create a scavenger hunt for your Christmas gifts this year?
Step 1: Choose an Age-Appropriate Scavenger Hunt Style
A Christmas scavenger hunt is a Christmas gift within a Christmas gift for kids. Some kids might even get more excited by the hunt, rather than the gifts! (Only by a little bit, though.) The first thing to consider is the age of your kids.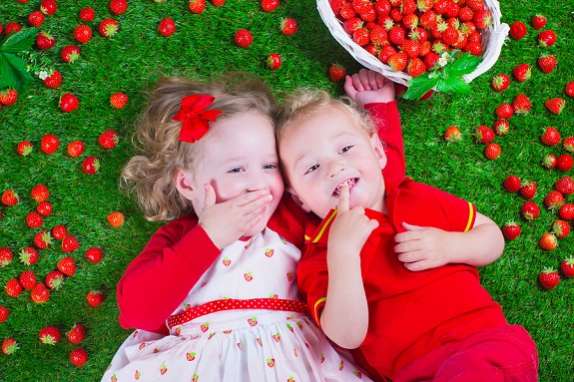 Younger kids should have their Christmas gifts hidden close to home. While older kids, teenagers, and adults can have their gifts hidden almost anywhere.
Step 2: Decide When You Want to Do Your Scavenger Hunt
If you plan to keep your hunt close to home, then holding your scavenger hunt on Christmas Day is probably best. However, if you intend on including other locations in the hunt, then maybe hold it on Christmas Eve or even stretch it out over Christmas week.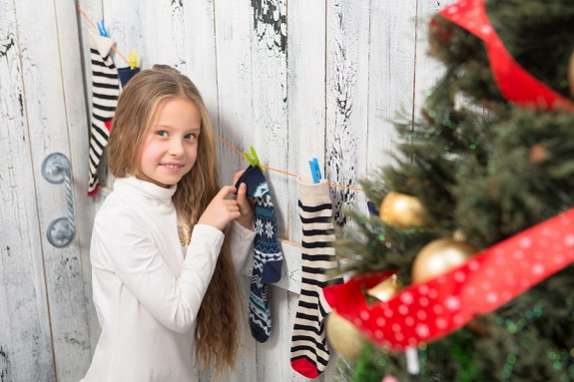 Step 3: Choose Your Hiding Places
You should hide Christmas gifts in safe, but unusual places. Here are some examples:
Inside your Christmas tree branches.
Inside a kitchen cabinet.
A friend's backyard (depending on the gift and if you want to involve other people in your hiding places.)
Ask a friend or family member who works at a local store to keep one of your Christmas gifts with them at the store until you, and your kids arrive to get it.
Step 4: Write or Create Clues to Lead Your Kids
The fun part of a Christmas scavenger hunt is watching your kids figure out the clues. This part of the hunt encourages critical thinking and puzzle solving.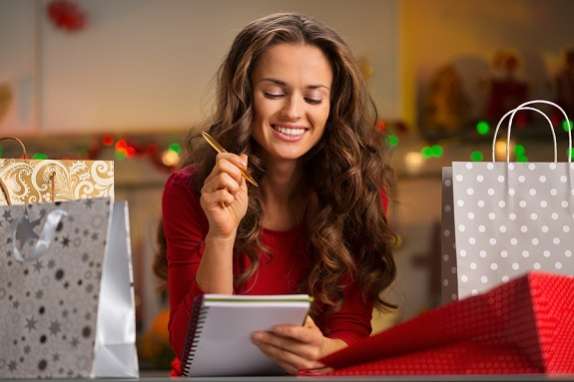 Ways to create the clues include:
Online pre-designed clue cards.
An elaborate treasure map.
Photo clues.
Personalized clues.
When your kids find the first gift, include the next clue within the gift or on top if you want them to wait to open it.
Step 5: Let the Christmas Scavenger Hunt Begin!
The day of your hunt prepare your fun experience Christmas gift and let your kids think about your clues before they find their Christmas gifts. If you plan on including a hiding place other than your home (such as Grandma's house), don't push them toward the car too soon.  Of course, only you know your kids' patience levels, so if you have impatient kids keep your hiding places simple.
Watch your kids have an exciting Christmas scavenger hunt this year and maybe start a new family tradition!
Creative Commons Attribution: Permission is granted to repost this article in its entirety with credit to 
ChristmasGifts.com
 and a clickable link back to this page.