Your Guide to Black Friday 2017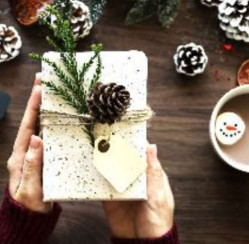 Happy Thanksgiving! We hope you're enjoying your well deserved pie. It's that crazy, hectic time of year! You really can't pass up the sales and deals of Black Friday, but the whole concept is pretty miserable. Right in the middle of the biggest food hangover of the year, you have to get up early (or stay up all night) to be at the front of the line at the doorbuster sales. To add to it, many places start their Black Friday at 6 p.m. on Thanksgiving! Instead of trying to keep track of all of the different sales in various departments of all the stores, we've summed up some of the best right here!
The Best 2017 Black Friday Sales on Electronics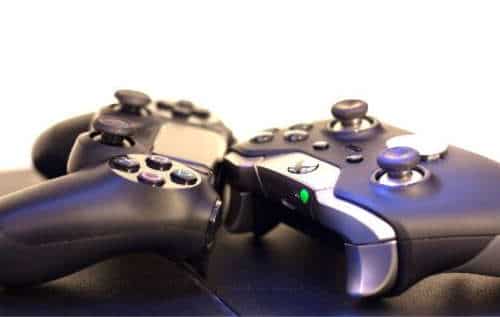 Perhaps the biggest electronic items every Christmas are the newest edition of PlayStation, and the newest edition of Xbox. This year, Target is rumored to be the go-to play for Xbox Black Friday sales. For PlayStation, Best Buy is offering a PlayStation 4 Console at only $199! That's a pretty drastic discount. Other Black Friday sales from Best Buy include the Xbox One S console for only $279.99, and multiple tv offers for only two thirds of their usual price! Check out some of Best Buy's tv deals here.
The Best 2017 Black Friday Deals on Toys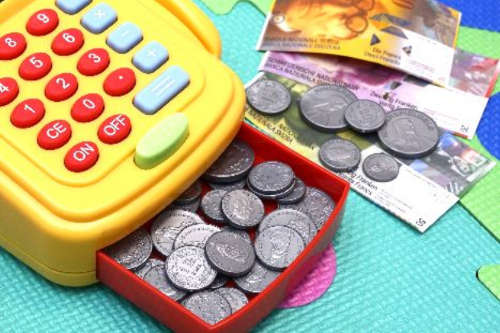 Not only does Target have some great and unbeatable discounts this year, they also are doing a Buy One Get One sale on toys! Here you can find Target's "Buy One Get One" Toys and other special Black Friday discounts. If your little kiddos love Disney and Pixar, check out this Cars play set for only half price! And if you don't make the deals in time and the toys that you had your eyes on sell out, don't worry. Don't stress over not making it to the Black Friday sales, check out our previous blog about the perks of shopping online, and hopefully you can still have some insane savings!
The Best 2017 Black Friday Sales on Fashion and Beauty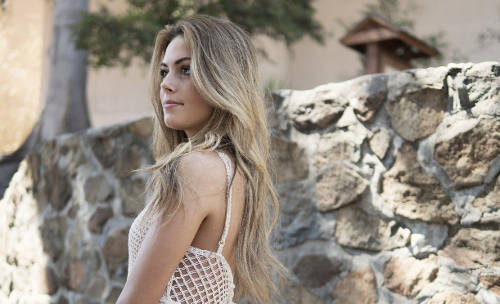 While Sephora isn't advertising huge Black Friday sales, they do have gifts for $10 and under, which are great stocking stuffers. However, Ulta is really looking promising for Black Friday, with 50% off this Urban Decay palette, $70 Chi styling tools, and $8 Bed Head TIGI styling products! Talk about some major steals! In other beauty news, Macy's is selling Estee Lauder eye cream and concealer for $10, but if your local department store runs out, here is a natural and organic alternative that's safe for sensitive skin too. We wish you merry savings, a safe Black Friday, and a happy Thanksgiving!
Are you planning on venturing out to Black Friday sales? Share this post and let us know in the comment section below!
Creative Commons Attribution. Permission is granted to repost this article in its entirety with credit to ChristmasGifts.com and a clickable link back to this page