Working out the Perfect Fitness Gift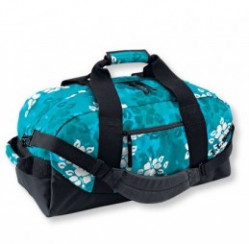 If you have a fitness buff you're shopping for, that exercise enthusiast could use any number of things for their fitness activities. There are actually many options in health and fitness gifts, and here's some Christmas gift ideas that we think they will most certainly love and definitely use.
Gifts For The Gym-Goer
People who go work out at a gym most likely tote a gym bag.  There are so many stylish, fashionable gym bags, many of which would make a great gift. But, that's not all.
Why not add some workout gear to the bag?   Consider adding a towel, maybe some soap, and flip flops and you'll have a great gift to give someone.
Workout Gifts
Technology has made it easy to get in, and stay in shape.  Here's some very handy gadgets for your fitness minded friend:
Pedometer:  great gift for anyone who walks
Spi Belt:  holds personal items while bike riding or working out
Sport armband for an iPod
Fitness watch with heart rate monitor
Jump rope
Weight a Minute!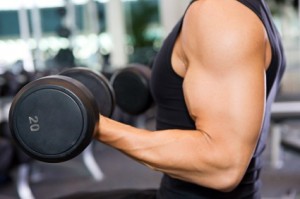 source image: www.pinterest.com
For the weight lifter on your Christmas shopping list here are a few handy gifts.  Stability weights are small weights that can be worn all the time on either the ankle or wrists to help build core muscles.  Great gift idea for the chronic back sufferer!  The weighted vest is another idea to help strengthen  core muscles and can be worn anytime.
Gifts for The Runner
For the runner, the miCoach Pacer Bundle would likely be a favored gift.  This compact device monitors the heart rate, and also tracks the runner's pace, distance and stride as well as calories burned.  This nifty tool is also compatible with every mp3 player and is as easy to wear as a headband.
 For Yoga Enthusiasts
No better gift idea to get the yoga enthusiast than a very comfortable, large yoga mat, with its own matching bag.  Consider completing the ensemble with a stainless steel water bottle and complimentary work out towel for a terrifically useful gift.
What are some of your most used fitness gifts?