Plan Ahead For Popular Christmas Gifts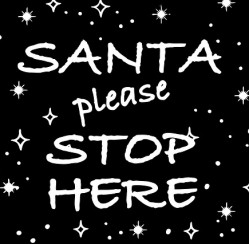 Why You Should Plan Ahead For Popular Christmas Gifts
Every year, we hear the same story. There are countless lines of waiting when it comes to finding the right Christmas gift. If it's a popular Christmas gift, then things become worse. Everyone seems to have the same idea, as you can see from this scene in Jingle All The Way.

There's nothing more disappointing to parents than coming home empty-handed and explaining to their child why Santa couldn't bring them the toy they've really wanted. In fact, there's always going to be strong demand for the following types of Christmas gifts:
Toys
Video Games
Electronic Devices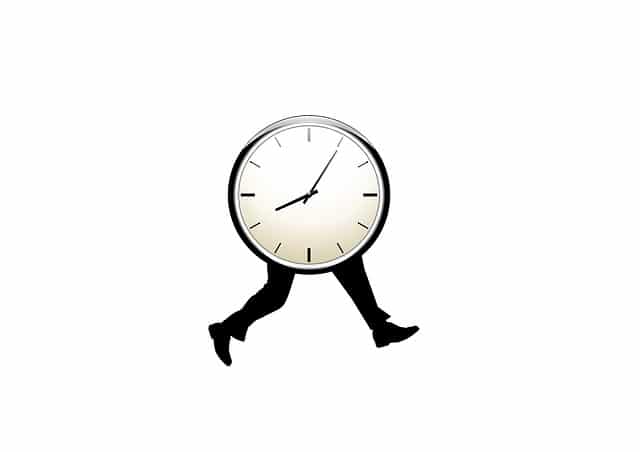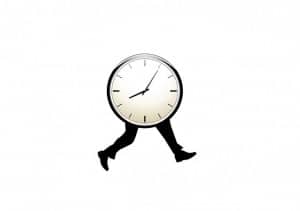 Create A Gift Purchase Strategy
With only a little over 3 months until December 25th hits, planning ahead especially for popular Christmas gifts is more important than ever. Here are some tips to help to help you find the gifts that are really in demand. Preparation will bring the most success. Most news outlets will announce popular Christmas gifts during the month of October. By setting aside time to purchase those items early, you will avoid the long lines or the potential of a hot item being sold out.
Research Online
Nothing is as convenient as surfing the web when it comes for research. Even if you don't own a computer, public computers at places like libraries will allow you to search there. Setting up an email alert for a specific product is a good way a Christmas shopper can stay ahead of the competition.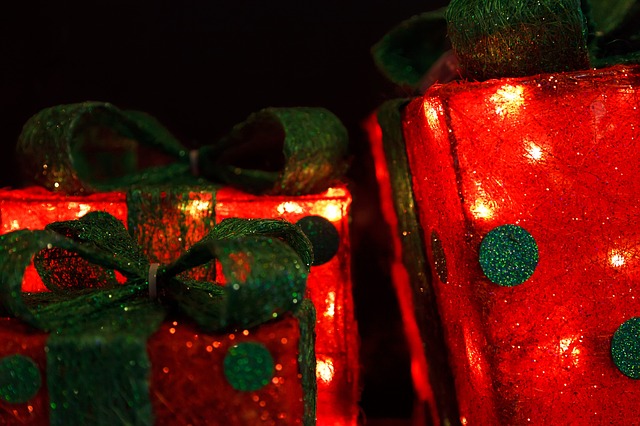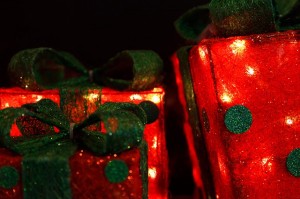 Consider Shopping At Places That Offer Layaway
Ever since the economy has slowed, many big box retailers such as WalMart, Toys R Us, Babies R Us, Kmart, and Sears. By buying gifts on layaway, you will have the gift in your grasp and not have to worry about it selling out. Many will offer a nominal fee or some will even waive their fee.
Pre-Order Gifts You Really Want
Many places will offer the opportunity to pre-order. This is very useful when it comes to getting your popular Christmas gifts in time. Places like Amazon and Best Buy will offer pre-orders online. Being a part of their email mailing list is the best way to stay ahead of the competition. Many people will wait until the item is released and it will sell out too quickly. Most of us love Ebay, but finding an item on demand winds up being very costly when it's the only alternative left. This is also a good option for favorite movies on DVDs and highly anticipated books.
Follow The Retailer Through Social Media
Many businesses will let you know the latest news through social media outlets like Facebook, Twitter and Google Plus. Picture sharing sites like Pinterest and Instagram are also useful to see the newest products first.
Looking at the Big Picture
We never know what the big sellers are going to be, until we hear it from the person who wants it. By planning ahead, we can stay ahead of the frenzy and frustration that takes place in the holiday shopping season.
Share Your Thoughts
How do you feel about the mad dash in getting the perfect Christmas Gift?
Related Articles