Where did Santa Claus come from?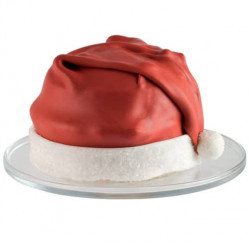 I remember a Christmas many years ago when I sat crowded into the backseat of our family car, in between my brother and sister, gazing in awe at the beautiful Christmas lights and holiday displays that decorated the homes and businesses throughout our little town. I'll never forget the astonishment I felt when I caught a glimpse of that jolly old man they call Santa Claus coming out of a house across the road. I was nine years old, after all. I wasn't supposed to believe in Santa anymore. Just the same, there he was, marching along through the snow covered yard of the next house, carrying a massive black bag that appeared to be full.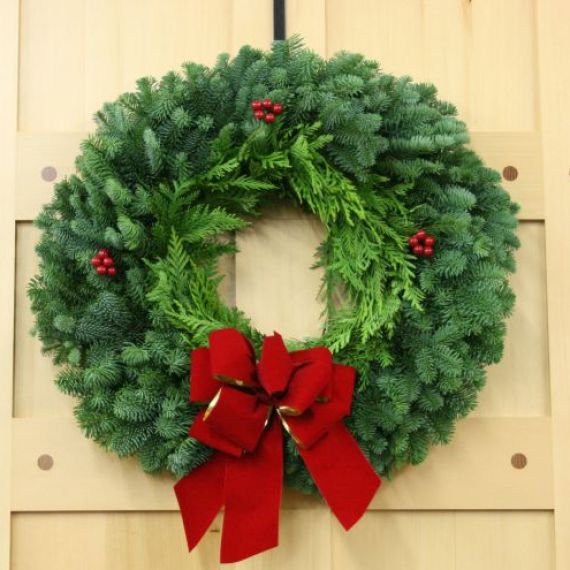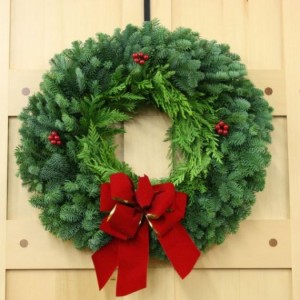 The neighborhood we were visiting wasn't an upper class one by any means. There were broken down cars in the driveways, porches that needed mending, and blankets and aluminum foil covered many windows in an attempt to keep out the frigid winter air. Ironic, it seemed that nearly every house was brightly illuminated with Christmas lights. Beautifully decorated Christmas trees could be seen through the windows of people's homes, and there was Santa Claus, delivering gifts.
I'll always remember the warm feeling that touched my heart as I climbed over my brother's lap to press my nose against the car window in hopes of being able to see better. As Daddy slowed the car, I watched as Santa Claus knocked loudly on the front door of the house in front of me. A lady opened the door in surprise. She was dressed in a ragged housecoat and looked very tired. Two small children peaked through the doorway, and their faces lit up with excitement as Santa presented them each with a gift. It was that very Christmas that I began to believe in Santa Claus again!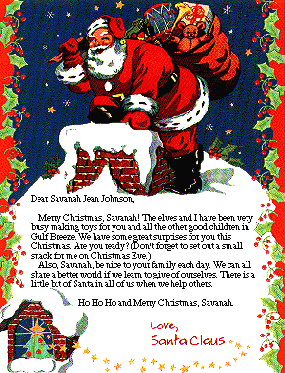 As I sit here today, gazing at the snow covered trees; I begin to consider how the legend of Santa Claus began. Many years ago, a very wealthy and kind hearted Bishop named Nicholas was said to have a soft spot for people who were less fortunate. Legend has it that he would ride into town on his majestic horse and deliver gifts of food, supplies, and gold to the homes of these people in an attempt to make their lives a little bit brighter. He soon began tossing toys through the windows of needy children who would otherwise do without. As the years progressed, magical tales of Saint Nicholas began to erupt. Before we knew it, he could not only fly, but could appear out of nowhere and disappear in the blink of an eye. He was typically accompanied by assistants, and as the years passed, his abilities grew.
These days, children all over the world believe in this magical man in one way or another. Santa Claus, also known as Father Christmas, Sinterklaas, and Saint Nicholas, is said to deliver gifts to good children by placing them under the Christmas tree, in stockings that are hung near chimneys or windows, or in the clogs and shoes of well-behaved children.
Although Saint Nicholas passed many centuries ago, the legend lives on. His magic is rekindled every year as the spirit of Christmas warms the hearts of people all over the world.
Creative Commons Attribution: Permission is granted to repost this article in its entirety with credit to ChristmasGifts.com and a clickable link back to this page.