Whats the best Christmas gift for your teen?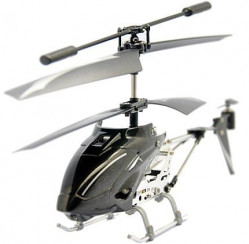 Teenagers are often the most difficult people to shop for. With all the trends coming and going, it's not easy to keep up with what's 'in' these days. You've searched through every store trying to find the best Christmas gifts for teens, scoured the internet for hours, and you're still at a loss for what to give that special teen on your list. It's enough to make your head spin. Don't let yourself become stressed out ; there are plenty of wonderful gift ideas for your teen right here!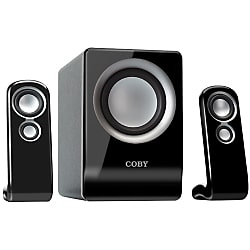 Great Christmas Gifts for Teens
Electronics: Kids these days. They go crazy over them! There are many types of electronics available on the market that are sure to impress even the pickiest teen in your life. From laptop computers, gaming consoles and portable gaming consoles, to tablets, mp3 players, and cell phones, there is something for everyone in the world of electronics. With all of the unique purposes and styles out there, finding the perfect fit for your teen will be easy!
Gift Cards: Purchase a gift card to your teen's favorite store this Christmas. That way, they can not only get exactly what they want, but you don't have to rack your brain for creative ideas. No more worrying about whether or not they'll like their gift! Most stores offer gift cards in the amounts you choose, as well, so you can purchase one that fits your budget.
Money: Money is a more practical idea than a gift card because your teen can spend it on whatever they wish to spend it on without the limitations of a gift card. They can even save up for something they have been wanting. Money is typically a big hit with people of all ages, after all, who doesn't like to have a little extra cash in their pocket? Your teen won't be disappointed!
Concert Tickets: Does your teen have a favorite band that's playing nearby soon? Get him tickets to the concert! Make sure to get more than one ticket, however, as going to a concert alone is no fun at all. Remember; teens tend to travel in packs!
Movies, CD's, Books, and Games: These items make perfect gifts for that teen that likes being able to drown out society every now and then. Think about the kinds of things your teen likes, and try to get them a movie, cd, book, or game that matches their interests.
Outdoor Equipment: Is your teen a more outdoorsy kind of person? Give a new tent, or a fishing set. You can even get them a collection of camping gear or fishing accessories to make this gift complete. What a practical that will be remembered for years to come. You can even create lasting memories when you go on camping or fishing trips together!
College Students: If your teen is in college, give them something practical. Pay their rent for a month, buy them food, send them a care package. You can even purchase an appliance for their home like a microwave, toaster, coffee maker, or even a new T.V. or radio.
Do you have some great ideas for Christmas gifts for teens? Let us know! We would love to hear about them.
Creative Commons Attribution: Permission is granted to repost this article in its entirety with credit to ChristmasGifts.com and a clickable link back to this page.