We've Got the Best Office Christmas Gift Ideas Right Here!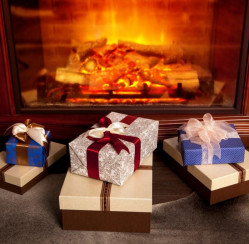 Well the weather outside is frightful, and the fire is so delightful. You don't have to go out in the snow- we've got the best office Christmas gift ideas right here don't you know! Okay, so my songwriting skills could use a little brushing up. My Christmas ideas skills are sharp as can be however. I tried to finish up my own Christmas shopping last night. I had a few little office Christmas gifts left to get, so I decided to head down to the local big box store. What a mistake! First of all I had to hunt for my boots- well one of them anyway. That silly dog of mine had hidden it behind the couch. Next I had to warm up the car, slip slide down the road that the city has yet to clear off, fight the rows of frustrated drivers on the interstate, and hunt for a parking place that was at least a city block away from the store. Once I finally made it into the entry of the store, I knew immediately that I wasn't going to find the best office Christmas gift ideas then, and I realized what a mistake I had made. The check-out lines were a mile long, the poor cashiers looked frazzled, and shoppers fidgeted with their phones no doubt checking the time because they had been waiting so long. Glancing over to the main aisle, I noticed that most of the displays had been picked through and all that seemed to be left were the items that nobody really wanted to give anyway. As I made my way through the store I became frustrated with the lack of gifts that were still available. Of course, as usual, I decided to head back home and rely on ChristmasGifts.com, and I was not disappointed.
The Best Office Christmas Gift Ideas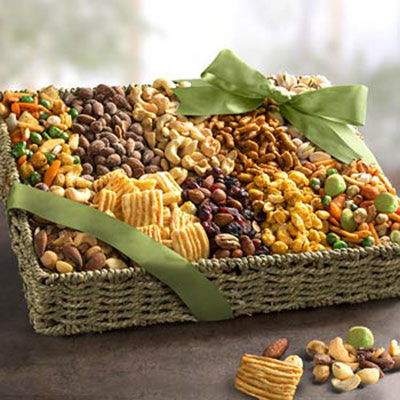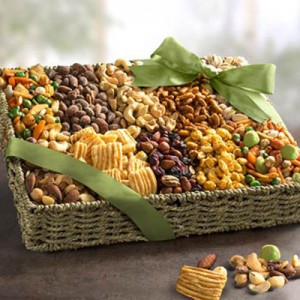 Instead of giving each individual a gift this season, why not consider a magnificent gift basket for the who entire crowd? We have a wide assortment of wondrous Christmas gift baskets that are just overflowing with mouthwatering treats that all of your favorite office workers are sure to love.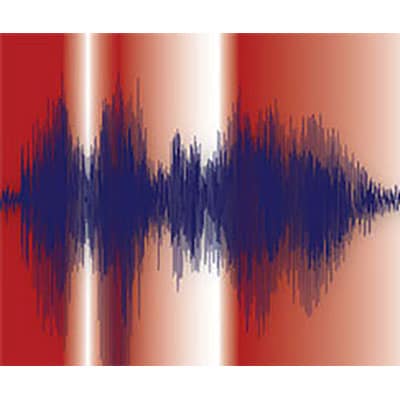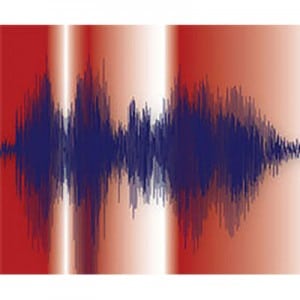 Have you considered giving the folks at the office something special to perk up the break room or lobby this year? What about a unique work of art? Voice Art offers even the novice artist the chance to create a sensational masterpiece that is certain to impress your coworkers!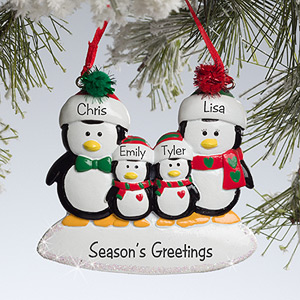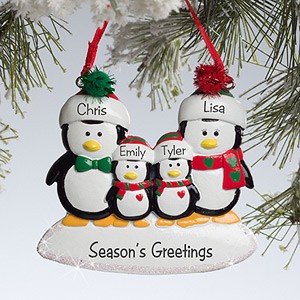 Why not give those special office personnel festive Christmas ornaments that can be enjoyed year after year? We have an extensive selection of marvelous ornaments and other Christmas decorations that are not only priced affordably, but are unique as well.

Are you looking forward to your office celebration this year? What types of activities do you and your coworkers typically enjoy during the holidays?
Creative Commons Attribution: Permission is granted to repost this article in its entirety with credit to ChristmasGifts.com and a clickable link back to this page.