Wear Your Ugly Christmas Sweater Proudly!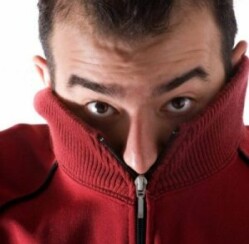 Wearing the cheesiest, tackiest, and yes, at times offensive Christmas sweater has become a seasonal tradition. Many company parties and social holiday gatherings have made "The Ugly Christmas Sweater" the uniform of choice. There is even a National Ugly Christmas Sweater Day!
If you enjoy the idea of wearing an awful sweater and embracing the humor and nostalgia of this trend, then we have some websites in this post that will hook you up!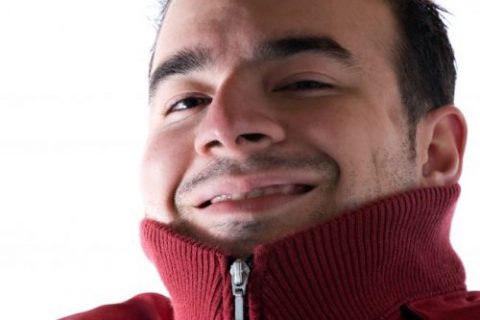 The Official National Ugly Christmas Sweater Day website
This site celebrates the humor and kitsch of the Ugly Christmas Sweater trend. There is even a section for the best websites to purchase your Ugly Christmas Sweater. If you are looking for a seasonal cause to support, then this site can direct you to Save the Children's "Make the World Better with a Sweater" campaign.  If you are interested in embracing this trend officially, then check out http://www.nationaluglychristmassweaterday.org
Tipsy Elves
This is one of the top choices for finding the widest selection of Ugly Christmas Sweaters. Their selection ranges from funny to downright irreverent. Visit this site if you want a brief history lesson on how this Ugly Christmas Sweater trend began. It is one of the best explanations out there. They also have merchandise for all year round social commentary. So, if snarkiness is a way of life for you, visit Tipsy Elves.
Holiday Fury
If you like pop culture in your Ugly Christmas Sweater, then Holiday Fury.com is the place for you to go! Their sweaters are a mix of geek culture and irreverent humor. So, if you want a Dr. Who sweater this Christmas… you'll find it on Holiday Fury.
The Sweater Store
It may be obvious, but thesweaterstore.com offers ugly sweaters for Christmas and Hanukkah. You can also find over-the-top sweaters for the cat lovers in your life. If you're on a budget this site offers a $20 and under option. That's important if you just want a bad sweater for a holiday party and that's it.
Retail Stores
Retail stores like Walmart and Target have really gotten on board with the Ugly Christmas Sweater train. So, if you need a last minute gag gift and an Ugly Christmas Sweater is a good fit, then you'll be able to find something at your nearest big retail store.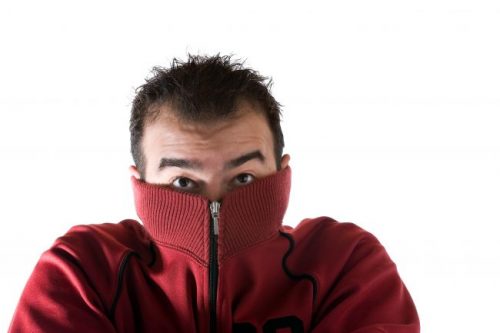 The DIY Route
If you're a crafty person, and just can't imagine wearing any of the sweaters you find on these websites, then consider creating your own over-the-top Ugly Christmas sweater. You can use iron on images or for a more "costume" feel, use classic Christmas decorations like tinsel, gift bows, or paper snowflakes. Be prepared for it not to hold up through the evening, though.
People who really enjoy this modern tradition enjoy poking fun at conventional holiday wear. Ugly Christmas Sweaters can be flashy or tasteless. If you want to be in on the joke or sincerely like these sweaters, these websites can help you find the kookiest and cleverest Christmas sweaters out there.
Do you enjoy the Ugly Christmas Sweater trend? Have you ever owned an Ugly Christmas Sweater? Tell us about it!
Creative Commons Attribution: Permission is granted to repost this article in its entirety with credit to 
ChristmasGifts.com
 and a clickable link back to this page.